This is the new Volkswagen Gran Lavida, a new China-only sportback/wagon/hatchback/thing based on the China-only Volkswagen Lavida sedan,which is made in China by the Shanghai-Volkswagen joint venture. Volkswagen says the Gran Lavida is a sportback in style of the Audi A3, the name 'Gran' however indicates it is meant to be more of a wagon.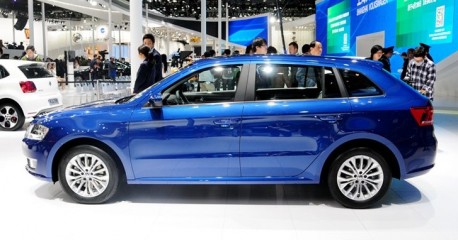 Whatever it is, it is sure a special vehicle. There isn't a single automaker in China, local and local-foreign, that makes a car with a body shape like this. Volkswagen hopes the Gran Lavida will attract younger buyers who want something different.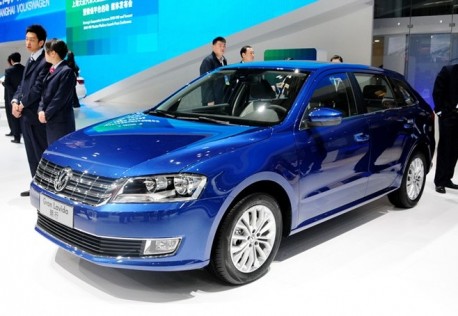 The Gran Lavida is slightly shorter than the Lavida sedan, 4454 against 4605, wheelbase is the same 2610. Engines as in the sedan: a 130hp 1.4 turbo and a 104hp 1.6. Price for the Gran Lavida will start around 120.000 yuan, it will be launched on the Chinese car market in the second half of this year.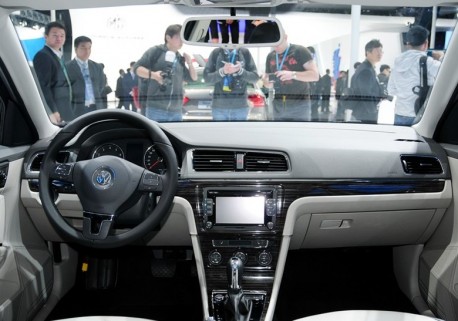 Dash as in sedan.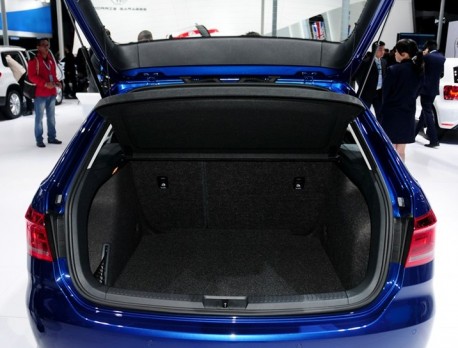 Enough space for the child.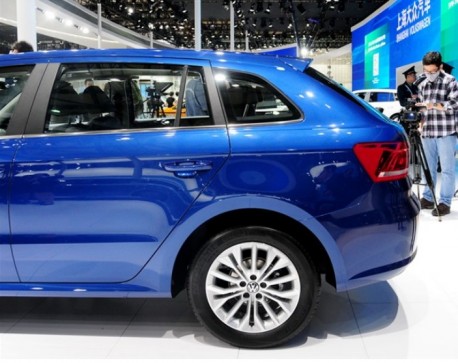 More wagon than hatch, or maybe more hatch than sportback, or maybe a sportback. Or everything.