The very first spy shots of the JAC P241, a new SUV with a front that looks a tad too much like the Mercedes-Benz GL-Class. The JAC P241 is a new mid-size SUV that will be launched on the Chinese car market later this year to compete with cars such as the Jiangling Yusheng S30. Price will range from about 130.000 to 190.000 yuan.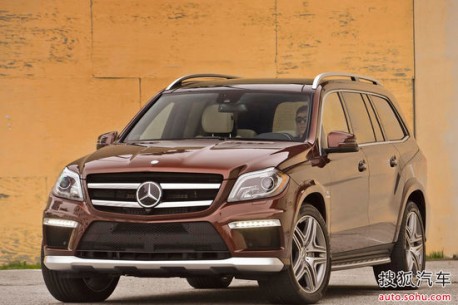 The Mercedes-Benz GL-Class is a bit more expensive. Price in China starts at a steep 1.59 million yuan. JAC neatly copied the shape of the grille, lights and bumper.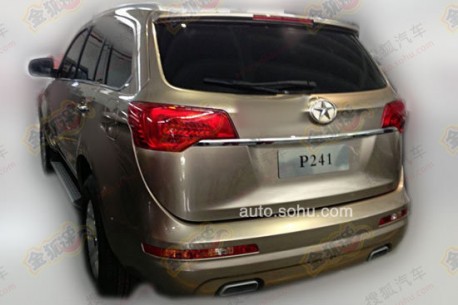 JAC looked at the Audi Q5 for inspiration for the back of the P241.
Length is 4.8 meters, wheelbase around 2.9 meters. No confirmation on the engines yet, but the 163hp 1.8 turbo that is used in the JAC Eagle S5 SUV seems strong enough to function as a base-engine. Earlier on we heard JAC is working on a 2.0 turbo, which will very likely serve in the P241. A diesel is expected too, for sales in rural areas and export.