Spy shots showing a full-electric Suzuki Alto testing in China. Chinese media say the Alto EV will debut on the Guangzhou Auto Show on November. It will be made in China by the Chang'an joint venture that also makes the petrol-powered Alto.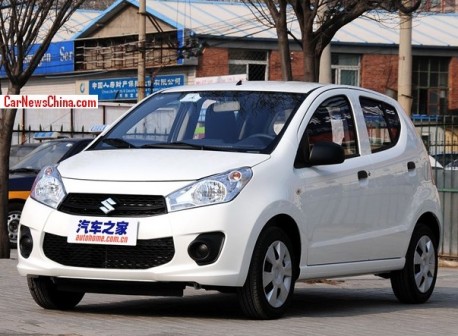 The petrol-powered China-made Suzuki Alto. Price starts at 40.900 yuan and ends at 64.300 yuan. Lone engine is a 1.0 3-cylinder with 71hp, mated to a 5-speed manual or a 4-speed automatic.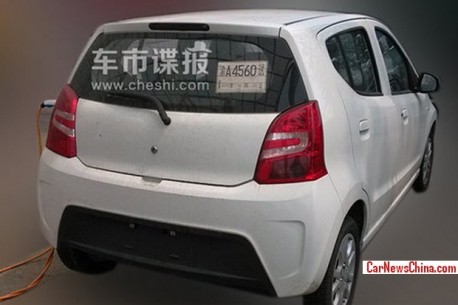 Interestingly, Suzuki does not make an EV version of the Alto anywhere in the world, including Japan. The China-made EV would thus be the very first electrified Alto. Chang'an-Suzuki is likely going electric because the Chinese governments simply demands EV's from all automakers. The government is also planning subsidies so generous that the Alto EV will likely be cheaper than the petrol-version.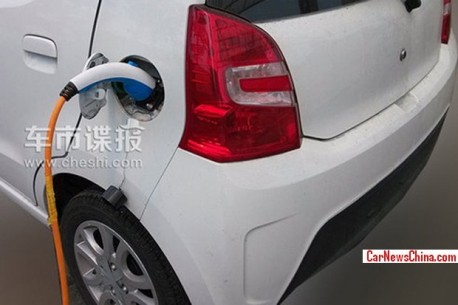 But it all won't help EV sales very much as long as the problem of charging remains unsolved. There are just no charging stations on the road in China, parking lots don't have charging facilities, and almost nobody in China has a home with a private garage.
This Alto EV thus, will likely end up the same way as all the other China-made electric vehicles: used for a few demonstration projects and then forgotten.