New spy shots showing the upcoming Fiat Ottimo testing in China. The Fiat Ottimo, formerly known as Fiat Viaggio hatchback, has been launched on the 2013 Guangzhou Auto Show. in November but development is not finished yet. The Fiat Ottimo will be launched on the China car market in the first half of next year.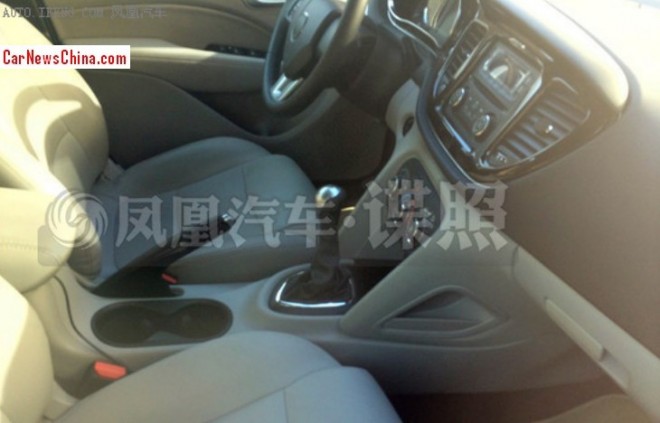 The Fiat Ottimo is based on the Fiat Viaggio sedan, which is basically the same car as the Italian-American Dodge Dart. The Viaggio sedan and Ottimo hatchback are made in China by the Guangzhou-Fiat joint venture.  Fiat is also working on a Viaggio cross-kinda-wagon which will debut sometime late next year. The wagon will spawn a Dodge variant, the hatchback probably not.
The Fiat Ottimo will be powered by a 1.4 turbo T-Jet engine with 120hp or 150hp, mated to a 5-speed manual or a DCT. Price will start around 100.000 yuan and end around 150.000 yuan.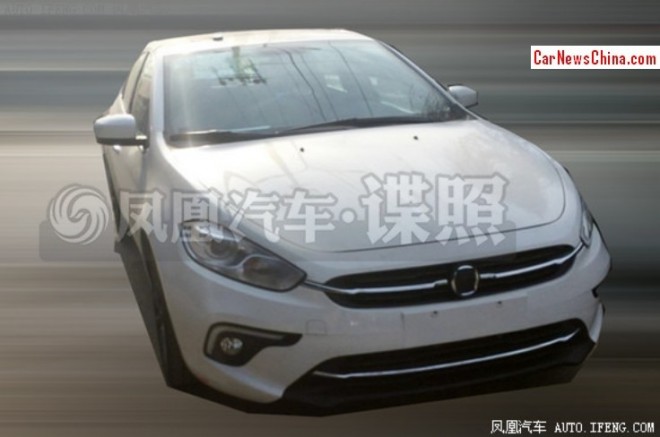 Front differs radically from sedan, showing a much sportier grille and bumper.
---