Spy Shots of the Fiat Ottimo Sport testing in China. The Sport is a sporty variant of the Fiat Ottimo, a new China-only hatchback based on the Fiat Viaggio sedan. The Ottimo debuted in November on the Guangzhou Auto Show and will be launched on the China car market in April, the Sport will likely have a separate launch later this year. The Sport comes with a black grille, speedy alloys, chromed mirrors, and a racy interior.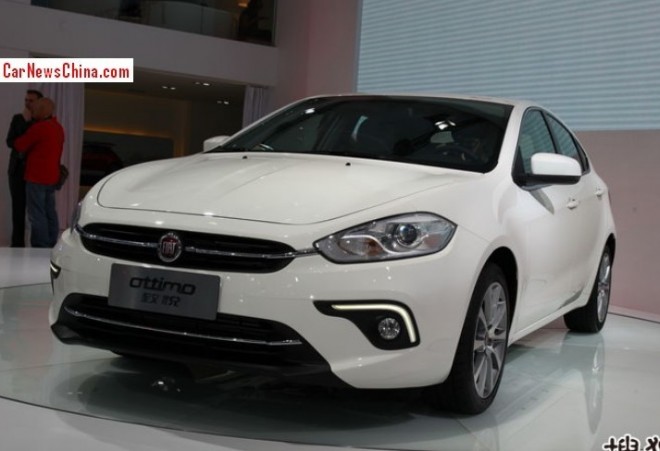 The standard Ottimo at its debut in Guangzhou. Sadly the Sport will be an optical package only, without any plus in performance. The sport will get the 150hp variant of the 1.4 turbo T-Jet engine. The 120hp variant won't be available in Sport form.
The Viaggio sedan and Ottimo hatchback are made in China by the Guangzhou-Fiat joint venture. The Viaggio is basically the same car as the Italian-American Dodge Dart. Fiat is also working on a Viaggio cross-wagon which will debut late next year. The wagon will spawn a Dodge variant, the hatchback most probably not.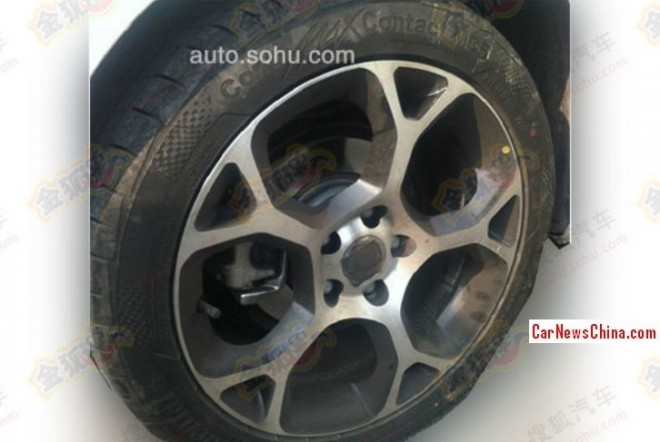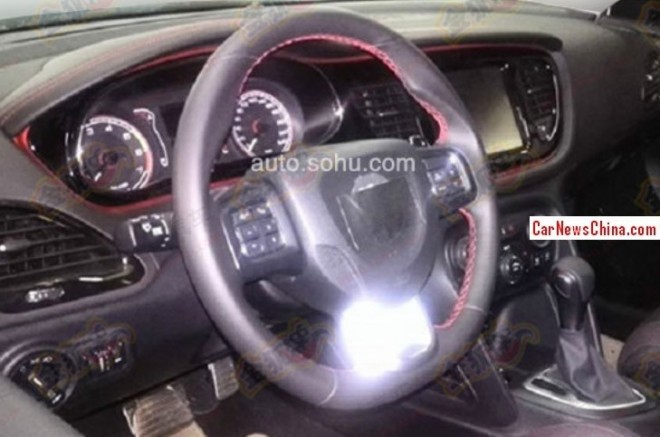 Interior of the Sport. Black leather and red stitching. Very sporty. Compare with standard: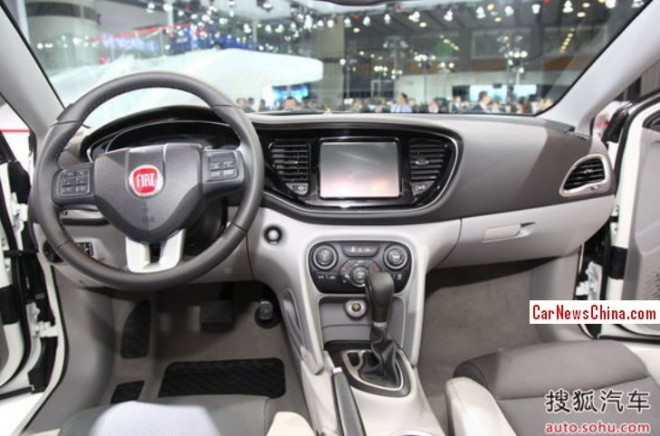 ---