New spy shots showing the Beiqi Yinxiang Huansu S2 & S3 mini SUV's, they will debut on the Beijing Auto Show in April. The Huansu S2 is the five-seater and the Huansu S3 the seven seater. The Huansu S2 & S3 are manufactured by Beiqi Yinxiang Automobile, a joint venture between the Beijing Auto (Beiqi) and the Yinxiang Motorcycle Group.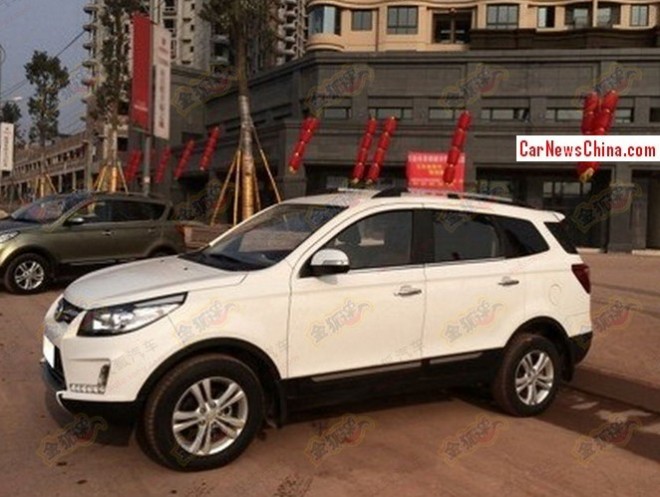 The S2 in gold and the S3 in white.
Confusingly, Beiqi Yinxiang will also sell the same vehicles under the Beijing Auto Works (BAW) brand and under the Beijing Auto brand. This kind of madness is very normal for the ever-confused Beijing Auto Industry Corporation (BAIC). BAIC is the mother company of Beijing Auto Works and Beijing Auto.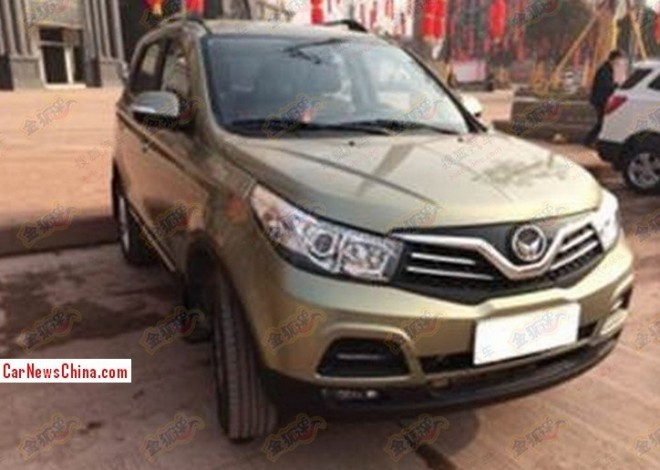 The logo on the vehicles is the logo of the joint venture. The BAW and Beijing Auto versions will each have different logos. Huansu means 'Magic Speed'. A car with such name needs magic power! The S2 will be powered by a 1.5 liter four-cylinder petrol engine, good for 105hp and 150nm, mated to a 5-speed manual. The S3 will get the same 1.5 and will also be available with a 1.8 liter four-cylinder with 138hp and 180nm, mated to the same five-speeder.
There seems be no reason why the S2 won't get the 1.8 as well, but again, this is BAIC. Looking at the specs we found another odd difference. The S2 gets a 7-inch dashboard screen whereas the S3 gets an 8-inch screen. How unfair! Price for the Huansu S2 and S3 will range from 60.000 to 90.000 yuan.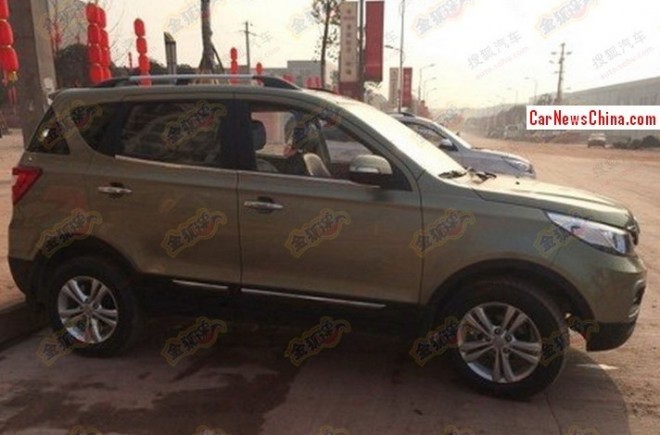 The S2.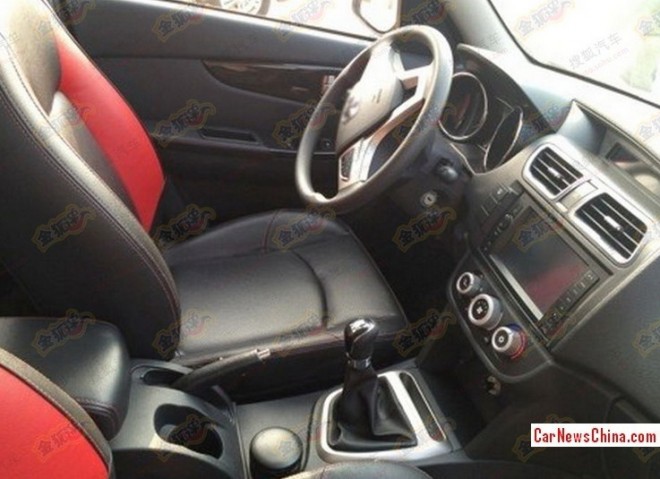 Inside the S2 showing the 7 inch screen. Black plastics look cheap but overall design is rather fine.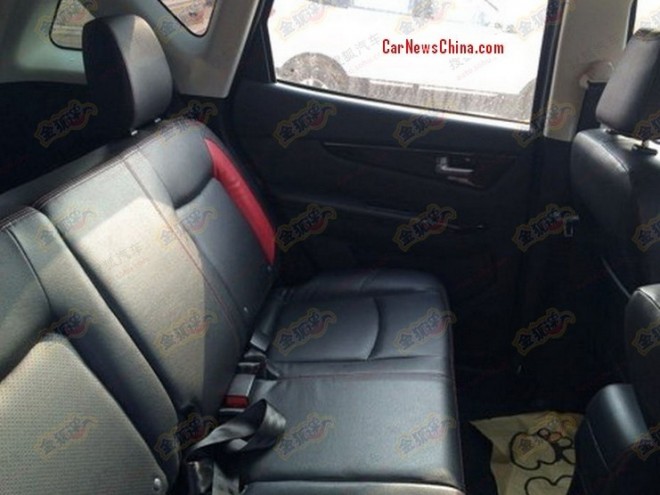 Even the bench is a bit sporty.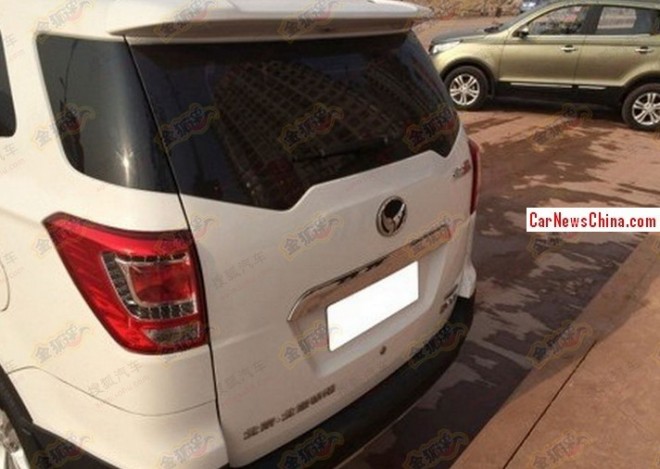 Window design very hip.
---