A very long Mercedes-Benz W123 Limousine, Spotted in China on the premises of the Beijing Classic Car Museum. The vehicle belongs to the museum collection and is a bit of a movie star as it is often rented out to the nearby movie studios, so if you see a W123 in a Chinese movie; this is the one! Note Hongqi CA770 and Isuzu WFR in the background on the far left.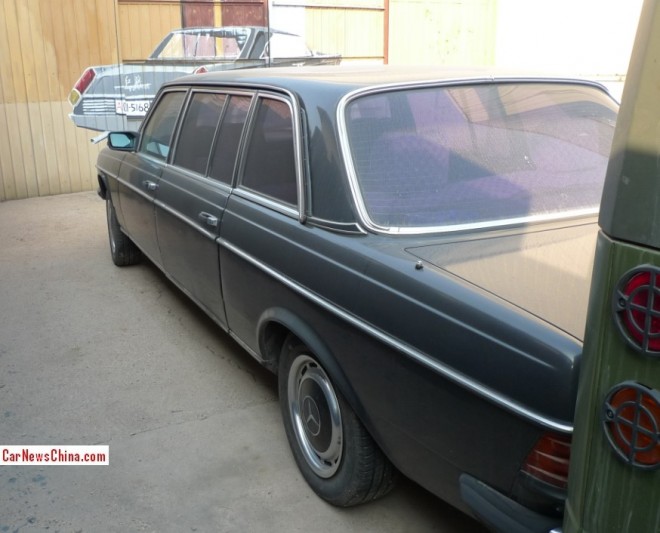 The Mercedes-Benz W123 Limousine was a factory-built stretched variant of the W123 sedan. Wheelbase was stretched from 2795 to to 3425mm, resulting in an overall length of 5354mm. The W123 was made from 1976 until 1985 and the Limousine arrived in 1977. The Chinese government bought a large number of sedans and limousines in the early 1980's for state-official duties. The ones that survive are mostly in private hands today.
The Limousine was tightly parked between a Beijing BJ2202 army-spec four-door 4×4 and a garage with Hongqi art on the door. Later on I shot a shot without the Benz: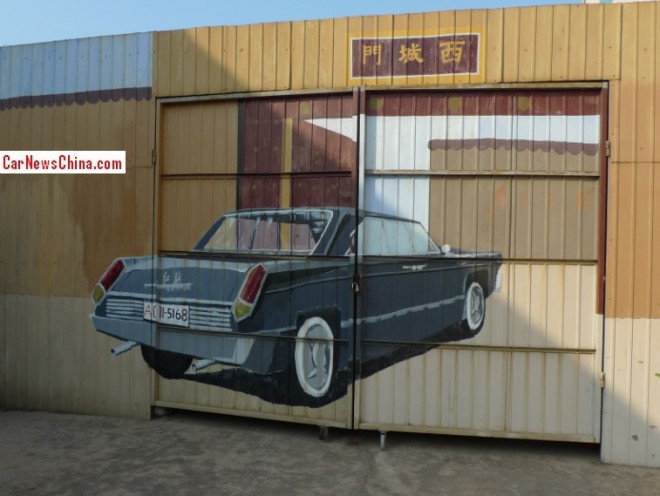 Great work. Seems a CA770. Army license plates.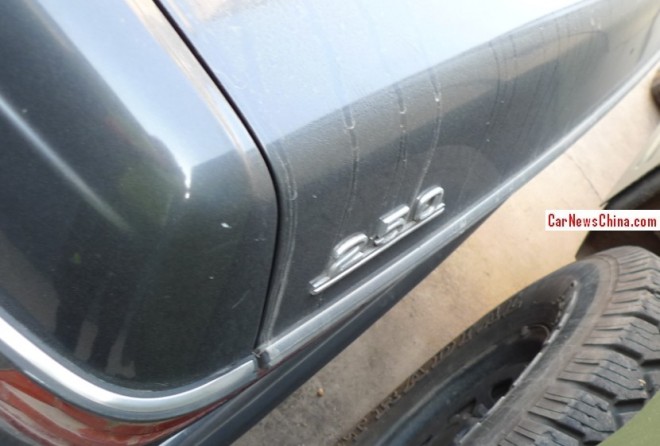 The Limousine was available as 240D, 300D and 250. This particular car is a 250 which was powered by a 2.5 liter six-in-line with 127hp and 192nm. The vehicle was in working order and looked reasonable well, bit in need of a good clean-up. This mighty Mercedes is the second W123 Limousine we meet in China after another 250 in Shenzhen.
---