Earlier this month we were contacted by master model reviewer Animesh Shrivastava of India, saying he wrote an article on a 1:18 scale model of the famous Hongqi CA770 state limousine. The article turned out to be a manic masterpiece with brilliant photos of the model and a complete history of the real car.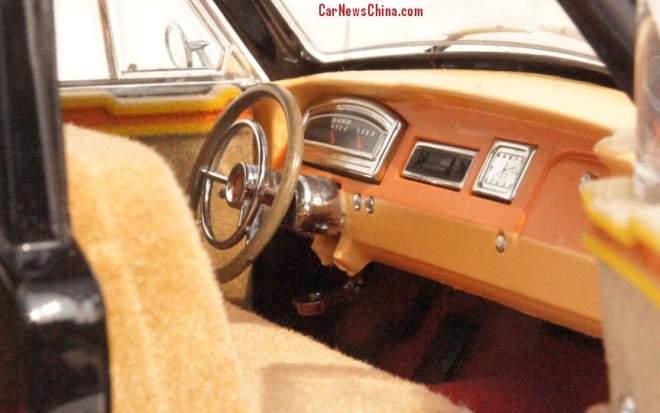 The review has all attention for even the finest details of the 1:18 which is a work of art by itself. This particular model is rather special as it was limited to only 5000 examples. Animesh has number 4602, and I happen to have 2509 in my own collection.
Please check out the review here, and if you are into collection scale model cars have a look around the DieCast.org website. We sincerely hope Animesh will review some more Chinese cars, if he does, we will let you know.
---