The new Chevrolet Optra debuted on the Salon International de l'Automobile d'Alger in Algeria. The Chevrolet Optra will be sold on the Algerian and other north African markets. The Chevrolet Optra is manufactured in China by the SAIC-GM-Wuling joint venture, in which GM has a 44% stake.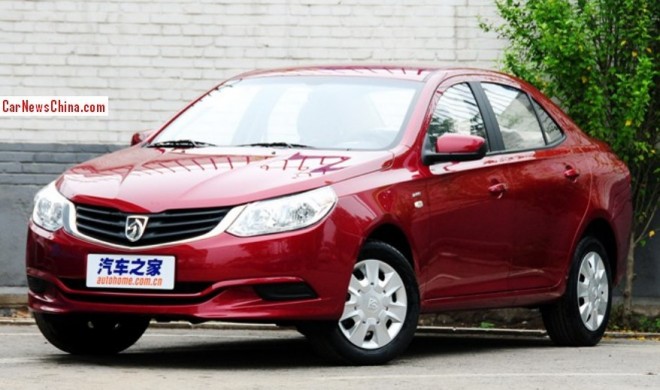 The Chevrolet Optra is basically a rebadged Wuling Baojun 630 sedan (pictured) which is based on the platform of the of the first generation Buick Excelle that is still selling strong in China. The Excelle in turn is based on the ancient Daewoo Lacetti. The Baojun 630 sedan is powered by a 112hp 1.5 or a 143hp 1.8, both petrol and both mated to a 5-speed manual or a 6-speed automatic.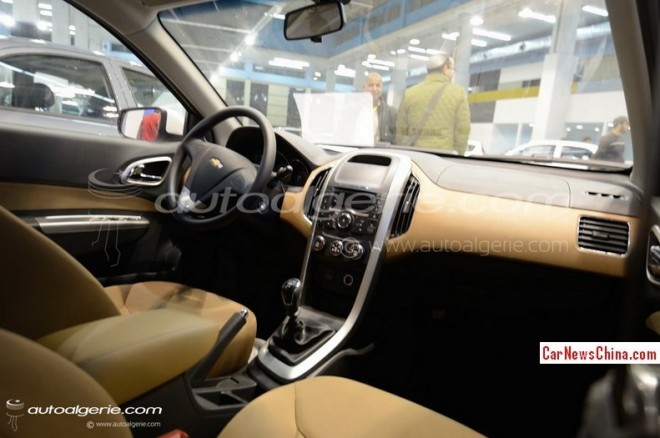 Interior exactly the same as Baojun 630 bar the Chevy badge. As for now the Optra will only be available with the 122hp 1.5 petrol. The 1.8 will be launched later and we keep on hearing rumors about a diesel engine, but GM hasn't confirmed anything about that engine yet.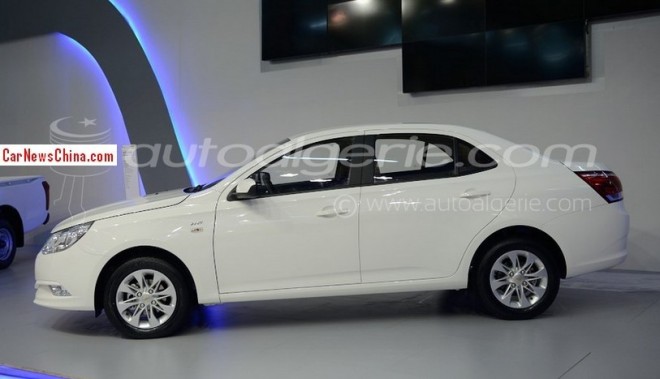 It is a Chevrolet. It is a Wuling. It is a Buick. It is a Daewoo. It is a 2014 Car.