New spy shots of the Yema F16 SUV, seen here with a completely new front. When the F16 debuted as a semi-concept on the 2011 Chengdu Auto Show Yema received a lot of criticism for making it look like an Audi A4. Yema didn't seem to care and started limited production of an electric variant of the F16. The base petrol-powered car however never made it to the Chinese car market. Now, three years after its debut, the Yema F16 is back, with a fatass grille that doesn't look much Audi anymore.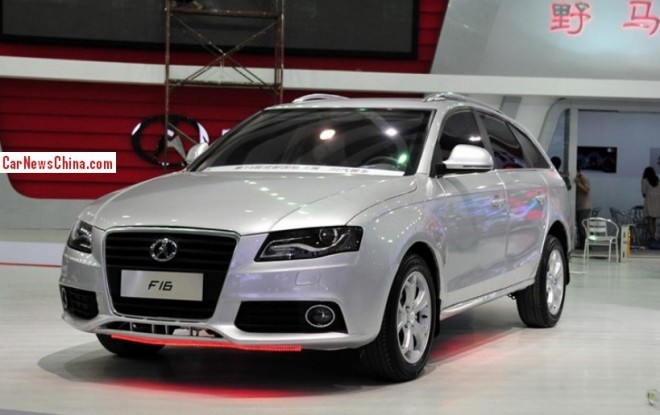 The Yema F16 on the 2011 Chengdu Auto Show.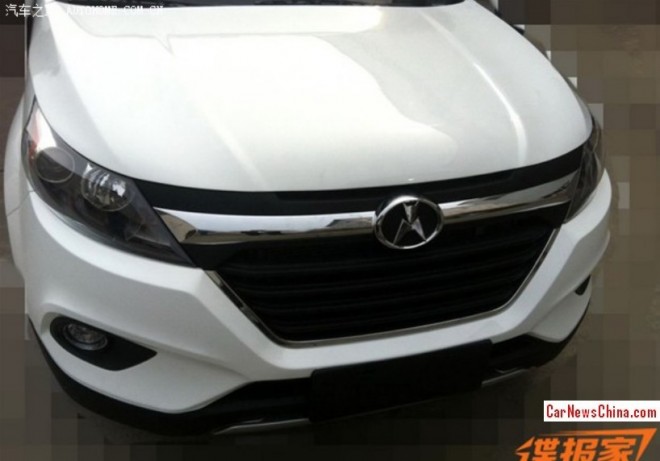 An original idea..? The 'new' Yema F16 will officially debut on this year's Chengdu Auto Show in September. Power will come from a new 1.8 liter four-cylinder petrol engine with 131hp, mated to a 5-speed manual. Price will start around 80.000 yuan and ends around 110.000 yuan.