New news again on the Geely Emgrand EC9, the largest sedan ever developed by Geely. The latest reports in Chinese automotive media say the Emgrand EC9 will be available with two engines: a 1.8 turbo four-cylinder and a 3.5 liter V6. Since development of the EC9 started we have heard many conflicting engine-stories…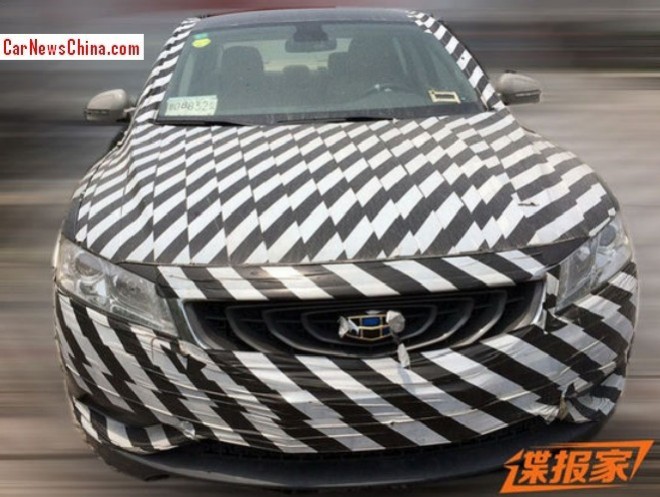 Another test car with the new blue Emgrand logo, sitting center in the mad grille.
First on we heard the EC9 would be powered by 2.0 turbocharged Volvo engines. Then we heard the Volvo engines would make the EC9 too expensive, and that Geely had decided to go for their own 2.0 and 2.4 liter four-cylinders. Then we heard nothing for a while until today.
The 1.8 turbo apparently has 180hp and the 3.5 V6 270hp, transmission will apparently be a 6-speed automatic. The origins of the engines are unknown. Volvo doesn't make a 1.8 turbo or a 3.5 V6, and neither does Geely.
It is quite common for Chinese automakers to try different engines over the course of a vehicle's development. A famous recent example is the Beijing Auto B40, which tested with at least five different engines before the engineers settled for a lazy 2.4. This whole process often means cars enter the market much later than originally planned, and the same goes for this EC9. The production version was expected for debut on the 2014 Beijing Auto Show last month, but it didn't show. Debut is now expected for late this year, likely on the Guangzhou Auto Show in December, except of course when Geely tries yet another engine.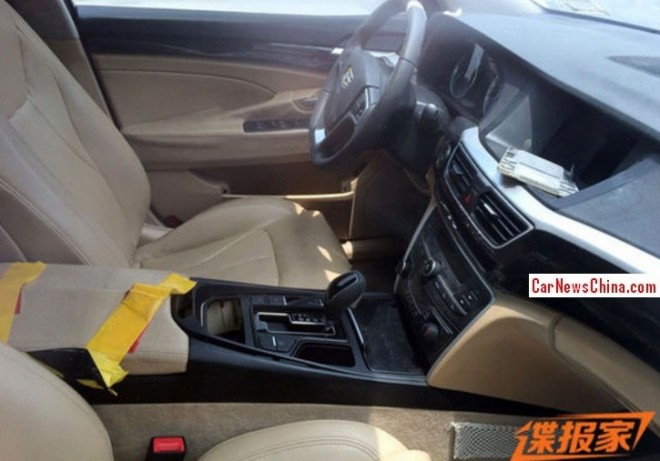 Design of the interior seems finalized. Is that a six-speed automatic there..?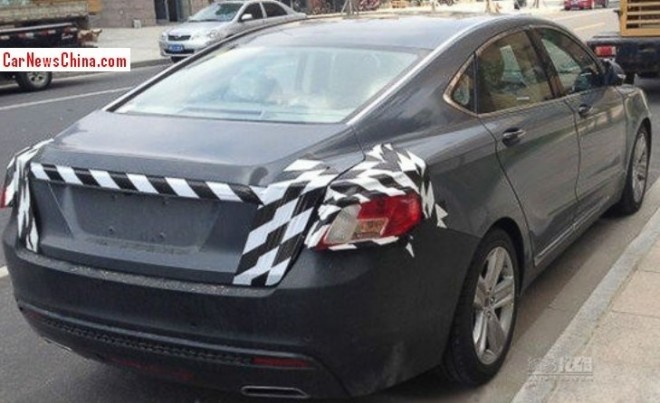 Beautiful fastback design, penned by none other than the famous Peter Horbury, who moved from Volvo to Geely in November 2011.