Spy shots showing the new Geely GLEagle Panda EV, a full-electric vehicle based on the patrol-powered Geely GLEagle Panda sub-compact hatchback. The Panda EV will debut on the Chengdu Auto Show in September and launch on the China car market in Q4.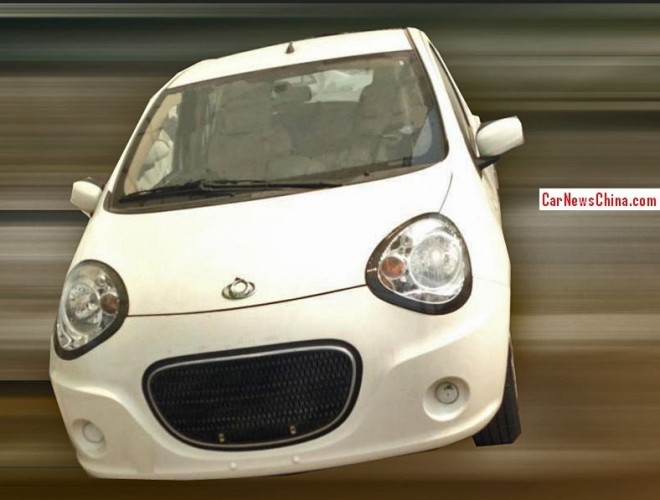 The Geely Panda EV will be powered by a surprisingly strong electric motor with 93hp and 226nm. Battery is lithium-ion. Charging on 220V will take six hours, and 35 minutes for an 80% load on a fast-charger. Price of the Geely GLEagle Panda EV will start around 90.000 yuan, but green-car subsidies by central and local governments will bring that down to about 50.000 yuan at the dealer.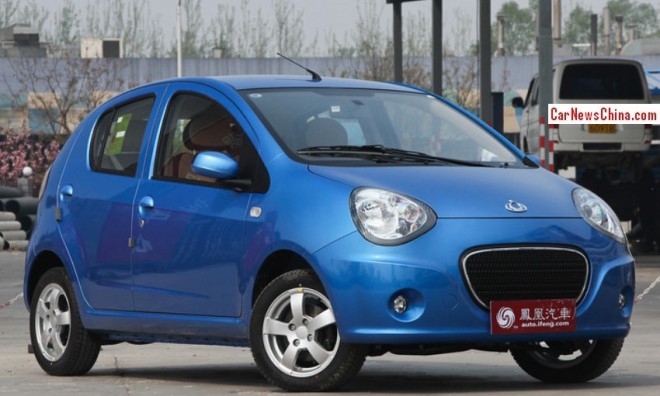 The petrol-powered Geely GLEagle Panda. Price starts at 42.900 yuan and ends at 69.800 yuan. Two four-cylinder engines: 1.3 with 86hp and a 1.5 with 94hp, both mated to a 5-speed manual or a 4-speed automatic.