Venucia, a sub-brand of the Dongfeng-Nissan joint venture, is working on a new SUV and a new MPV for the Chinese car market. The SUV will be unveiled at the Guangzhou Auto Show in November, it will be based on the old Nissan X-Trail.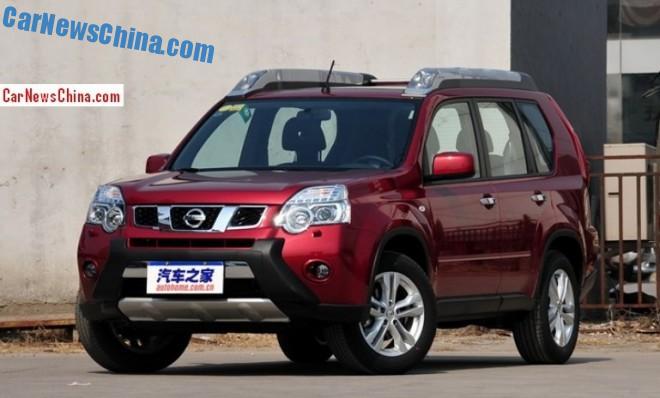 The old X-Trail was manufactured by Dongfeng-Nissan. Price started at 207.800 yuan and ended at 269.800 yuan. Power came from a 144hp 2.0 and a 184hp 2.5. The new X-Trail launched in March, leaving the old car for Venucia. The Venucia SUV will keep the 2.0 but the thirsty 2.5 will disappear. A 1.6 liter four-cylinder petrol will be added below the 2.0. This won't make the SUV very fast, but it will be cheap. Price is expected to start around 175.000 yuan when it hits the market in the first half of 2015.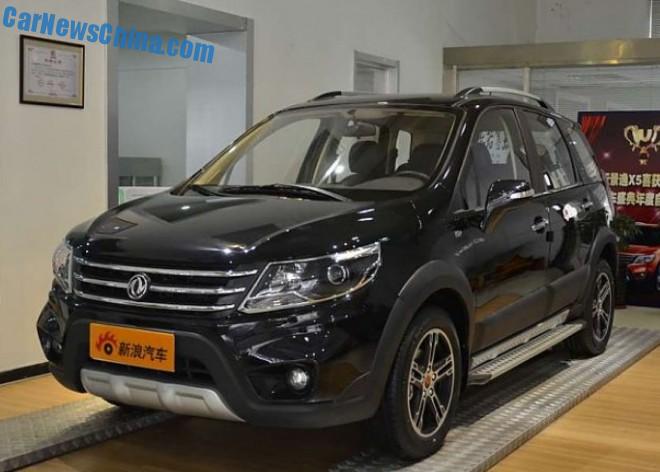 The Venucia MPV will debut sometime next year and will, surprisingly, be based on a Dongfeng product; the Fengxing Jingyi X5 MPV, which is a kinda sporty crossover car. Fengxing is a sub-brand under the Dongfeng Motors umbrella. The Jingyi X5 It is not bad looking and cheap, but the unknown Fengxing brand seriously hampers sales. The Venucia badge might help. Price of the X5 starts at 79.900 yuan and ends at 105.900 yuan. Engines: 122hp 1.6 and a 160hp 1.8 turbo.