Zongxing Auto, also known as ZX Auto, is working on a new SUV and a new sedan for the China car market. The C5 SUV will debut in November on the Guangzhou Auto Show. The yet nameless sedan will debut sometime in 2015. The C5 seems to be based on the existing Zhongxing Landmark SUV: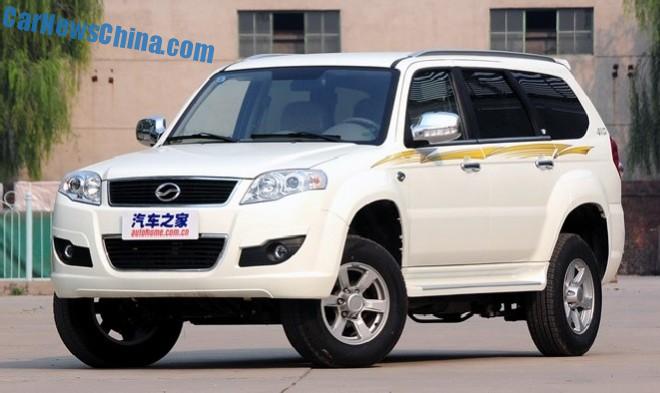 The Landmark V5. Price starts at 99.800 yuan and ends at 148.300 yuan, making the Landmark V5 one of the biggest cars for the money in China. Size: 4717*1790*1820. There are two engines available: a 2.4 petrol with 136hp and a 2.5 turbodiesel with 143hp.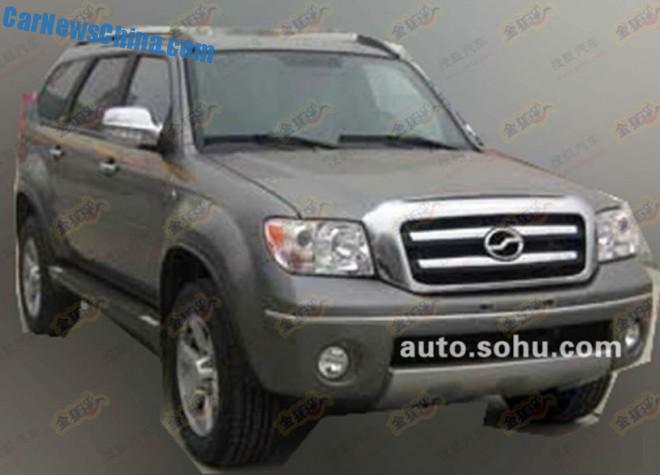 Back in September 2013 we saw spy shots of a facelifted Landmark V5 but the vehicle never made it to the market. It now appears that the facelifted V5 has morphed into the new C5.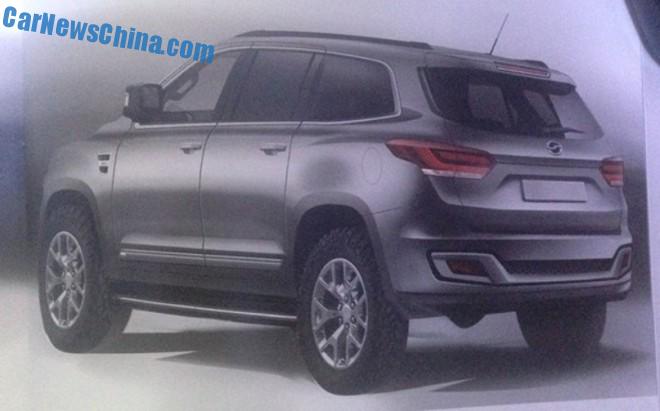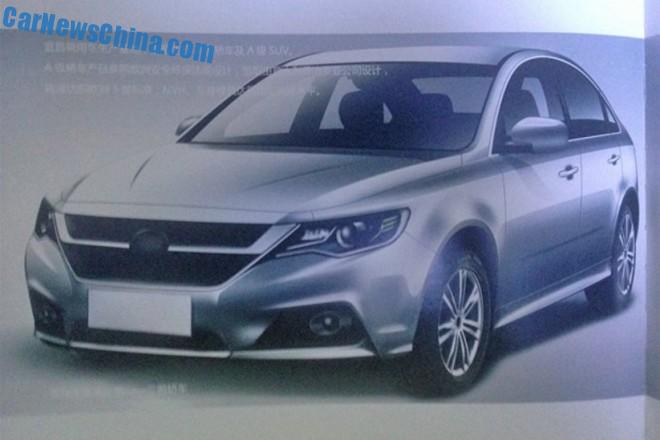 The sedan is interesting as well, and not exactly new either.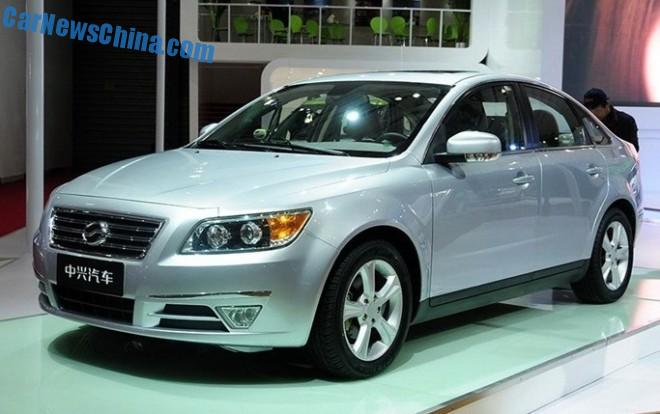 It seems to be based on 'Zhongxing Sedan', which is based again on the 2010 Changfeng Liebao CP2. In April Zhongxing Auto said production had started in a joint venture with Guangzhou Automobile. They organized a first-of-the-line ceremony and the sedan was expected to hit the market around right now, but noting was ever seen of the vehicle again.
It now appears that the Zhongxing Sedan has morphed into the new 2015 Zhongxing sedan.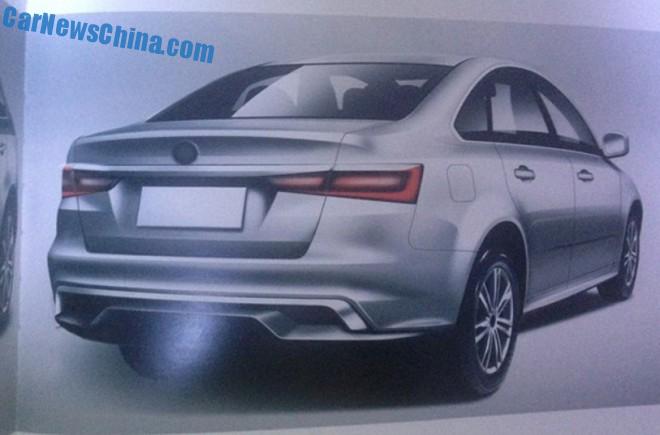 Old wine in new bottles maybe, but they ain't no bad lookers.