A near-perfect Shanghai SH760 sedan, Spotted in China inside the main hall of the Dalian Classic Car Museum in the great city of Dalian in Liaoning Province. The SH760 featured a heavily chromed front with a madly shaped ornament-slash-bar above the impressive front bumper, finished with oval-shaped indicators on the sides and headlight surrounded by even more chrome. Red logo with characters 上海, Shanghai.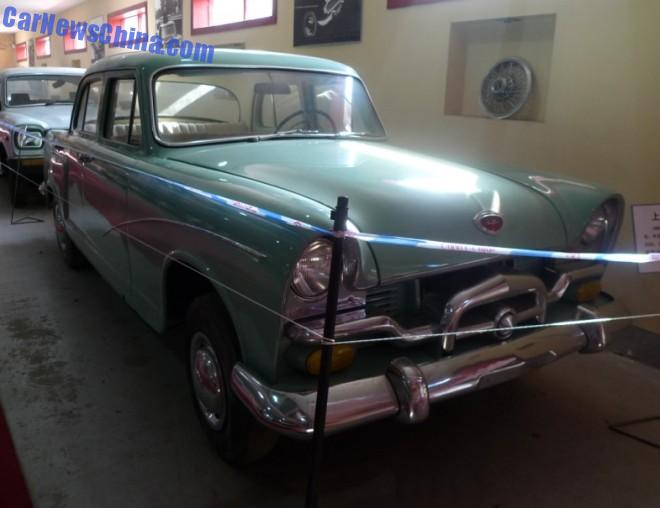 The Shanghai SH760 was made by Shanghai Auto Works, later renamed Shanghai Auto, today better known as SAIC, the Shanghai Auto Industry Corporation, joint venture partner of General Motors and Volkswagen.The SH760 was made from 1964 to 1974, this particular example was born in 1968.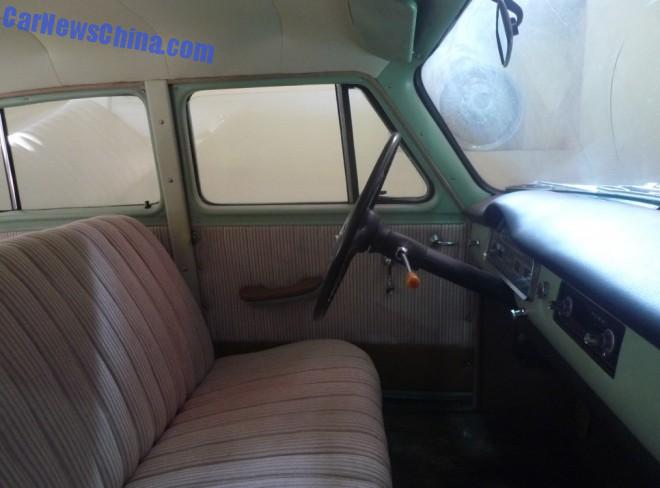 A simply but stylish interior with a pearl white dash and a comfortable front bench. Steering wheel will be almost in your face! Power came from a 2.2 liter Jinfeng 685 six-in-line petrol engine with 90 horses and 147nm, which was good enough for a 130km/h top speed.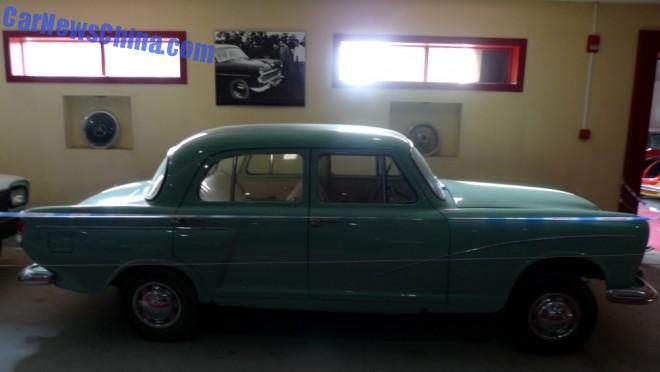 The SH760 was design-wise inspired by the 1958 Mercedes-Benz W128 220SE, but the Chinese designers added some interesting extra's such as the chrome strip running from the headlight over the front fender to the center of the front door.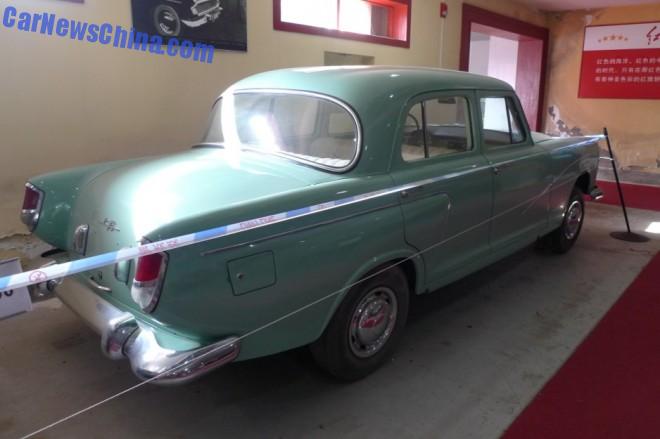 The rear was impressive as well, with a straight-standing rear window surrounded by yet more chrome, an endless rear deck flanked by fins sticking out far over the chromed and rounded bumper.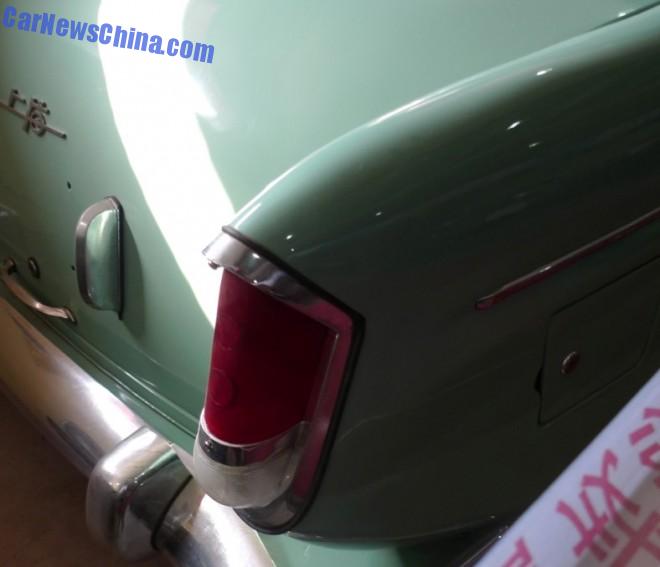 A work of art no less. Taillights in a chrome frame again. Shanghai badge above the license plate area, in chrome as well of course! In 1974 the SH760 was replaced by the Shanghai SH760A, which was arguably a better car but it lost some of the beautiful madness of the original.
The Dalian Classic Car Museum is currently closed. The owner of the museum, Mr. Liu Xintian, was arrested and convicted for the murder of his brother. He has been sentenced to death with reprieve. The authorities have impounded all the vehicles and are planning to sell them off. More on this very sad story in a later post.
Click or Die: