The new Zotye Z500 sedan has been launched on the China car market. Price starts at 76.800 yuan and ends at 101.800 yuan, and that is about 10.000 yuan cheaper than expected. The Z500 debuted on the Beijing Auto Show in April, it is the largest sedan ever for the Zotye brand.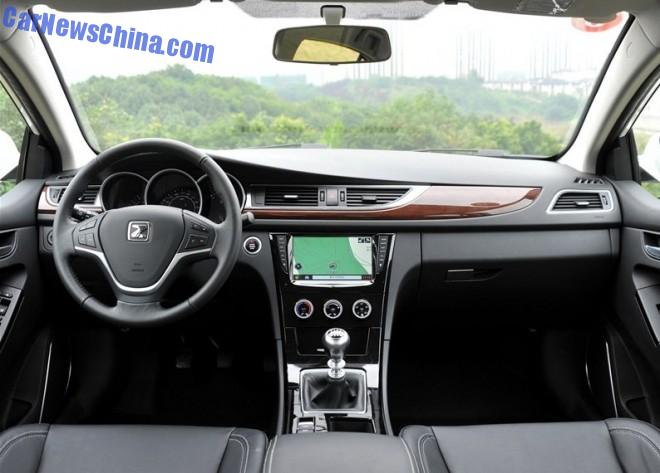 Very sweet interior with sporty dials, wood, alu detailing, and a large screen in the center console. Color scheme however is a tad on the dark side.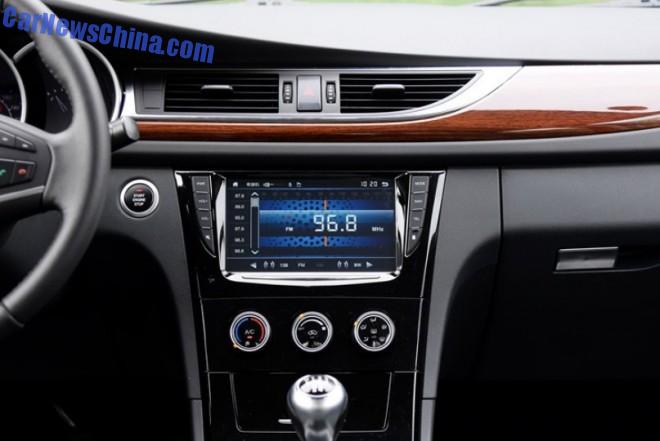 Large LCD screen in the center console. In a 80.000 yuan car. See that, Ford? The button-controlled screen controls the infotainment system, including the sat-nav, radio and telephone. Alu gear knob kinda cool.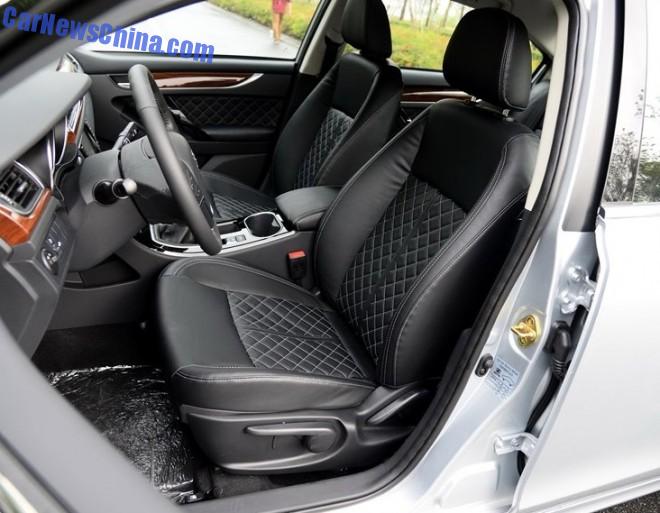 Very nice seats, Bentley style.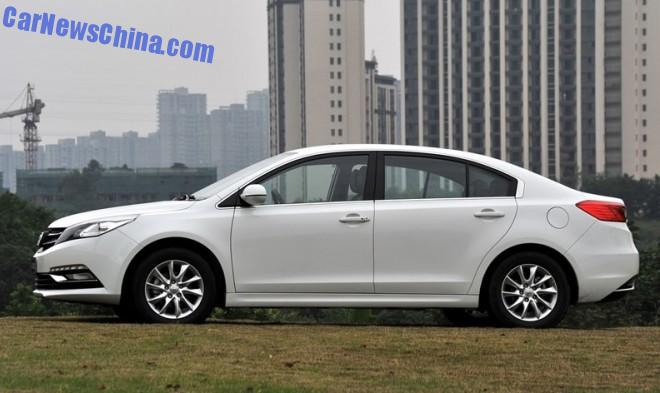 The Z500 will be positioned above the Zotye Z300 sedan. Power will come from a new 1.5 turbo four-cylinder petrol engine with 150hp and 195nm, mated to a 5-speed manual or a CVT. Zotye is also working on a new 1.8 and 1.8 turbo that will be launched later in 2015. Size: 4750/1810/1490, wheelbase is 2750.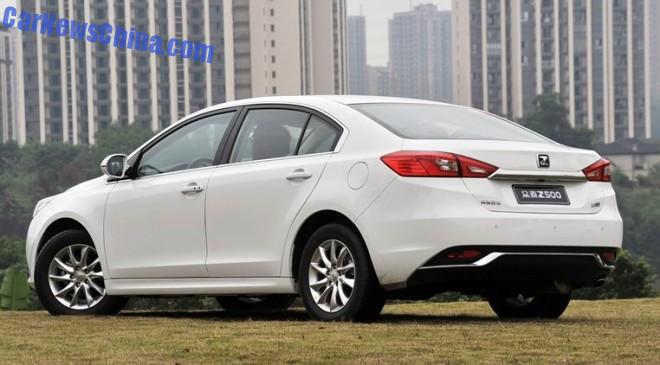 Probably the best looking Zotye so far. Lower part of rear bumper particularly nice.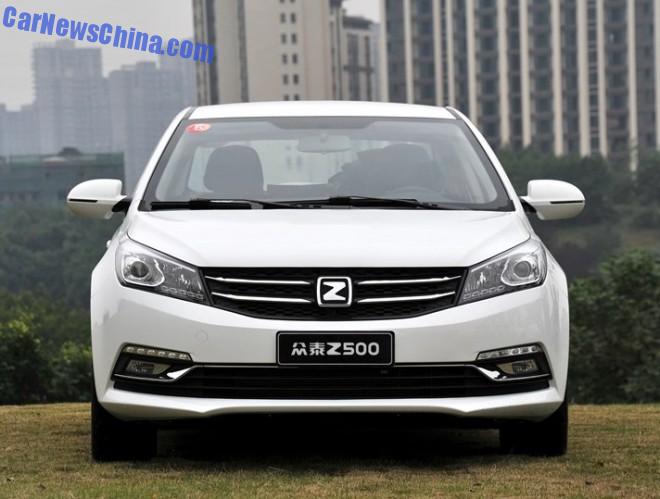 Grille a tad too subtle, in need for some extra chrome..?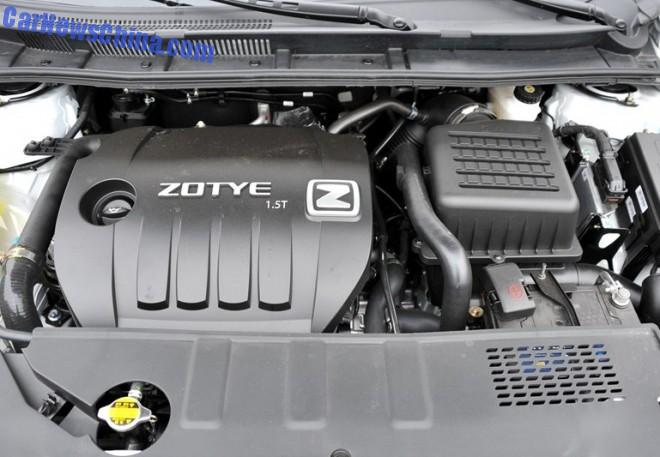 The 150hp 1.5 turbo with a neat engine cover. Let's compare again with that 113hp Ford.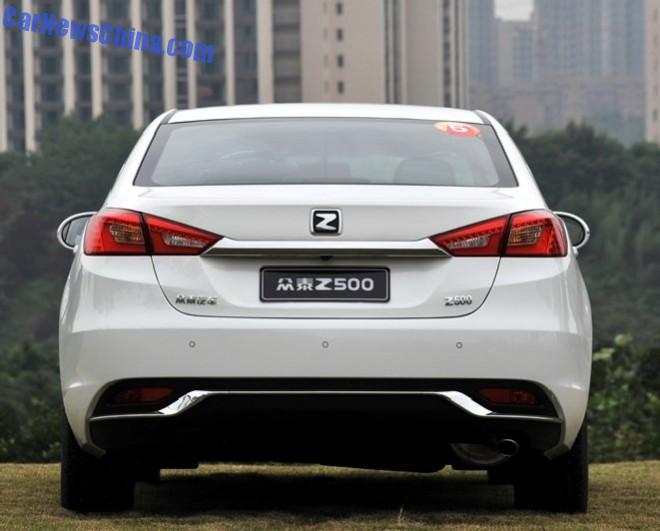 Rear light very sharp, connected by a fat chrome bar. Large size Zotye logo, and they are right to be proud, for this is the a decent looking car with a decent engine for a decent price. May there be more.
Would you like to know more about this car? Detailed specifications? The various variants? What is standard and what not? Tire size? We can help. We have everything. If you want it, just let us know. And also see our Services page.
Click or Die: