The new Ford Escort has been launched on the Chinese car market, giving Ford yet another entry in the crowded compact sedan segment. Price start at 96.800 yuan and ends at 119.800 yuan ($15.500 – 19.200). The final production version of the Ford Escort for China was unveiled on the 2014 Guangzhou Auto Show.
The new Ford Escort is based on, and will eventually replace, the current China-made Ford Focus Classic (below), which is a dressed up second generation Ford Focus (2004-20011) standing on the Ford C1 platform. The Focus Classic is manufactured alongside the current third generation Ford Focus.  In China, the platform underpinning the Escort is called C1 MCA. The Ford Escort is manufactured in China by the Changan-Ford joint venture.
Size: 4587/1825/1490mm, wheelbase is 2687.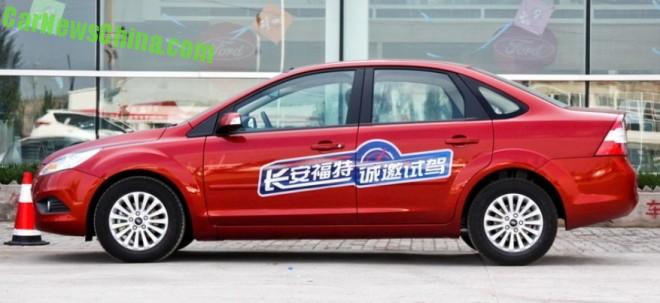 The Ford Focus Classic.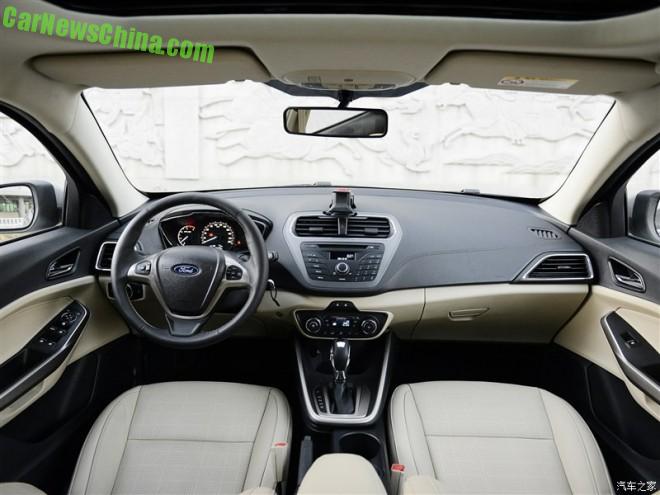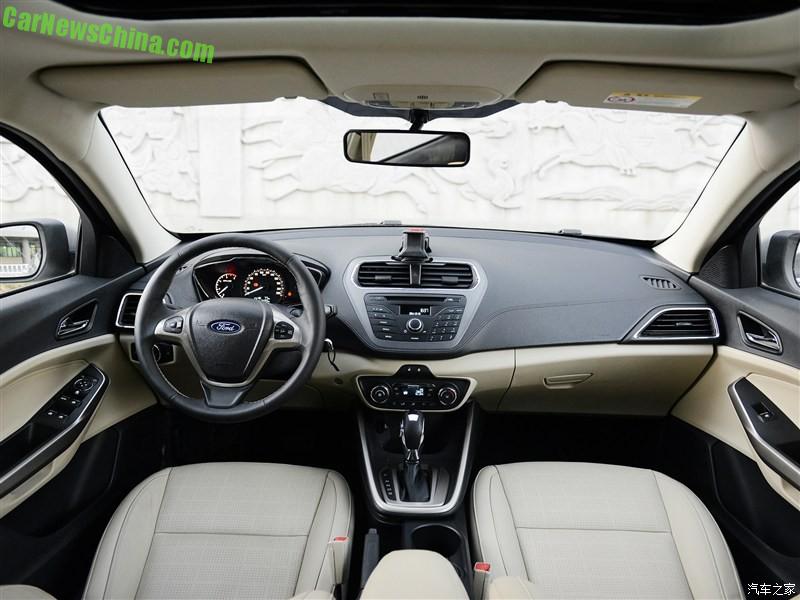 A fine looking interior with god materials and a friendly color scheme. Oddly, the Focus does without an LCD touch screen, or any other screen, in each and every version. But if you really need satellite navigation (who does, really..?), Ford has a solution: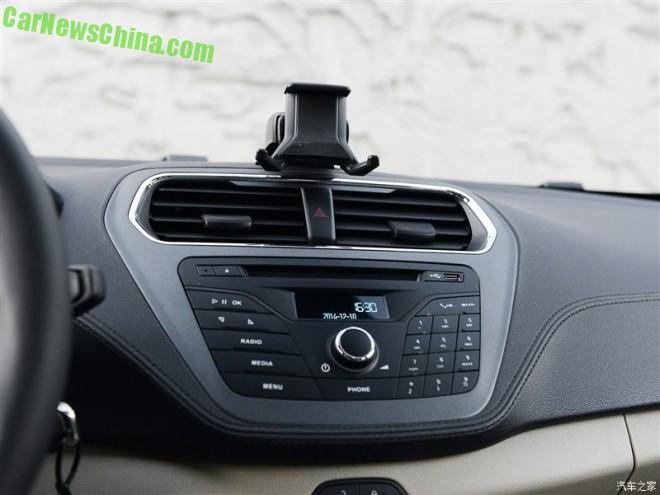 This incredible ugly thing comes standard, attached to the air vents, looking like a horrendously cheap and crappy after-marker accessory.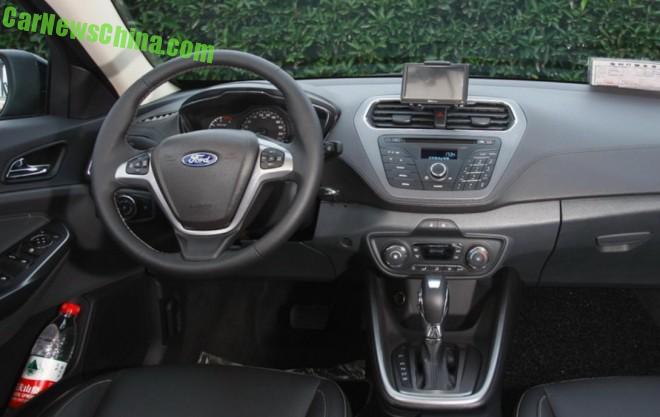 And you need to bring your own phone. Really! In 2015… All automakers are building ever-more bigger and better screens in their cars. The screens are getting much cheaper too, local Chinese automakers got huge examples in 50.000 yuan vehicles. But not Ford.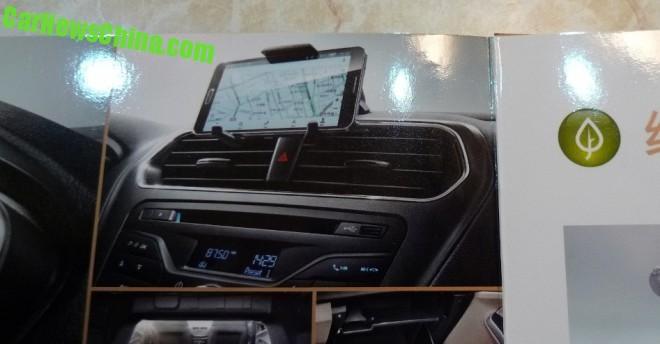 This photo is from an official Ford Escort brochure that I got in Guangzhou. Huge smartphone showing the way. What is Ford thinking?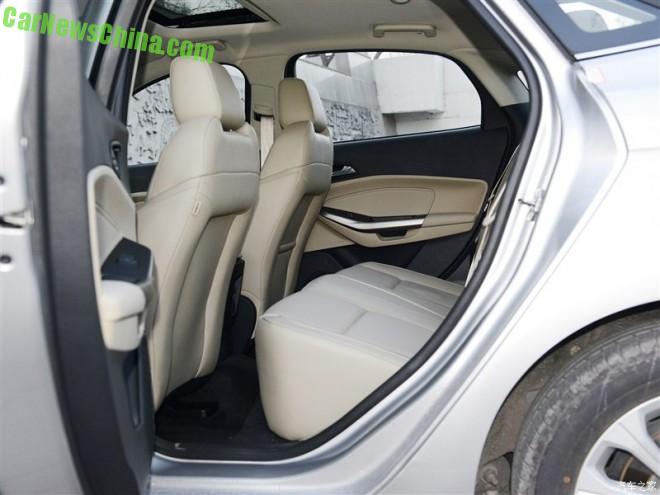 Just enough leg room.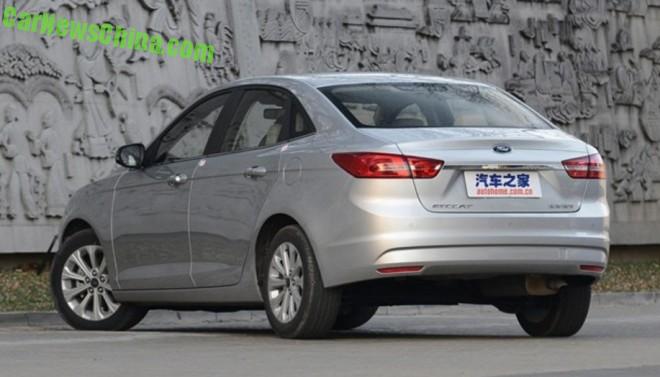 Chrome strip running into taillight the hippest part of an otherwise boring design. Buyers in the segment where the Escort operates are known to be mid-aged and conservative, so the conservative design of the vehicle makes some sense. However, younger buyers will walk away and that is the booming market Ford should really be after, in a time where other brands are designing cars especially for the young.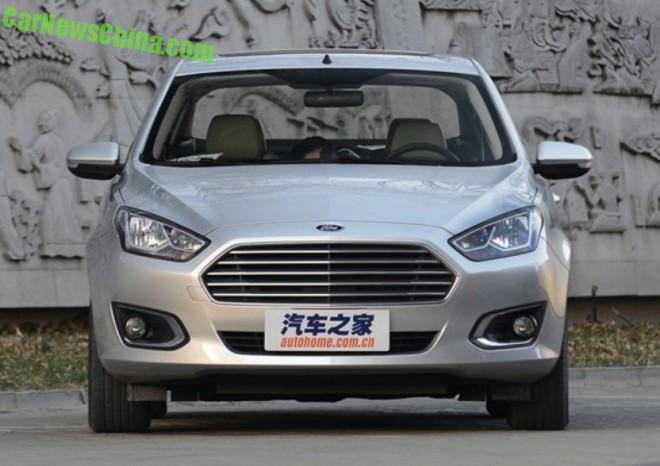 Grille is sharp with a decent amount of chrome.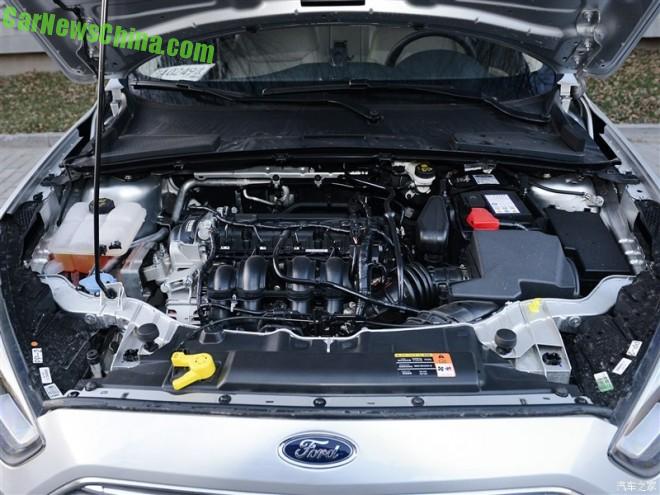 Power comes from a 1.5 liter four-cylinder petrol engine with a tiny 113hp and 142nm, mated to a five-speed manual or a six-speed automatic. Not much power and a messy looking engine bay. Ford didn't bother to design an engine cover. Top speed is 188 km/h for the manual and 179 km/h for the automatic. Hitting 2015 at full speed!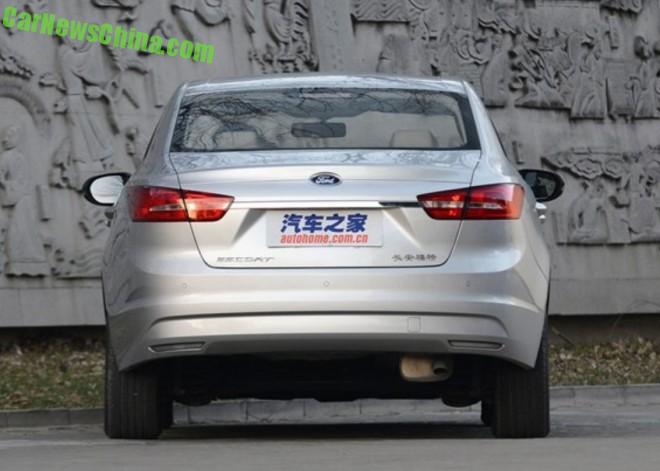 The view from behind with a disturbing muffler…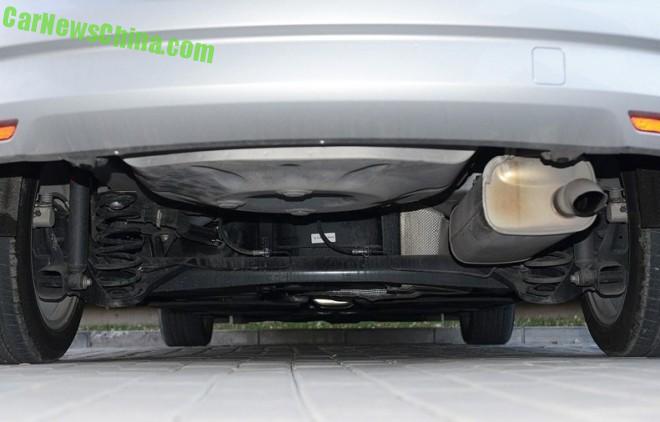 … hanging almost completely under the bumper.
All in all, it almost seems as if Ford didn't really want this new Escort. It is just a weird car. The comments on Chinese websites are largely negative, with many commenters saying the Escort is too expensive for what it offers. Not a good sign again. Let us thus dream for a moment of the good old times!