The first Spy Shots of the upcoming Xin Longma Qiteng EX80 mini MPV. The Qiteng EX80 will debut on the Shanghai Auto Show in April and launch on the Chinese car market in the second half of the year. Price will start around 70.000 yuan and end just under a hundred.
The market for mini MPV's is fast becoming the new battleground to be. More and more car buyers prefer the space and practicality of an MPV over a similarly priced sedan. Even these relatively small mini MPV's can carry five adults plus luggage in comfort, and most car makers also offer seven-seats variants with a longer wheelbase.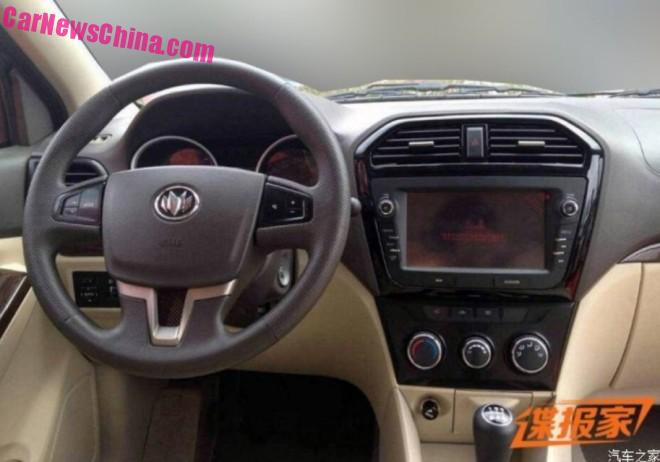 The Qifeng EX80 is going to join the fight; with a black-on-beige interior, sporty dials, a large LCD screen, and a clearly indicated cigarette lighter centrally located on the center console. The EX80 will be powered by 1.2 liter and 1.5 liter four-cylinder petrol engines, and there will also be an electric version with the same power train as the Kaiteng M70 EV.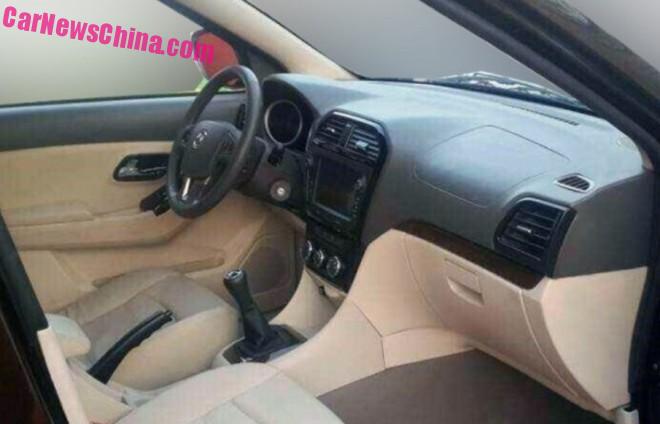 Plastic wood is making a come-back among Chinese automakers. The stuff was very popular in the 1990's and the early 2000's. Then it disappeared, considered too old fashioned, replaced by fake alu and fake carbon. But since half a year or so we see many new cars featuring fake wood yet again. Well, like we always say: wood is good.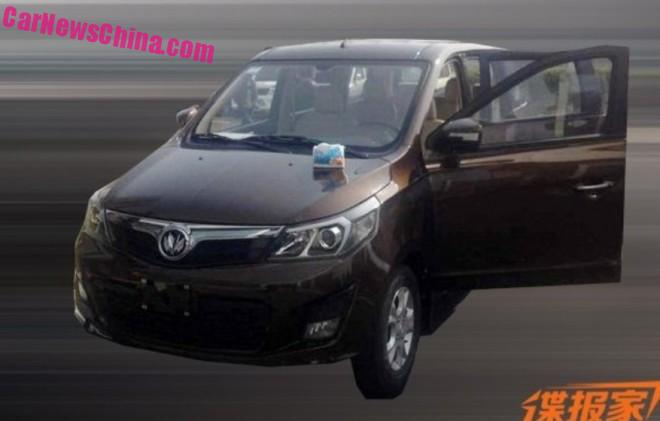 Xin Longma is a new car brand under the Fujian Group, a large automotive conglomerate that also has large stakes in SoutEast Automotive, van maker Fujian-Benz, and bus maker King Long. The brand recently announced an English for the Qiteng minivan series: Keyton.