Spy Shots showing the new Hawtai Lusheng E70 1.5T, ready for its launch on the Chinese car market in the second quarter of the year. The Lusheng E70 1.5T will be powered by a turbocharged 1.5 liter four-cylinder petrol engine with an output of 150hp.
The Hawtai Lusheng E70 was launched in March 2013. Price starts at 65.700 yuan and ends at 89.700 yuan. Current engines are two Mitsubishi-sourced 2.0 four-cylinder petrol units: a 4G63 with 136hp and 180nm mated to a four-speed automatic, and a 4G94D with 147hp and 177nm mated to a five-speed manual. Both engines will continue when the 1.5T arrives.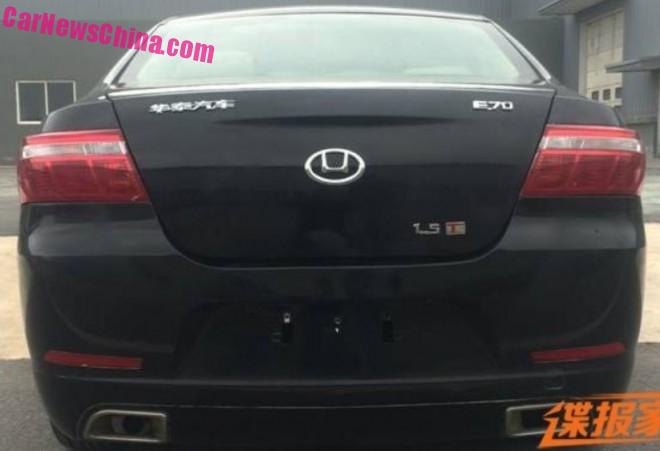 The 1.5 turbo is likely sourced from Mitsubishi as well, but we cannot confirm this yet. The new engine will likely become the most popular of the range, being more powerful and more modern than the rather old 2.0's.