The 'organizing committee' of the 2015 Shanghai Auto Show has announced children will not be allowed to enter the show, no exceptions allowed. The committee cites "security reasons" for refusing children, without giving any further explanation. The announcement comes hot on the heels of a controversial decision to ban all the babes. The latter decision was taken in the context of a larger campaign against 'vulgarity', instigated by the central government in Beijing.
The committee also announced it will strictly enforce the ban on babes, after rumors started to circulate about plans by automakers to dress up pretty babes like normally non-pretty 'senior sales consultants'. For you reference:
Senior sales consultant: allowed.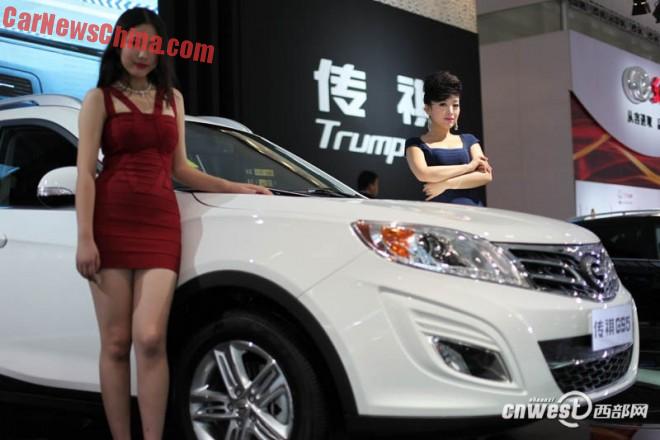 Babe: not allowed.
And finally the committee also announced that the show will start each day at 10:00, and not at the normal 09:00, to ease traffic congestion on the road and in the subways. This actually makes some sense as the show is expected to attract some 100.000 to 150.000 visitors each day, and 09:00 is right in the Shanghai rush hour.
The Shanghai Auto Show starts at April 20 and ends at April 29. April 20 and April 21 are press days. April 22 – April 29 are public days. The Shanghai Auto Show is organized one every two years, alternating with the Beijing Auto Show.
See our coverage of the 2013 edition and the 2011 edition.