The Lifan 820 sedan has been launched on the Chinese car market. Price for thew new Lifan flagship starts at 81.800 yuan and ends at 119.800 yuan, positioning the 820 in one of the most competitive sedan segments of the market. The Lifan 820 debuted in April last year on the 2014 Beijing Auto Show.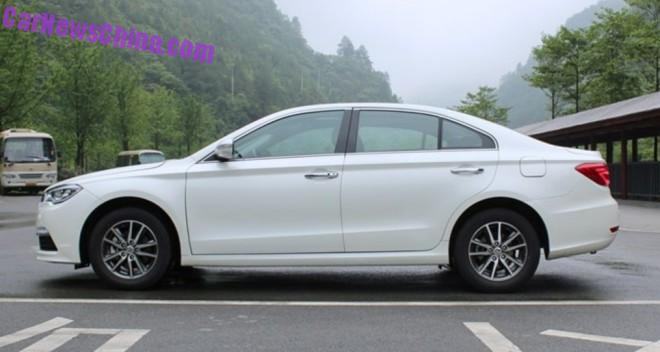 The Lifan 820 is the largest Lifan-branded sedan so far. It comes with a clean but otherwise not overly excited design. Wheels are of the right size, and that is a big plus in China where most automakers fit wheels far too small.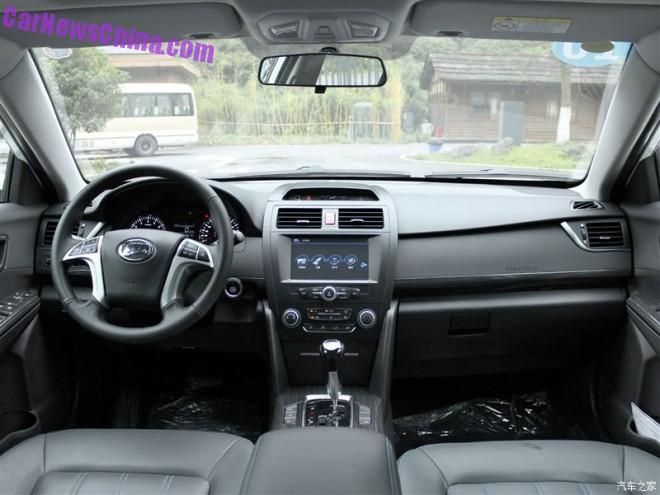 Tasteful wood on the center tunnel and door panels. Touch screen is mid-sized, and it seems slightly smaller than the screen we saw on a show car earlier on. Steering wheel looks a tad too old fashioned.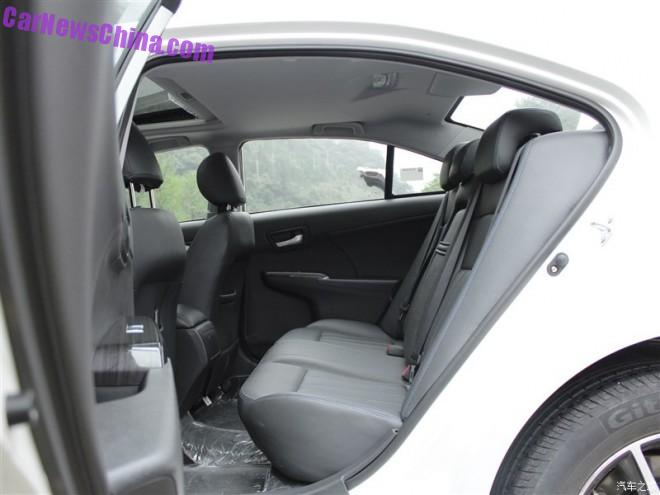 Enough space for three, but it all looks much too dull with gray, gray, and more gray.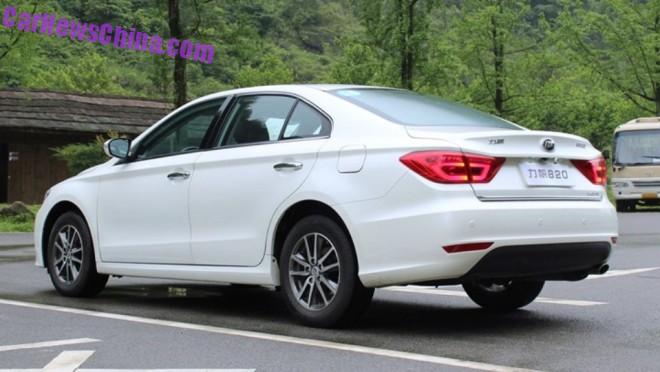 The Lifan 820 is available with two four-cylinder petrol engines: a 1.8 with 133hp and 168nm, and a 2.4 with 167hp and 226nm, both mated to a six-speed manual. Later on a 2.0 turbo will be added to the line-up, to be positioned above the 2.4.
The 1.8 and 2.0 turbo were developed by Lifan in close cooperation with Ricardo, a large British automotive engineering firm. The 2.4 is sourced from Mitsubishi, a classic engine in China that powers zillions of cheap sedans, SUV's, and pickup trucks from local Chinese automakers.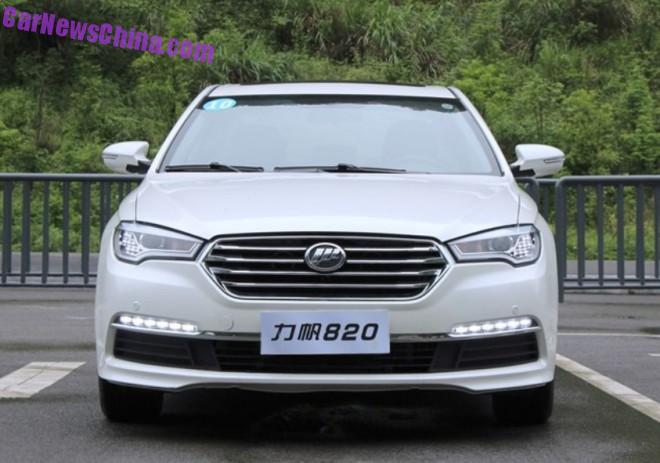 Trendy headlights, enough chrome in the grille, and shiny LED strips in the bumper.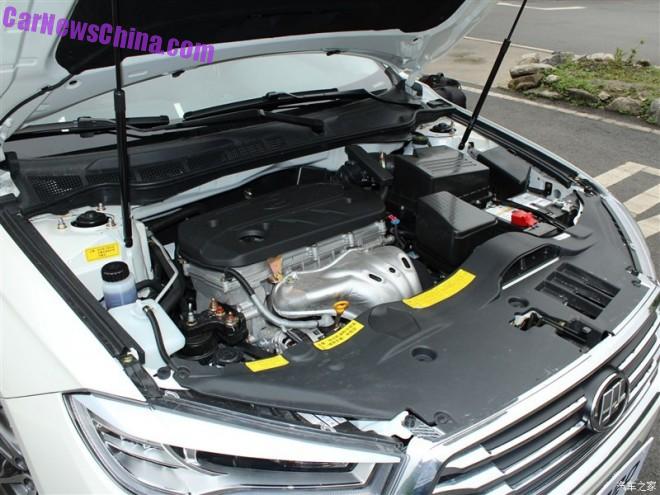 The good old, and old, Mitsubishi 2.4.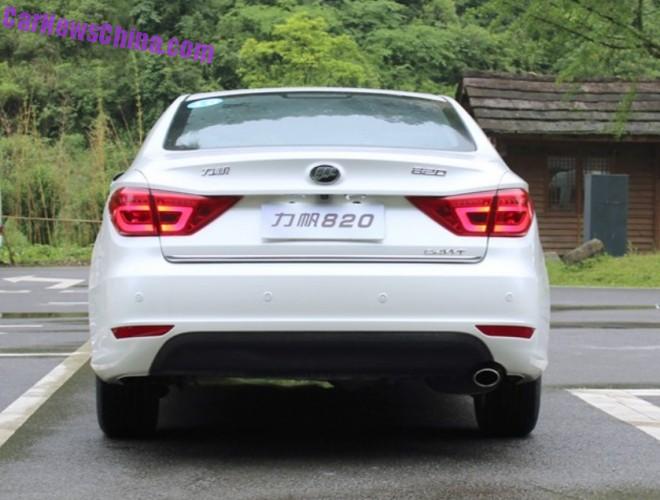 The new Lifan 820 from China.