The brand new Lifan Lotto mini MPV has been launched on the Chinese car market. Price starts at 40.800 yuan and ends at 43.800 yuan, making it one of the cheapest cars in the segment. The Lotto is the first mini MPV for the Lifan brand.
Many more Chinese car buyers living in the cities fall for the practicality of a mini MPV, choosing one over the standard sedan. The MPV's seat seven plus a dog, don't use much fuel, and are small enough to park anywhere.
The fact that they are not very fast bothers very few since speed doesn't matter much in the endless traffic jams. Recently we have seen a lot of new entries into the market: Dongfeng Xiaokang Fengguang, Beijing Auto Weiwang M20, and the Changan Ounuo.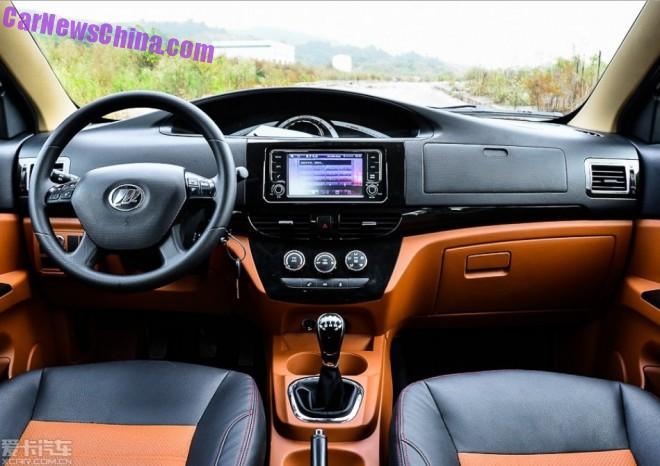 Photos show the top-spec variant with a two-tone interior and a medium-sized display for the infotainment system. Orange is fast becoming the most important trendy new interior color for 2015!, we are seeing orange everywhere these days, especially in new cars of local Chinese car makers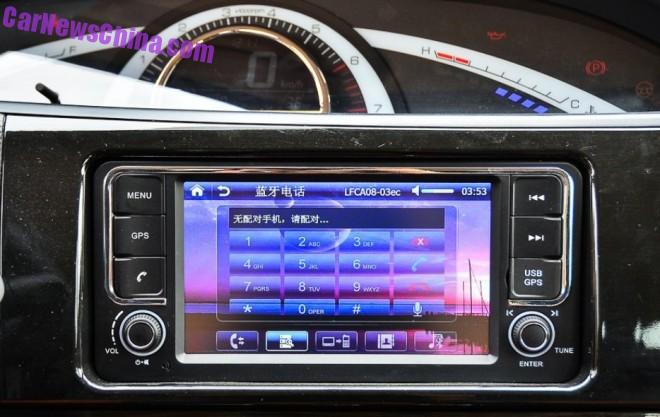 A central dial in a centrally located dashboard pod. Screen is partly touch partly button. System comes with phone, GPS, radio, and an USB port.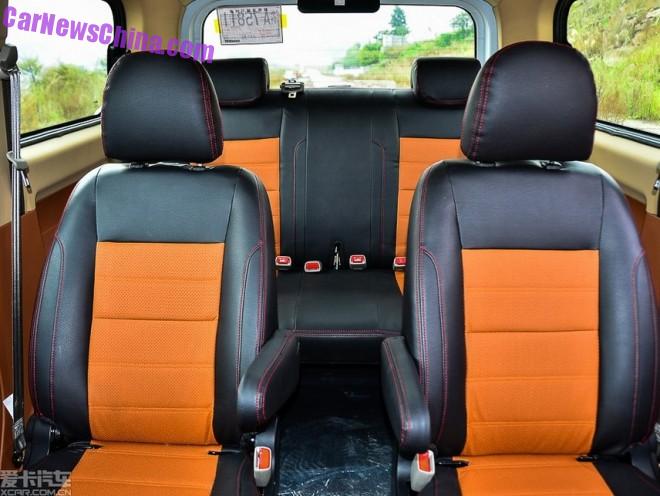 More orange! The Lotto seats seven although the middle seat on the back bench isn't very wide, but it will do for a kid or a granny.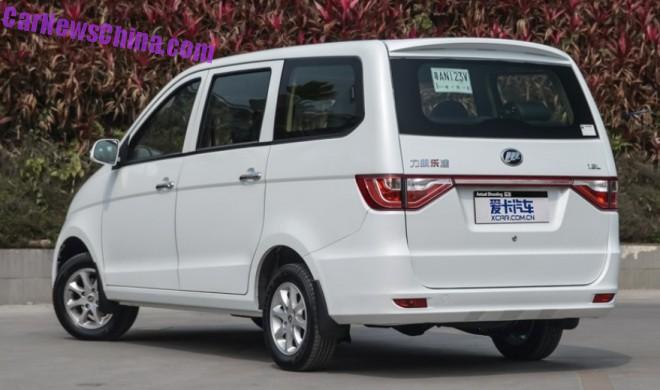 Rear lights and window spoiler are kinda hip. Wheels look incredible small for a vehicle of this size. Chinese automakers tend to fit small sized tires on their cars in a bid to keep fuel consumption down, ignoring dangers to handling, stability, and to the eye.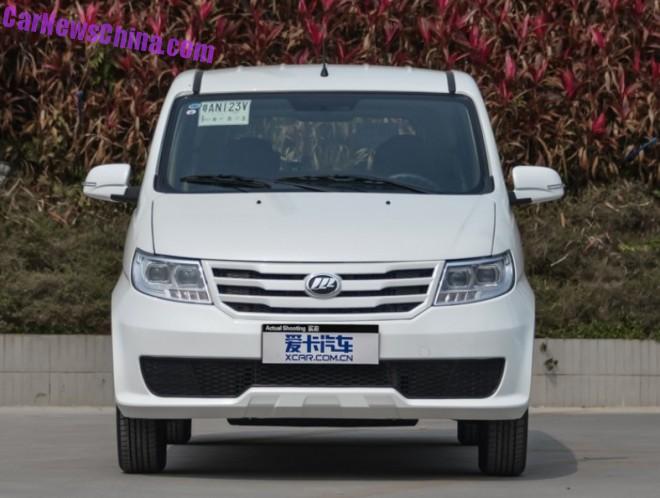 A very subtle front without a trace of chrome.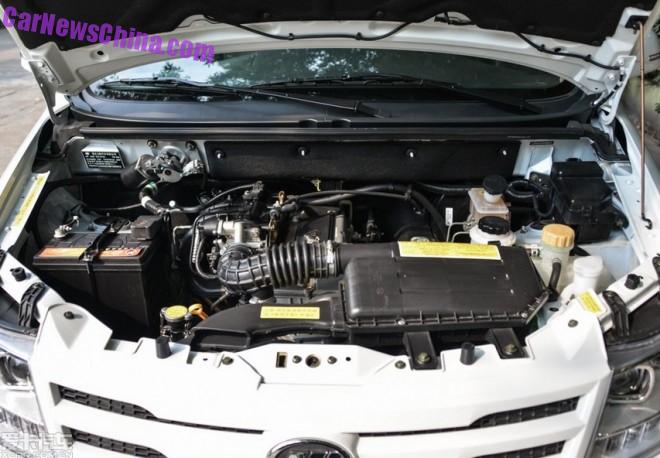 The Lifan Lotto is powered by a 1.2 liter four-cylinder petrol engine with 84hp and 108nm, mated to a five-speed manual. A 1.5 with 109hp and 145nm will be launched later.
Size: 4350/1730/1800, wheelbase is 2720.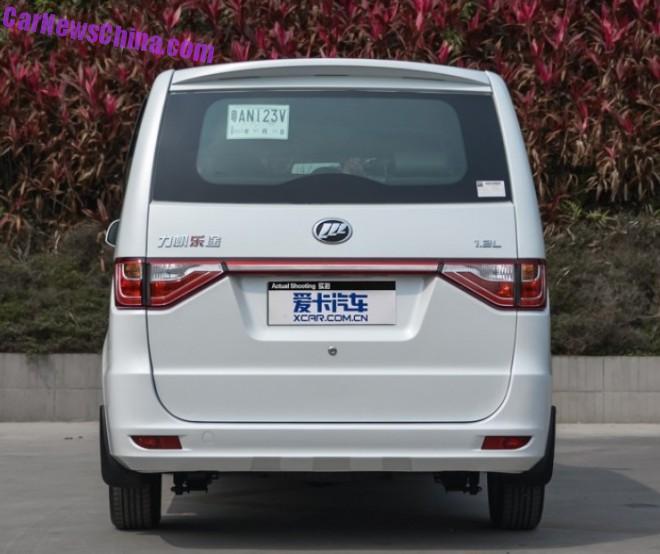 The new Lifan Lotto for China.