There is no doubt that Spectre, the new James Bond film due to be released this November, is a hotly-anticipated event full of action and intrigue. One of the most celebrated elements of Bond's lineage has to be the range of sleek and sexy cars we've seen him drive over the years. With this in mind, Ladbrokes decided to look at some of the vehicles Bond has driven, to see what they would cost today.
Lotus Esprit S1
There is no finer place to start than with one of the finest cars Bond has ever driven. You can find second-hand Lotus Esprit S1's for £25,000 these days – fairly unaffordable for your average driver. They have a cool fibreglass body, and great steering, although the 138 mph top speed L type 907 I4 engine was criticised for lack of power. Furthermore, if you drive it into the sea, it won't change into a submarine (as it did for Bond).
BMW Z3
Bond and Natalya cruised round Cuba in a Z3 before being rudely interrupted by a helicopter attack in Goldeneye. This car served 007 pretty well – and can now be yours for a price of around £3,441. Featuring either an I4 or I6 engine, the BMW Z3 isn't quite speedy enough to be a sports car, but it will suit most drivers at 184hp. It also looks pretty damned cool, especially if you pick it up in blue, like the Bond model.
Alfa GTV6
This is one of the few cars Bond drove that he actually stole – as he 'borrows' it in Germany during 1983's Octopussy. These days you can buy a used one for £17,000. Its 2.5-litre SOHC V6 engine has led the GTV6 to glory in the European Touring Car Championship, and we're sure Bond has won a fair few races of his own in this little mover.
Mercury Cougar XR7
This car is unique among those Ladbrokes has looked at, as it was not actually driven by George Lazenby's Bond. The XR7 was the classy-looking car used by Tracy di Vicenzo (Diana Rigg) in 1969's On Her Majesty's Secret Service, and plays a bigger role in the movie than 007's Aston Martin (probably appropriate as Rigg outshone Lazenby as well). The current used price is just under £15,000, but for your cash you do get a decent two-barrel 210 hp V8 engine.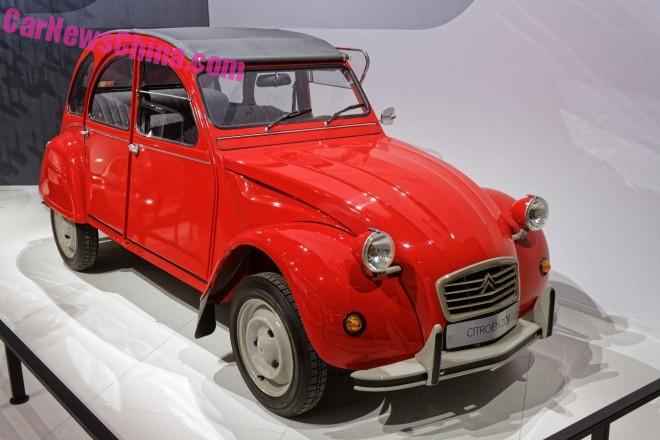 Citroen 2CV
We consider this a somewhat underrated Bond car – yes, he borrowed it from his girlfriend for the chase scene through an olive garden in Spain in For Your Eyes Only (1981), and yes – it's supposed to be slightly comical to see Bond in this little yellow car, but it does have its charms. It's fun, rather than cool, and at only £2,500, it's one most car buyers could afford used, complete with 375 cc H2 air-cooled engine and roll-back sunroof (for those Spanish olive garden moments.)
Certainly some Bond cars – like the Citroen – are more affordable these days, but the likes of the Lotus Esprit may still be too expensive. Fair enough when we're talking about some of the best-known cars in history – not the ones actually used though as those prices are a lot higher.