GM China has released two teasers for the upcoming Buick Verano GS, the sporty variant of the new Buick Verano hatchback. The Verano hatchback will debut on the Guangzhou Auto Show in December and launch on the Chinese car market just before year's end.
This is the non-sporty base version. It will likely be called 'Verano XT' but this hasn't been confirmed yet.
The Verano GS will be powered by a 1.5 liter turbocharged four-cylinder petrol engine with 170hp, mated to a sevens-speed DCT. The base version will get the non-turbocharged variant of the 1.5 with an output of 118hp, mated to a six-speed manual or six-speed automatic.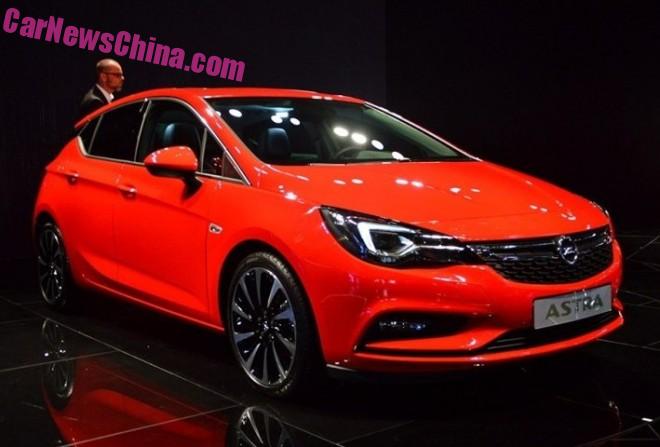 The Buick Verano hatchback is basically a rebadged fifth generation Opel Astra (Astra K). Only the front lights, grille, and badges changed to make the Astra a Verano.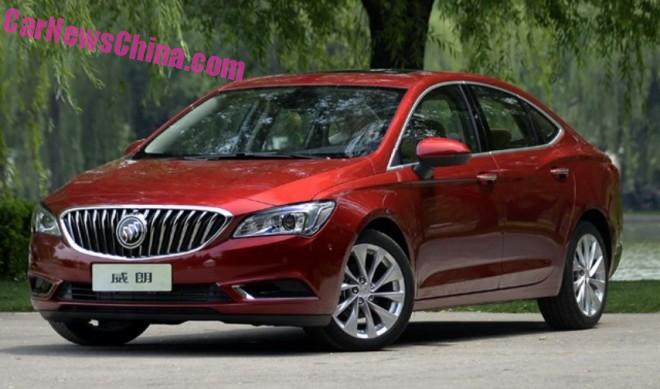 The Verano sedan. Interestingly, lights and grille are rather different than on the hatchback, making them appear less closer in looks than in name. Price of the sedan starts at 135.900 yuan and ends at 199.900 yuan. Same engines: 118hp 1.5 and a 169hp 1.5 turbo.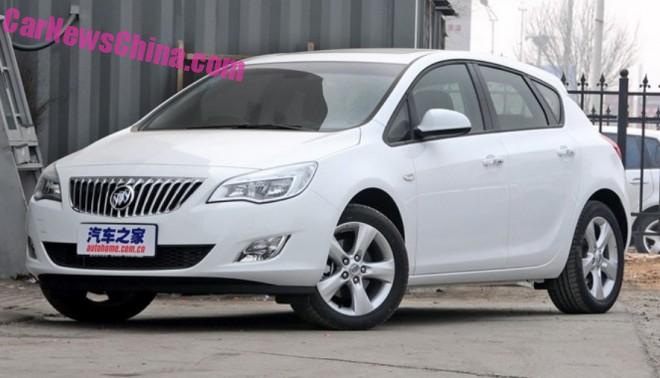 The Verano hatchback is the successor of the Buick Excelle XT, which was based on the fourth generation (Astra J) Opel Astra,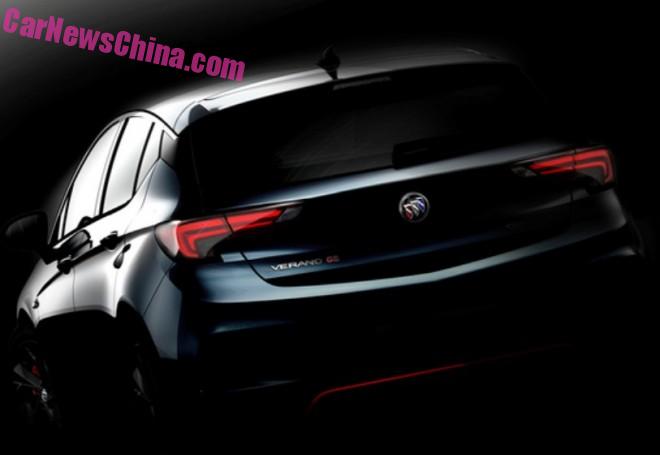 The GS gets sporty red stripes, a rear-window spoiler, a shark fin antenna, sporty alloys with red brake calipers, and a red GS badge on the back.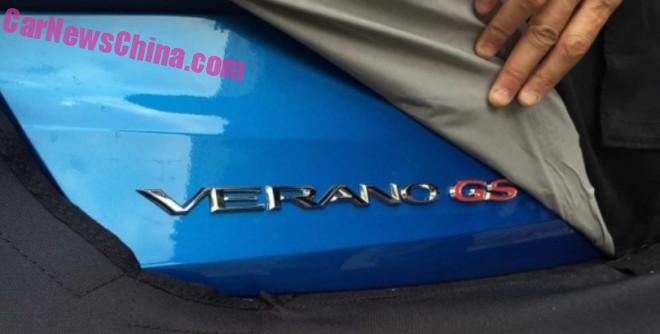 Said badge seen on a spy shot.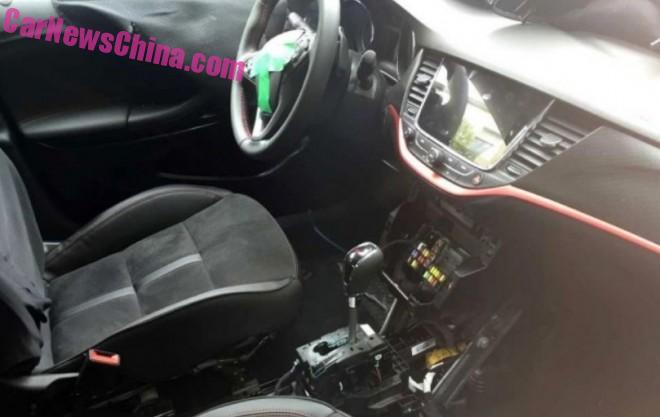 The interior gets a red stripe too, and sporty alcantara seats.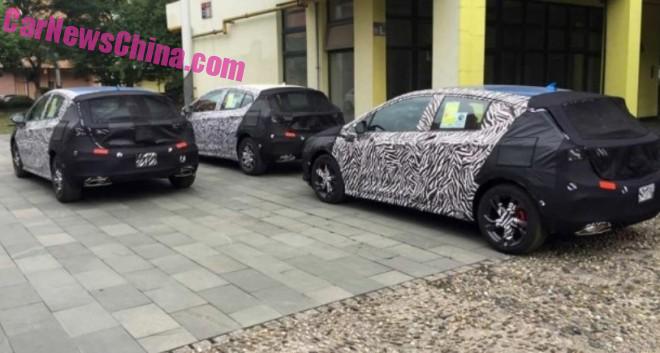 Three GS during a test. Blue example on the left. Note blue shark fin antenna. But the calipers are still red, probably always red.