… because it will get very dusty, as seen here on a Citroen sedan Spotted in China  in the Dongba area in the far east of Beijing. The are used to be full with farms only five years ago, but it is now under fanatic construction with new buildings and complete compounds popping up every day.
Speed however does not equal clean, especially in China. All cars parked on each side of this read are covered with dust, the longer they were parked there the thicker the layer. The construction site can be seen in the background.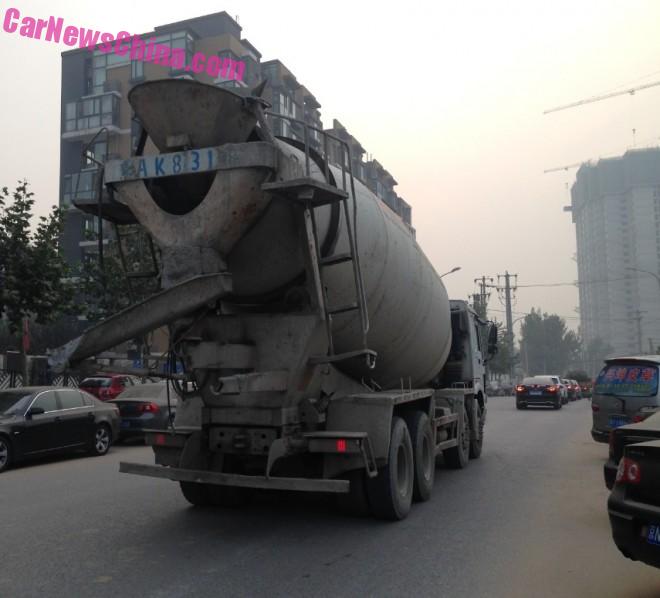 Most of the dust is caused by the enormous construction trucks and machinery; these always go without cover and spit their dust and dirty freely around. This extra dust comes on top of the famous 'normal' Beijing dust, which is always worst in the dry autumn, which is right now.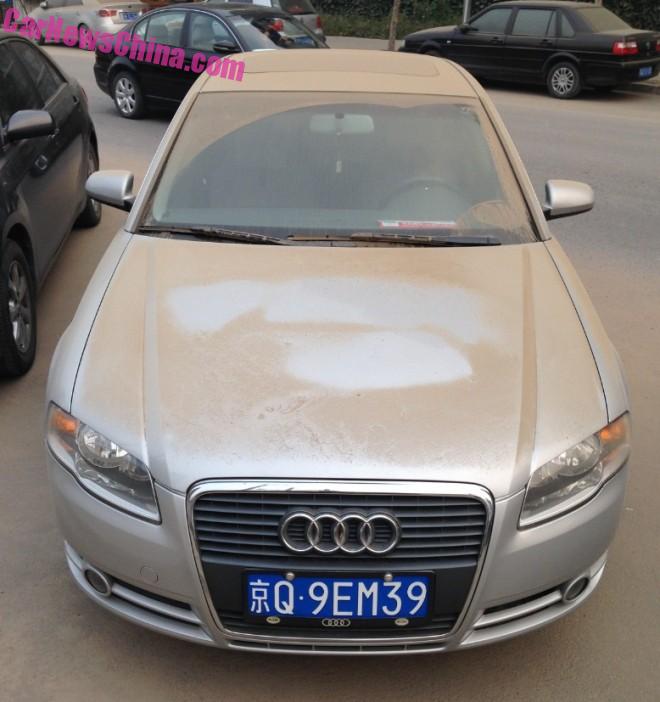 A dusty Audi.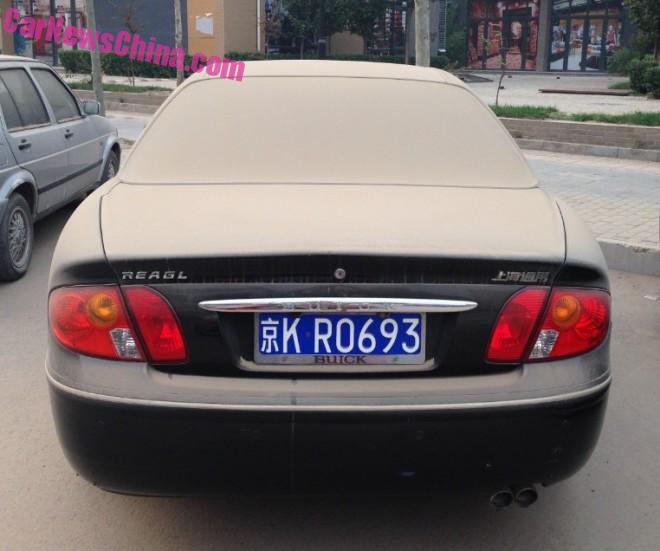 A dusty Buick 'Reagl'.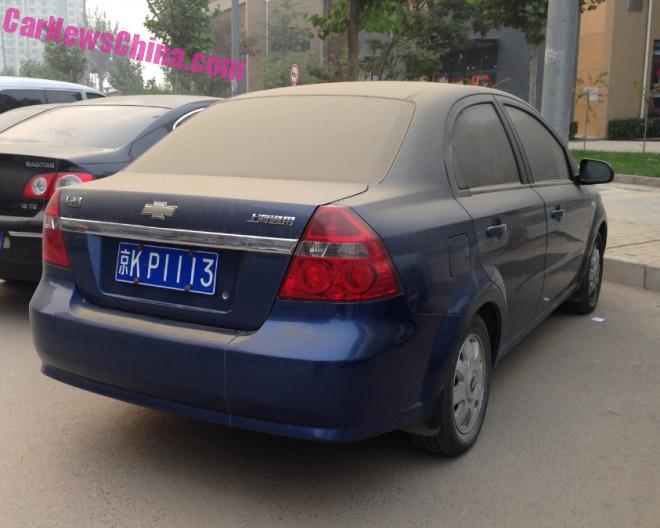 A dusty Chevrolet Lova sedan.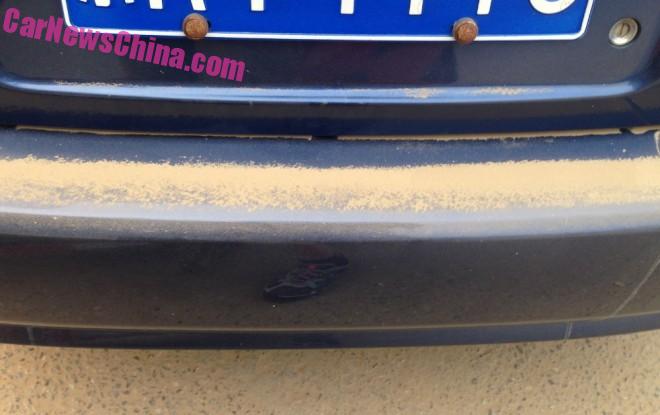 The dust in close up.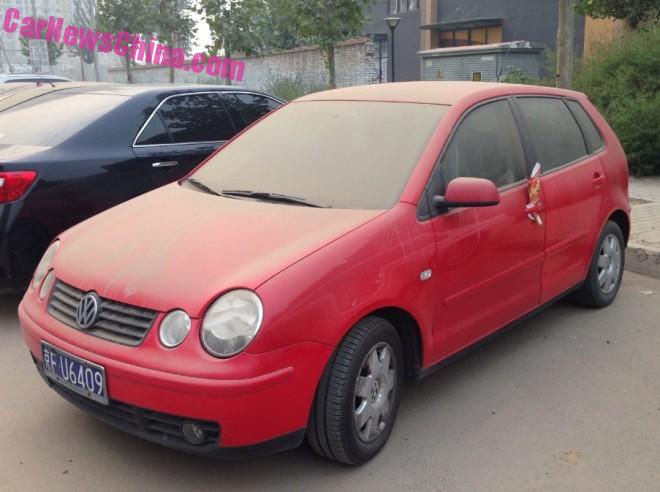 A dusty Polo.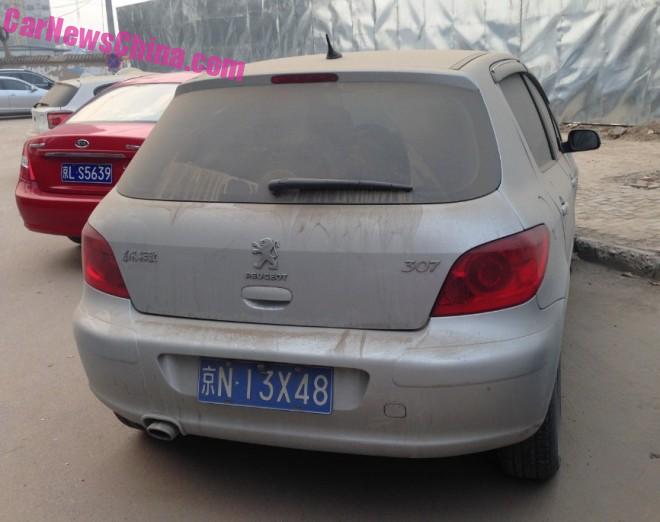 A very dusty Peugeot 307. Must have been there at least a day. Red Kia on the left just arrived. Will be dusty in a minute.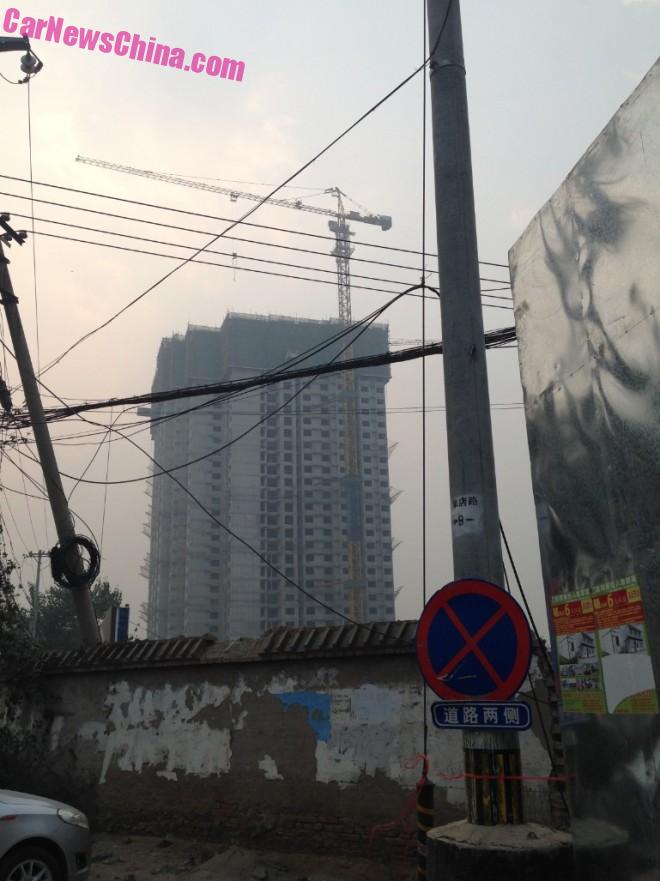 The site. They are building a giant compound with high-rise apartment towers, villas, a shopping mall, all sorts of facilities for the sporty, schools, and endless parking lots. The compound will be home to some 5000 families. The wall in the foreground is an old village wall, it will be demolished any day soon.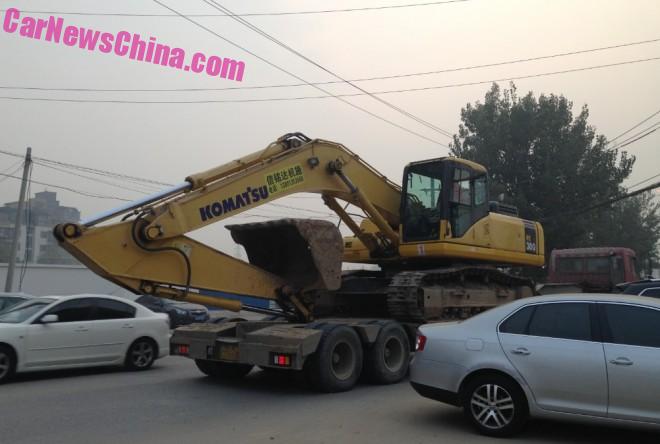 A Komatsu crane on a flatbed.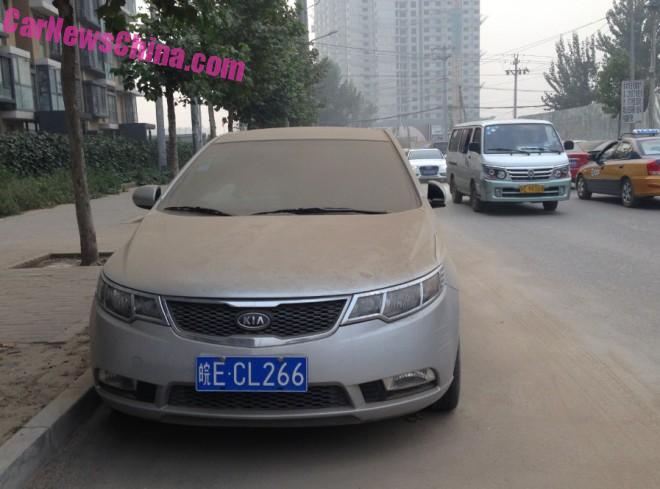 A dusty Kia.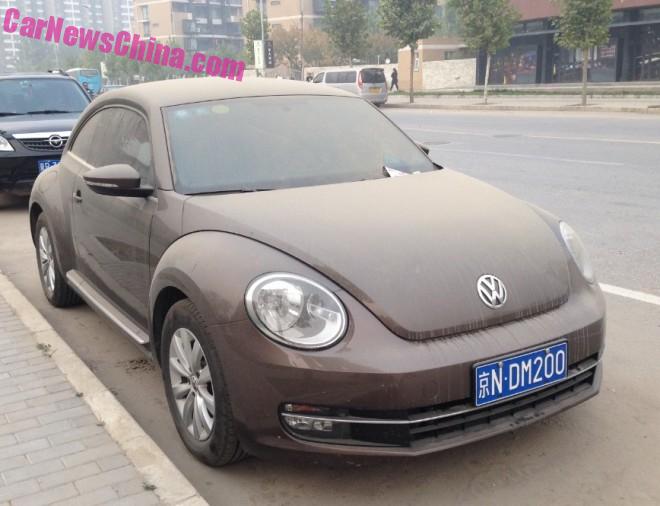 And we end with a dusty shit brown Beetle, which doesn't look so shit brown anymore now, does it?!