The very first Spy Shots of the Volkswagen Lamdo GTS testing in China. The Lamando GTS is an extra speedy variant of the sporty China-only Volkswagen Lamando sedan. The GTS will get speedy bumpers, a speedy grille, racy alloys and big wheels, a speedy spoiler on the boot lid, and more power.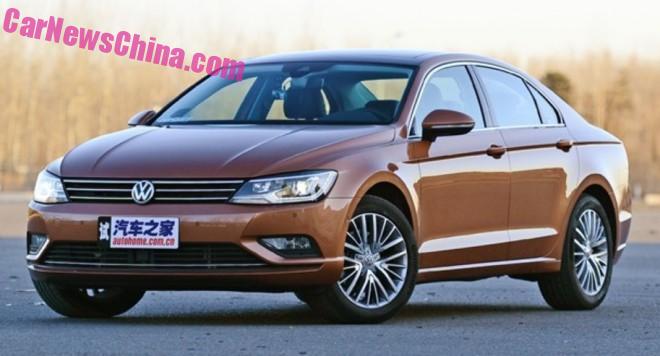 The base Volkswagen Lamando, manufactured in China by the Shanghai-Volkswagen joint venture. Price starts at 101.900 yuan and ends at 169.900 yuan. Engines: 131hp 1.4, 150hp 1.4, and a 180hp 1.8. Not at all that much horses for a coupe-like car. Fortunately, the GTS will get the new third-generation EA888 2.0 TSI under the bonnet, with a healthy 230hp and 350nm. Unfortunately, the GTS will be front-wheel drive only.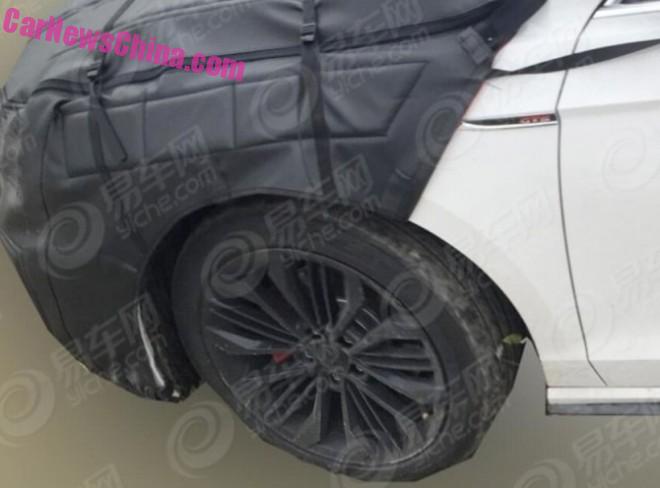 Wide tires with matte black alloys and some red inside.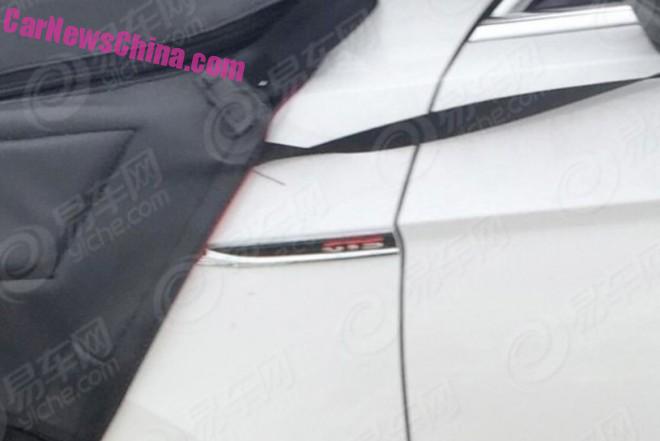 GTS badge with red on top.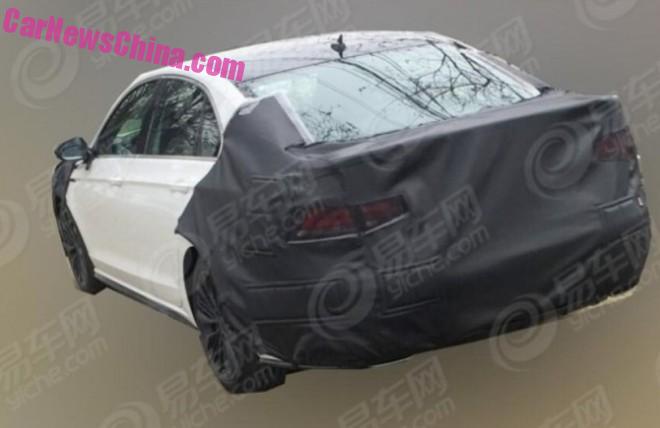 Spoiler seems rather big.