The very first Spy Shots of a new Foton mini MPV for China. It will come in two kinds: a more luxurious Foton IS7, as seen on the first photo, and a cheaper base model called the Foton IS5. The IS7 has become a rather fine looking car for the segment, with a heavily chromed grille, sporty alloys, and big black bumpers.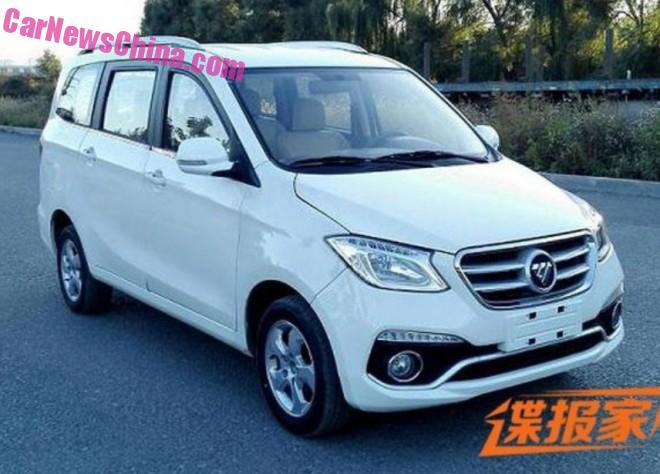 The base model. Less hip, still nice.
The more luxurious IS7 will be five-seats only. The base IS5 will also be available in six and even eight seats configurations. The IS7 is ten centimeters longer than the IS5, but the difference appears to be caused solely by the bigger bumpers on the Seven. Wheelbase is exactly the same.
Size S7: 4515/1750/1790, wheelbase is 2760.
Size S5: 4505/1725/1770, wheelbase is 2760.
Power will come from a 1.5 liter petrol engine with 116hp, mated to a five-speed manual or a five-speed automatic. The IS7 and IS5 will be launched on the Chinese car market later this month.
Foton is a subsidiary if the Beijing Auto Industry Corporation (BAIC).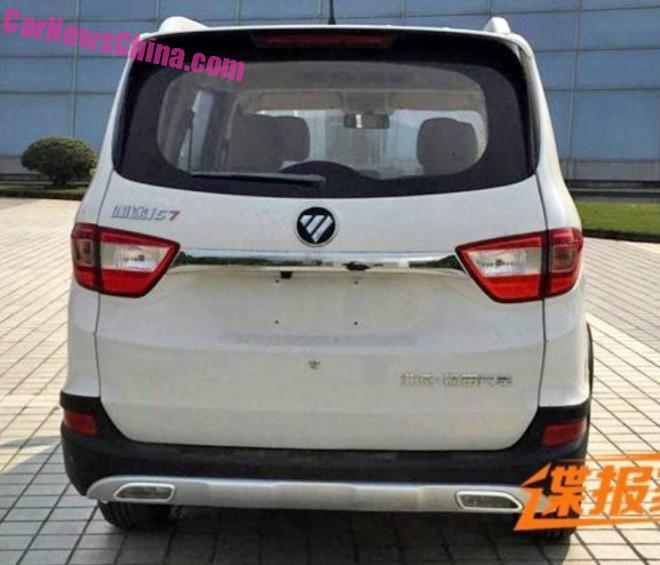 Rear end of the IS7. Pipes in the bumper are fake. Taillights connected with chrome strip.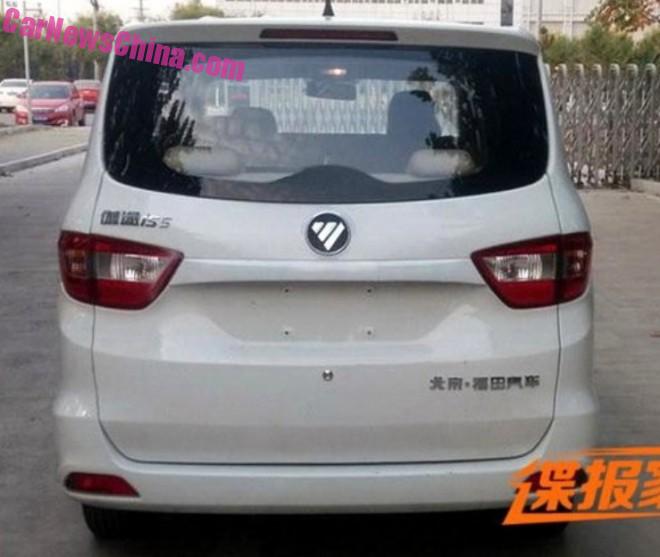 The IS5, simple here, no chrome strip and no fake pipes.