The best Spy Shots so far of the Beijing Auto Senova X35 SUV for China. The X35 is a new sub-compact SUV, it will debut on the Beijing Auto Show in April and launch on the Chinese car market soon thereafter. The X35, formerly known as the X45, will be positioned above the upcoming Senova X25 and below the upcoming Senova X55.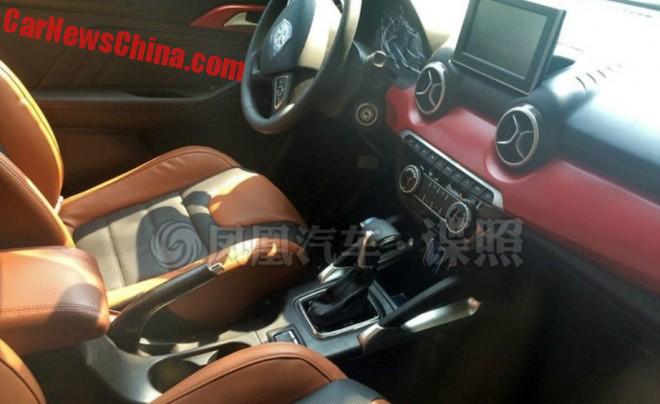 The interior is hip with trendy colors, orange seats!, some shiny bits, air vents with the Beijing Auto logo, and touch screen on dash-top, although that is rather tiny. The Senova X35 will be powered by a 1.5 liter petrol engine with an output of 116hp and 148nm, sending power to the front wheels via a five-speed manual or a four-speed (!) automatic. A 1.5 turbo mated to a six-speed automatic will be added to the line-up later. Price will range somewhere between 70.000 and 90.000 yuan.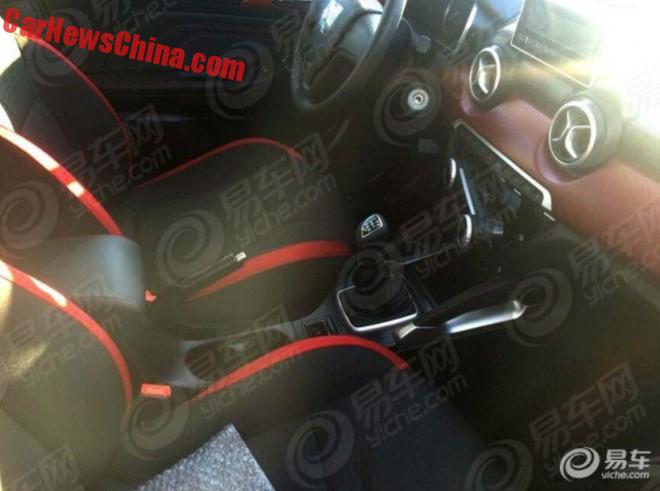 Another interior with black leather seats with red sides. Manual gearbox here.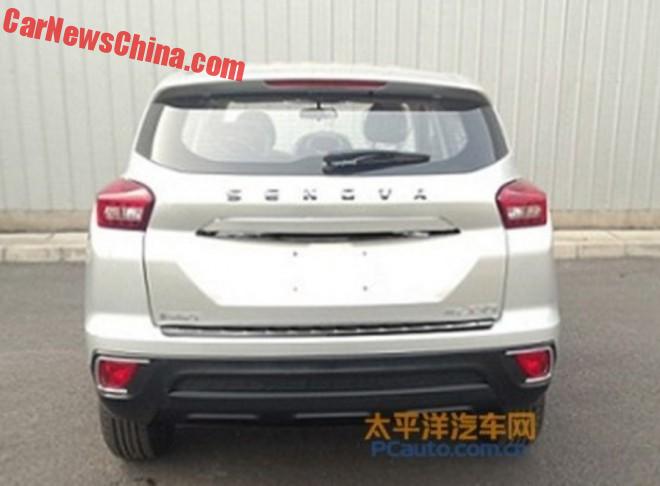 Well crafted taillights sitting in sexy little shoulders. Senova name in big letters below the window. Fog lights with some chrome around. Note the black skid pads front and back…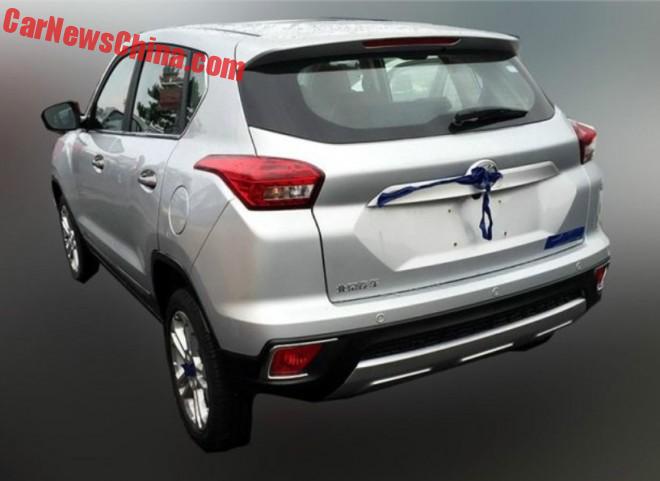 … and compare with these earlier spy shots were the pads were painted in gray. Likely a trim level thing.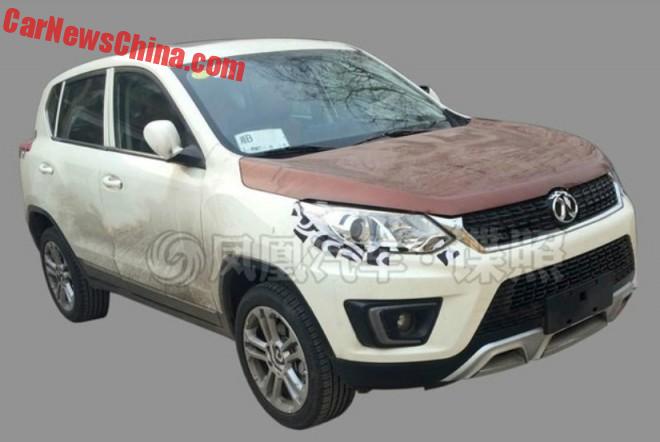 On another shot the front pad is painted in body color.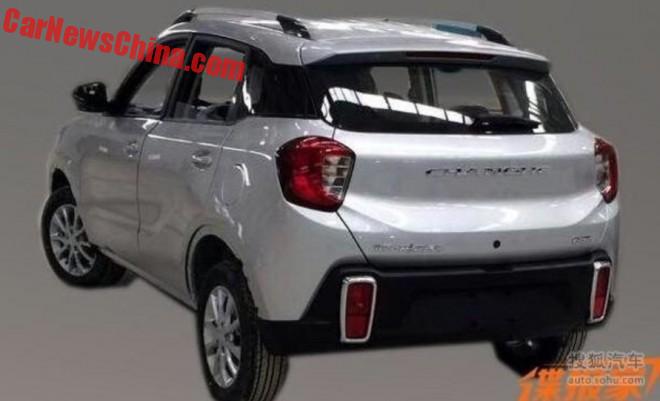 This is the Senova X35's sister at Changhe. It will be called the Changhe Q35 just like the Changhe Q25 relates to the Senova X25. The Q35 comes with a different D-pillar, different rear lights, a different rear door, and a different rear bumper. The front will undoubtedly be different too.