Spy Shots of the upcoming Dongfeng Fengxing SX6, an interesting vehicle that mixes elements of an MPV, an SUV, and a wagon. The Fengxing SX6 will be positioned above the Fengxing S500 MPV, it will debut on the Beijing Auto Show in April and launch on the Chinese car market soon thereafter.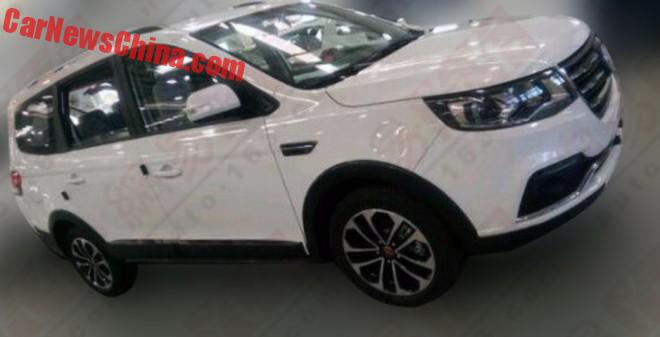 The SX6 will seat seven in a 2/3/2 configuration, but with all seats taken there won't be much space left for the bags. Design is certainly attractive with a big heavily chromed grille, large headlights, a trendy bumper, and a fake air vents on the front fender.
Dash is a bit too much black and gray, and materials seem all right at best. The steering wheel especially looks about a decade too old. The SX6 will be available with 1.6 and 1.8 liter four-cylinder petrol engines, sending power to the front wheels via a five-speed manual or a CVT.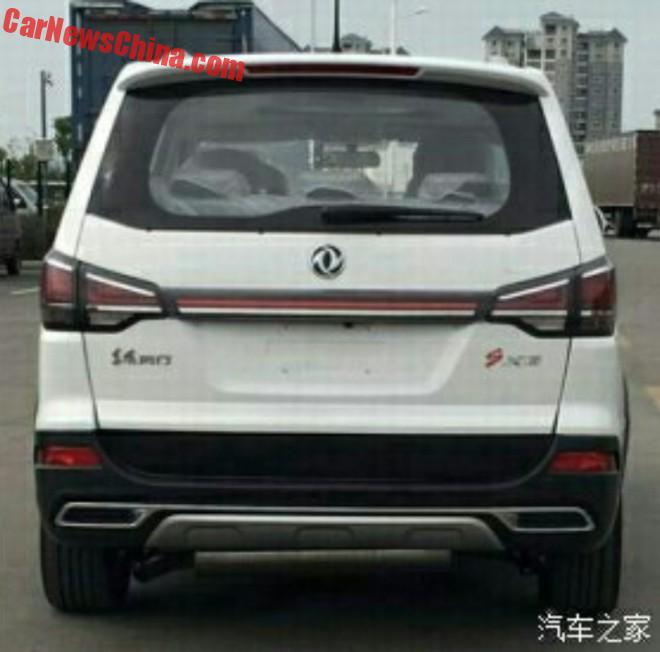 Rear lights look great. But oh horror, the tailpipes are fake. Bad! The real pipe is visible on the right of the left wheel.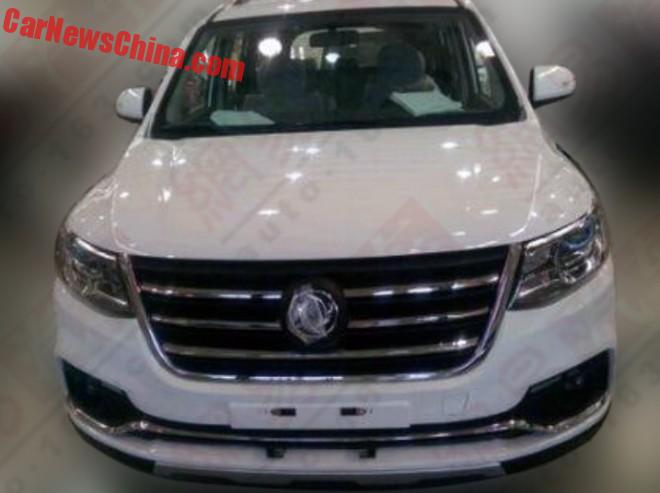 Grille is good, with a large Dongfeng badge in the middle.