A very pretty Cadillac Seville sedan, Spotted in China in front of a shady car repair shop close to my home in the far far east of Beijing. The big bad Caddie was dirty and dusty, but what is not in the capital?, and in a surprisingly fine overall shape.
Cadillac badge on the left of the grille and another one on the top-right.
The second generation Cadillac Seville was made from 1980 until 1985, featuring a famously controversial long front – short trunk 'slantback' design. The Seville was dressed up with loads and loads of shiny chrome, including a strip running from the grille to the windshield.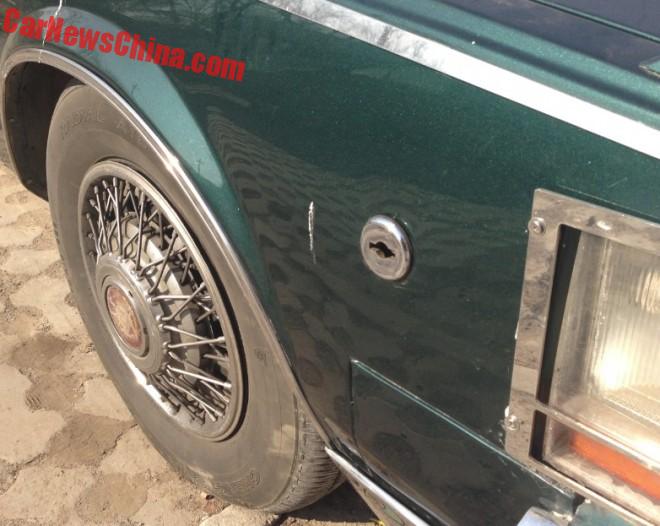 The flag pole holder indicates this was likely once a diplomatic car, and most probably for an ambassador or a consul, as only their vehicle carry a county's flag. Now which country was lucky enough to have this Seville as its official vehicle? Sadly we do not know…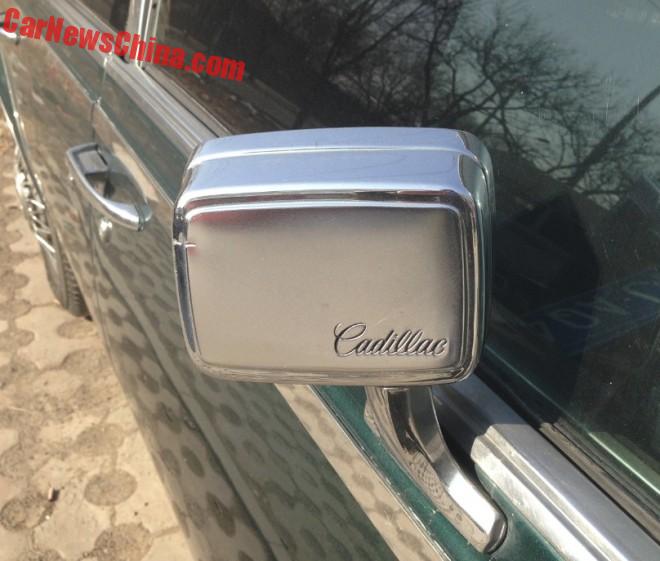 The brilliantly designed mirror with the Cadillac name on it. What a shine and what a class.
The Seville was available with three engines, and sadly they all lacked power: a 105hp (!!) 5.7 liter V8 diesel (!!), a 145hp 6.0 liter V8, and a 135hp 4.1 liter V8. All were mated to a four-speed automatic, sending horses to the front wheels (!!).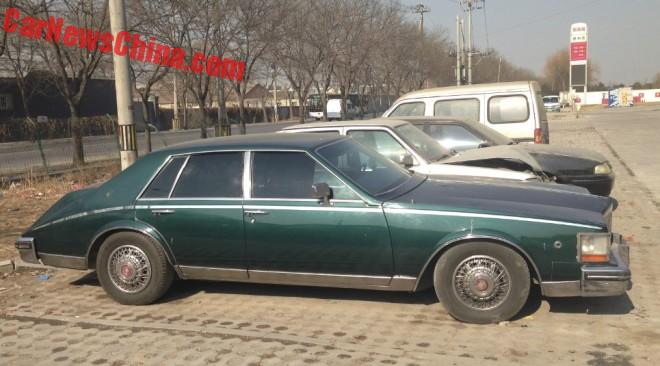 Because of all that the second generation Seville never became quite the sales success GM had hoped it would be, with production numbers staying just below 40.000 in the best year, and just under 20.000 in the worst year.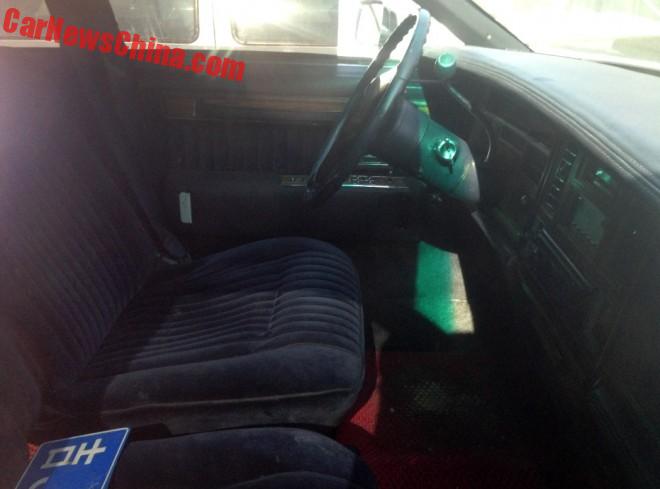 Blue velours sears and red carpets! Original 'Cadillac Trip Computer' in the center stack, just above the 'Symphony Sound' radio-cassette player. Cadillac got their names quite right there! License plate on the passenger seat is of Jilin Province in northeast China.
The infamous ass. It is not easy to call it pretty. But it is certainly striking. Huge tailpipe is after market.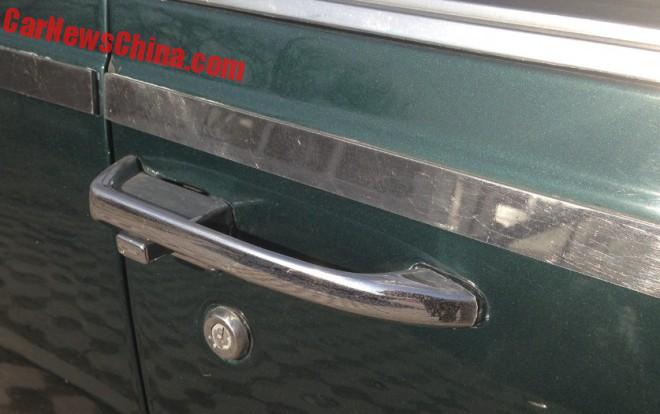 Shiny strip over the whole side of the car. Well crafted door handle and lock.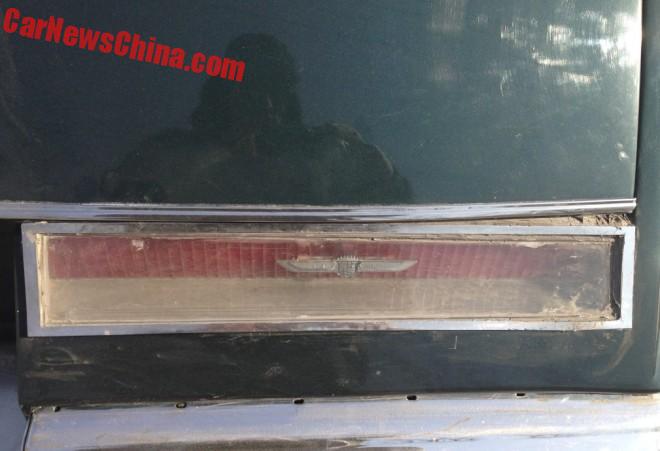 The rear lights are a work of art. Inside a chrome frame, red and white, with a…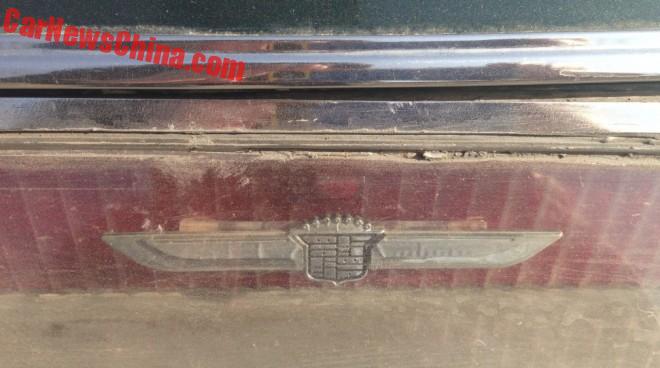 … Cadillac logo in the middle. Love! One might wish Cadillac had spend as much money on engines as on details.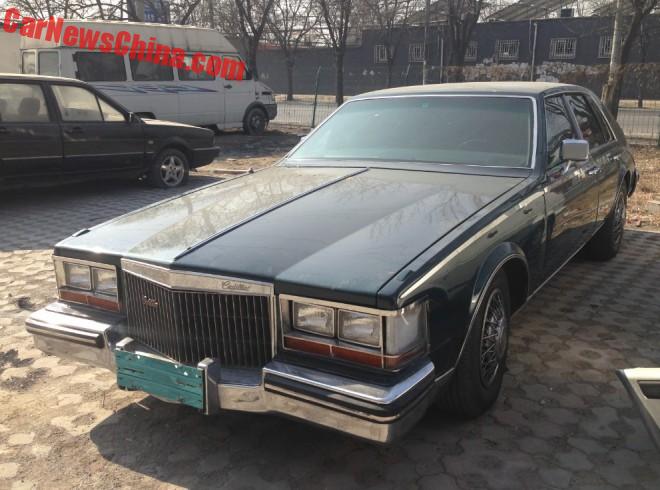 A beauty of an American sled in China.