On July 14, the Chinese regulator revealed pictures of a new EV from Cadillac called Optiq. It is an electric SUV with a single motor and two trims with a maximum power of 150 kW and 180 kW, respectively. The EV will launch in the year's second half and sell only on the Chinese market.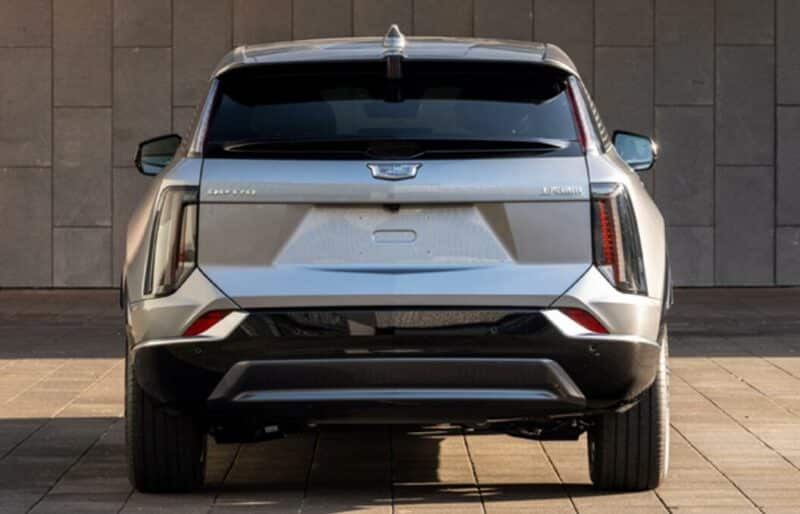 In China, every car must be approved by the local regulator before going on the market. The regulator body sits under the Chinese Ministry of Information and Technology (MIIT), and every month, they publish the list of the cars that went through the homologation process. Automakers are not very happy about it as it reveals pictures and specs of the vehicles they haven't yet launched. But we don't mind.
The dimensions are 4822/1912/1642mm, respectively, and the wheelbase is 2954mm. The curb weight is 2220 kg, and the top speed is limited to 180 km/h. The car has a new design language we didn't see on Cadillac before, and it is a good looker. Large lights, large mirrors, and pop-out door handles give a modern look. The black grille is fancy, but the silver decorations have some reminiscence of the ICE car.
Cadillac currently sells only one EV in China – the Lyriq SUV. Optiq is positioned under Lyriq; it is smaller, and the price is expected to be cheaper.
The new EV hints to us that Cadillac's Chinese management is becoming even more independent on the company's Michigan headquarters. The GM's premium brand already sells two China-only ICE cars: the CT6 sedan and the GT4 sporty compact crossover.
The SAIC-CATL joint venture will supply the battery for Optiq, and the car will be manufactured in the SAIC plant in Wuhan. That is unsurprising as GM has a long-term partnership with SAIC, and their Chinese joint venture was established on June 12, 1997. SAIC stands for Shanghai Automotive Industry Corporation, a state-owned automaker and one of China's 'big four.' SAIC also owns the MG brand and is part of GM-Wuling joint venture SGMW, which is responsible for Mini EV, Baojun Yep, or Wulign Bingo.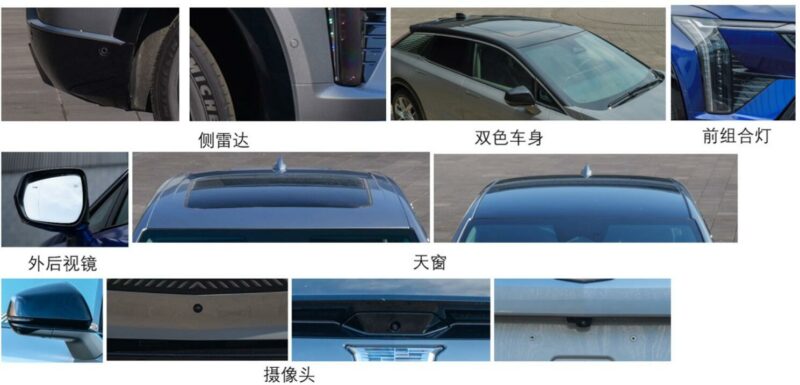 A few days ago, on July 10, Cadillac lowered the price of Lyriq by 60,000 yuan (8,400 USD) due to the bloody price war in China. It is fair to add that Cadillac justified the price reduction by excluding some services from the Lyriq package and making them optional. This move is similar to what Nio did a month ago when they reduced the price of its lineup by 30,000 yuan and excluded the free battery swap from the package.
Further reading: