Geely has released the first official images of the new Geely Emgrand GS, formerly known as the Geely Cross, the Geely Emgrand Cross, and the Geely Emrand S7. Geely is as always very confused about their naming schemes. It is just a very confused company.
It should also be noted that the Geely Emgrand GS has nothing to do with the MG GS Rui Teng, or with the Trumpchi GS5, or with the Buick Verano GS.
Then it should be clear that the 'Emgrand' part of the name is not a brand and not a sub-brand. Instead, it is the name of a 'range' of semi-premium vehicles. However, the Emgrand name (帝豪, Dihao) will only be used in China.
Finally; Geely has given the Emgrand GS a facelift before its launch (!). We saw the current fancy nose and fancy rear only appear in January, while first-batch production of the car with the old front had clearly begun in December 2015. Like we said, Geely is very confused.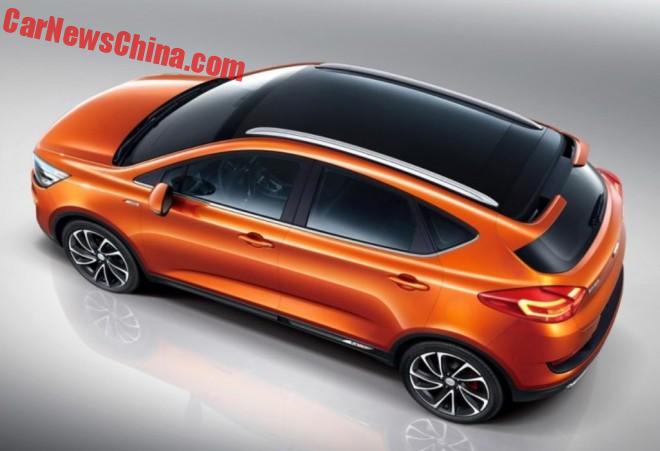 Some new news on the engines. As we knew there will be two four-cylinder petrol engines available, but the sorts and specs are updated: the 1.3 turbo will have 129hp, there won't be a 1.5, but there will be a 1.8 with… 133hp, only four more than the 1.3 turbo. No final confirmation yet about gearboxes. And nothing about the promised hybrid variant, so we assume it has been canned.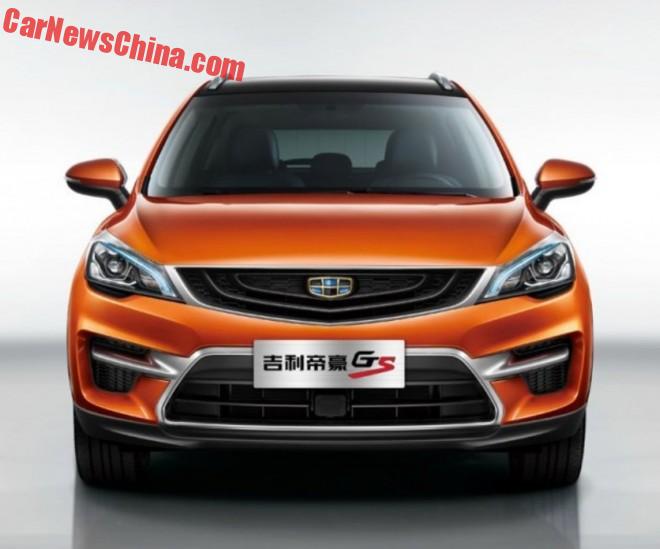 The front. The former Emgrand badge is now the Geely badge. The daring grille looks much less daring with the inner bars in black.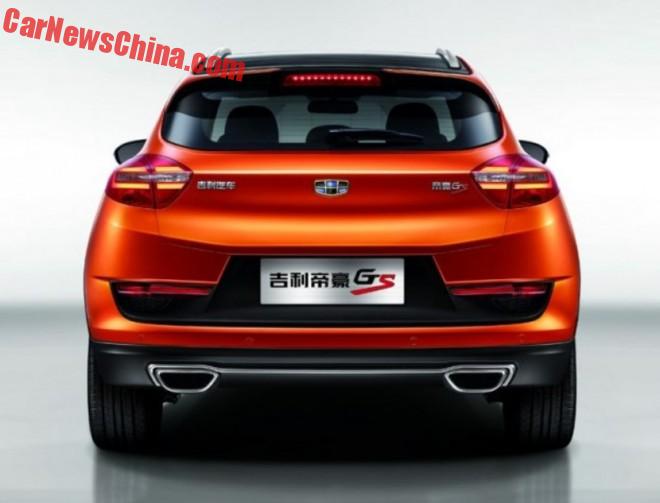 Emgrand GS badge on the right.