The Zotye SR8 Porsche Macan clone from China did not as expected debut on the Beijing Auto Show. We have heard the organizers of the show refused to have the SR8, fearing bad publicity. For the same reason, or so our sources say, the entire Landwind brand was kept out of the show.
A slight setback for Zotye, perhaps, but the SR8 is coming nevertheless. It will debut on a media event on May 20 and launch on the Chinese car market in June. Price will start at 88.800 yuan and end at 99.900 yuan. The fuzzy numbers are no coincidence, both 8 and 9 are considered lucky in Chinese culture.
The price is even lower than we heard earlier on, especially when compared to the Macan, which price starts at a steep 558.000 yuan or 89.920 USD.
There is a surprise in engines; there will be two, not one. We already knew about the 190hp 2.0 turbo, and now we know there will be a 150hp 1.5 turbo as well. The engines are sources from the Shenyang-Mitsubishi engine-making joint venture, a company that powers basically all vehicles made by smaller Chinese automakers, including the infamous Landwind X7 Range Rover Evoque clone.
Transmissions: will be mated to a five-speed manual or a six-speed DCT.
Zotye SR8: 4744/1929/1647, and wheelbase is 2850.
Porsche Macan: 4681/1923/1624, and wheelbase is 2807.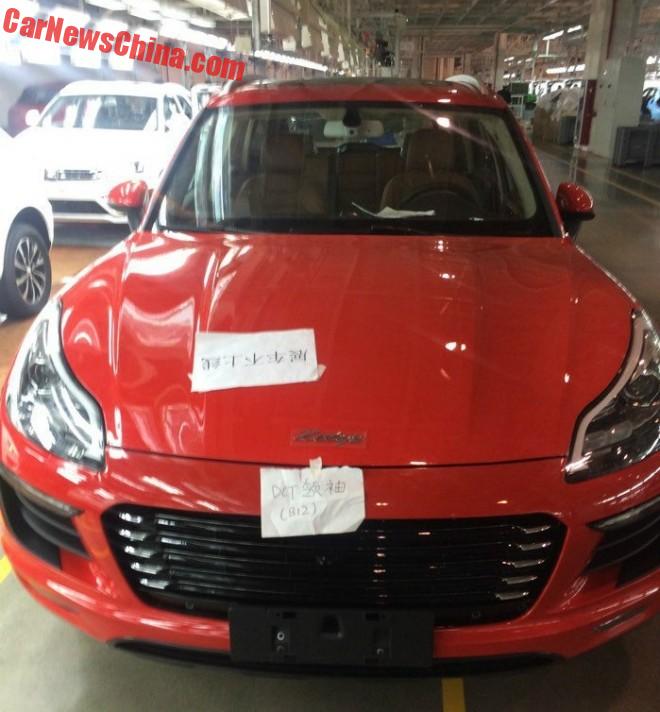 Porsche has said it might sue Zotye. Zotye is not afraid. Saying you 'might' do something does not impress in China, and certainly not at Zotye. The company got away with the the SR7 (Audi Q3), Damai X5 (Tiguan), and the Zotye T600 (Audi Q5). So they expect to get away with the Macan too, and they are likely right.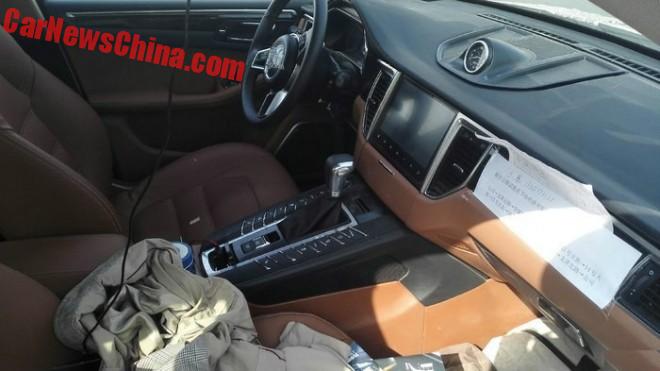 The interior too is a complete Porsche clone, bar for the touch screen,which is actually bigger in the Zotye. Otherwise: the center tunnel, the buttons on each side of the gear lever, the dial on dash-top, the instrument panel, the air vents, and even the steering wheel are all copied straight from the Macan.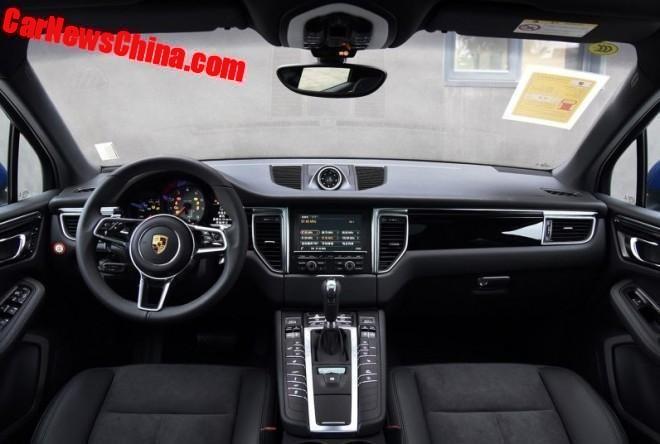 Porsche Macan.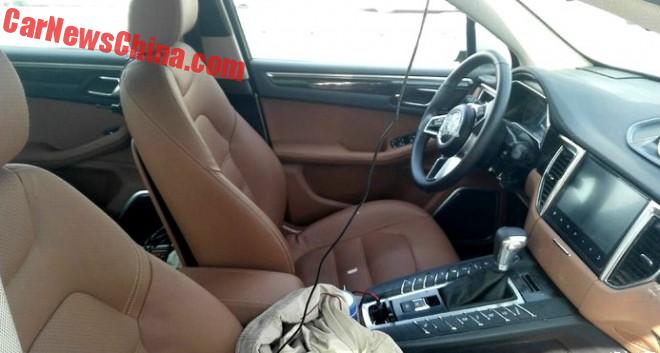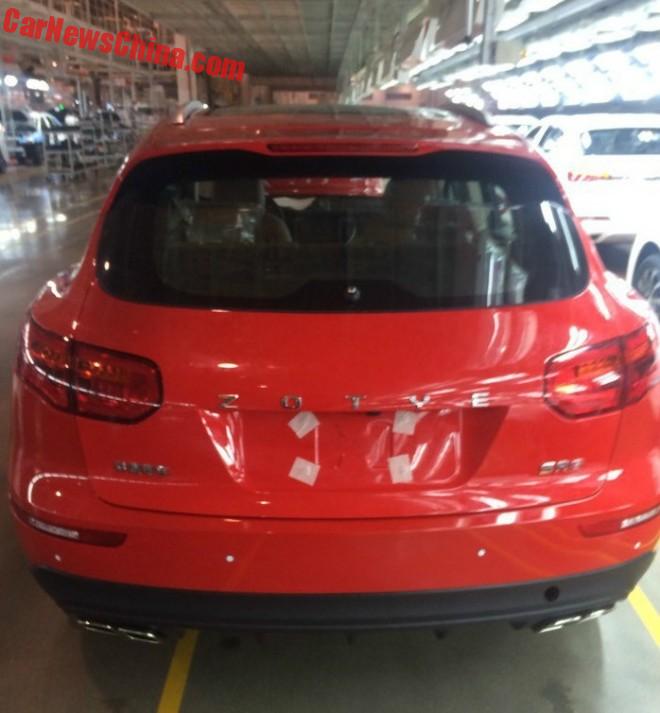 The rear with large lights, ZOTYE lettering between the lights, SR* badge on the right, and a twin-square-shaped pipe tip on each side.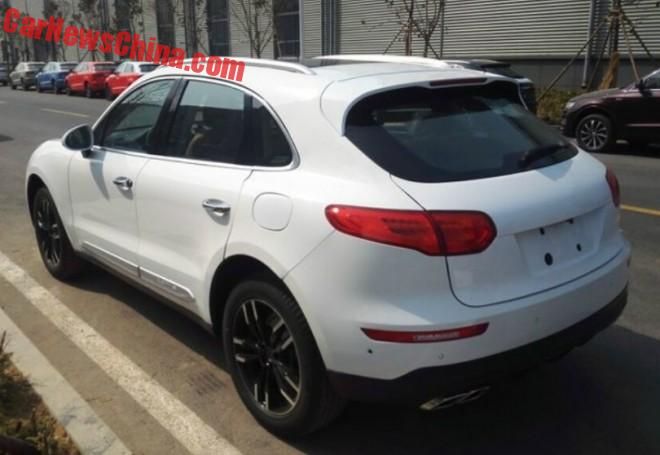 Large sunroof. Roof rails appear to be barely usable.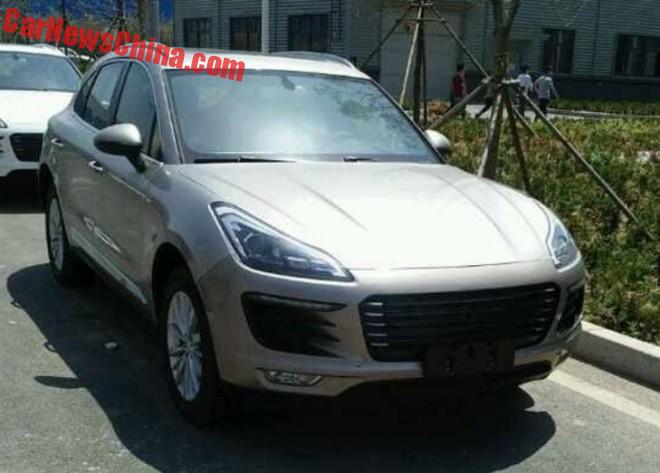 Not such a good looker in beige. Wheels seem far too small, and the mirrors far too big.