Cowin Auto is a trendy budged brand under Chery Auto. They have big plans for China. Until 2018 they will add seven new cars to their lineup. The first car to arrive is the X3 SUV will be launched on the Chinese car market later this month, and a plugin-hybrid version will follow in early 2017.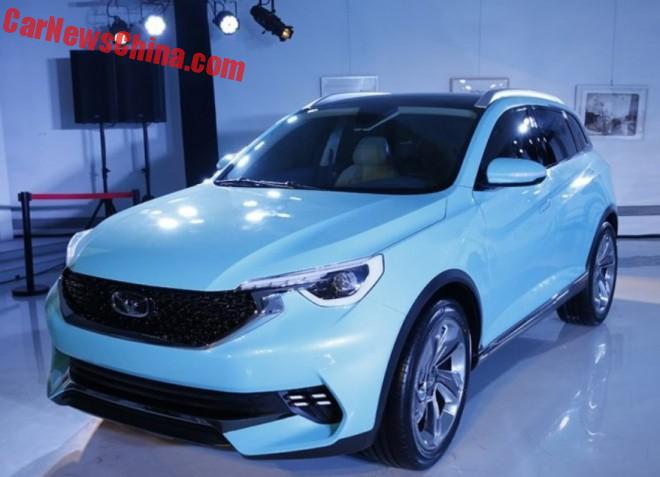 Next up the Cowin X5, a sporty compact SUV, scheduled to launch in the first half of 2017. It will cost about 150,000 yuan and there will be a plugin hybrid version too. In 2017 we will get electric versions of the C3 sedan and the C3R hatchback. They will be followed by the X7 SUV and the C5 compact sedan. Two MPVs are coming too: the V3 will launch soon and the V5 will be launched in 2017.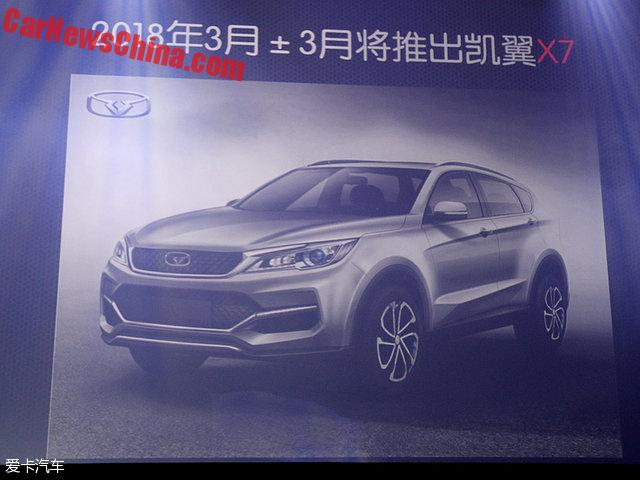 The X7, looking stylish already, will cost about 200,000 yuan, and again there will be a plugin-hybrid version. The X7 will seat seven. Base engine will be a 2.0 turbo with about 180hp.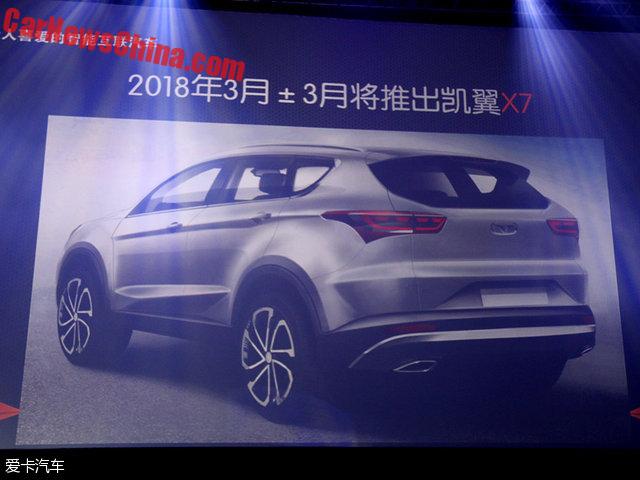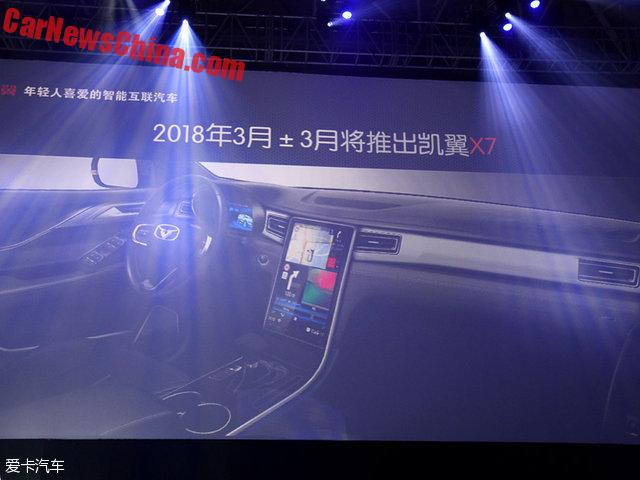 Dash looks great with a fully digital instrument panel and a giant touch screen in the middle. By 2018 this stuff will be standard in every Chinese car so we have no doubt the interior of the production version of the X7 will look just like this.
Cowin also said they are developing a new version of their infotainment operating system. The current version, as used in the X3, is called iCar 2.0. The new version, which will debut in the X5, will be called iCar 3.0.
And they also said they will add dealers to their network, although how many is unclear. They claim their current network "covers" 202 cities, and that it will cover 220 to 230 cities in the near future.