New photos of the all-new Zotye Damai X7 SUV for China, seen here on a Zotye dealer event. The more photos we see the more the Damai X7 looks like a clone of the Volkswagen CrossBlue Coupe concept.
Zotye is a cloning expert with a great like for Volkswagen; they did the the SR7 (Audi Q3), Damai X5 (Tiguan), and the Zotye T600 (Audi Q5), and will soon launch the SR8 Porsche Macan.
The CrossBlue Coupe.
Check: greenhouse, roof line, rear-window spoiler, A-pillar, C-pillar, D-pillar, wheel arches, short front overhang, short rear overhang, crease on side running through the door handles, chrome ornament on lower doors; the Zotye Damai X7 got it all.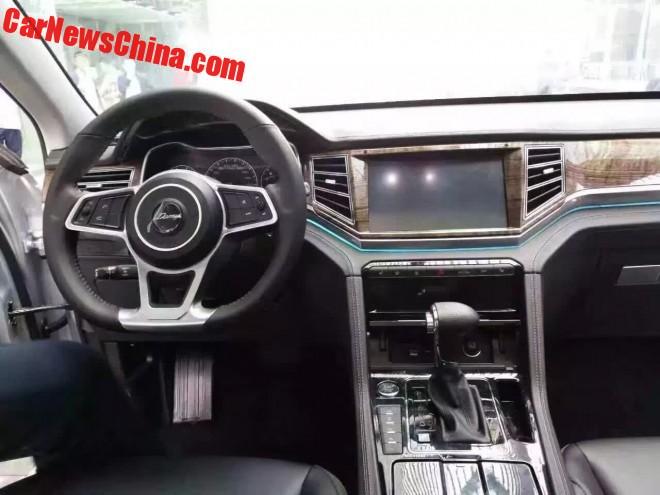 The cloning didn't stop there, Zotye also had a good look at the interior of the CrossBlue Coupe.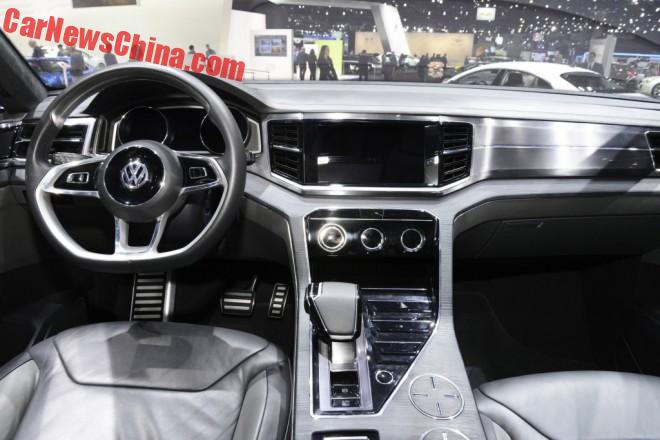 Check: overall shape of the dashboard, shape of the center stack, shape and design of the steering wheel, shape and design of the air vents on each side of the touch screen. Most significant is the cloning of the design of the area where the center stack ends up into the dashboard.
The Damai X7 is the second car in the Damai range, which might turn into a sub-brand in the near future. The other Damai is the X5 which was launched in September last year.
The English name for Damai is Damy. Zotye is using this name on the front and on the back, where they write Zotye Damy. We saw similar badges on the yet-to-be launched Damai A3 EV, but the Damai X5 has standard Zotye badgery.
There will be three turbocharged four-cylinder petrol engines available: a 150hp/210nm 1.5 turbo, a 170hp/245nm 1.8 turbo, and a 190hp/250nm 2.0 turbo. Transmissions: 5-speed manual for the 1.5 turbo, five-speed manual 0r six-speed DCT for the 1.8 turbo and 2.0 turbo.
The engines are sourced from the Shenyang-Mitsubishi engine-making joint venture, a company that powers basically every vehicle made by smaller Chinese automakers, including Zotye's own SR8, the infamous Porsche Macan clone.
The 2.0 turbo also powers the Landwind X7, the infamous Range Rover Evoque clone. So; they are both called X7, they are both powered by the same engine, and they are both copy-clones. Only in China…
The Damai X7 is a seven-seater. Size: 4738/1928/1665, and wheelbase is 2850.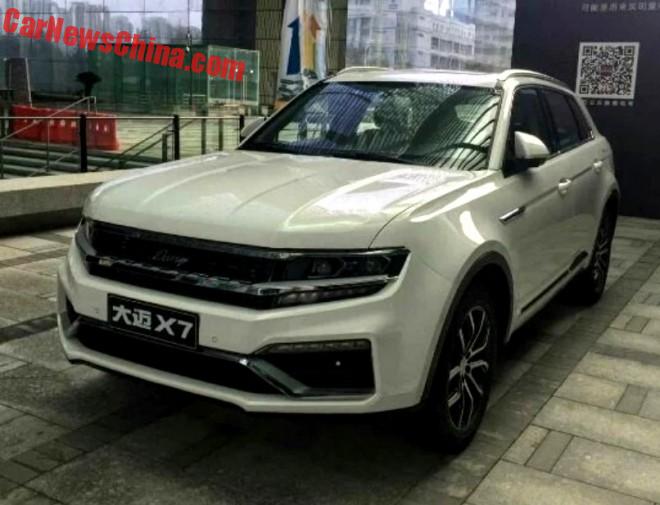 Moving to the front.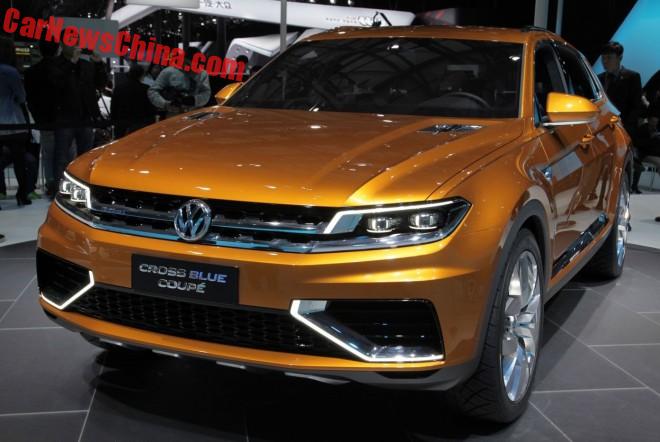 Check: shape of the bonnet, shape of the grille, grille, shape of the headlights, shape of the bumper, and the shape of the chrome bits in bumper. Also look again at the overall design, very similar around the wheel arch area.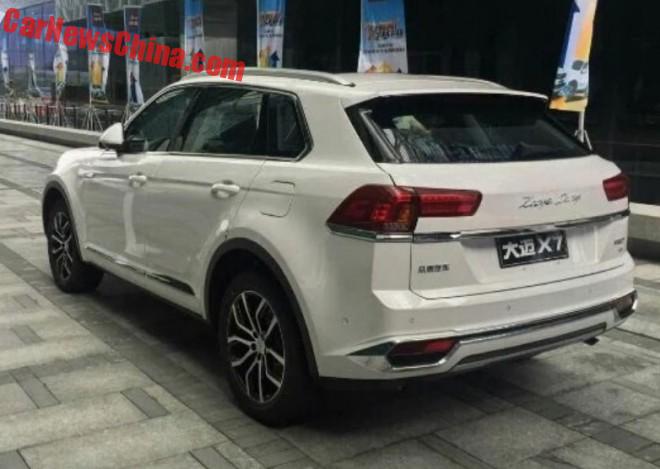 Finally, the rear.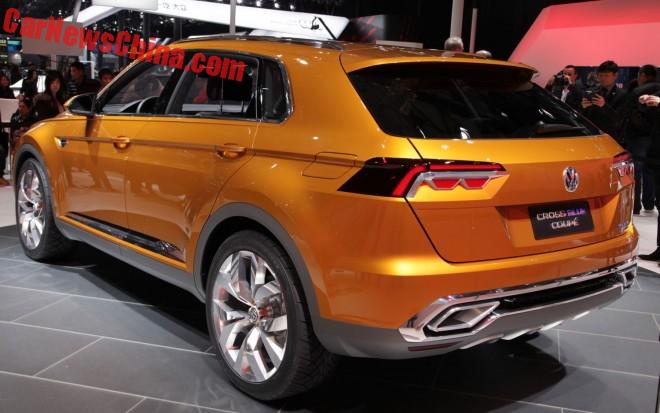 Check: shape of the lights, shape of the rear window, rear window spoiler, and again the D-pillar. Zotye's designers did some of their own work on the bumper. Ain't that something?