The 2016 Guangzhou Auto Show will start on Friday. We will be there to check out all the shiny new metal. On Saturday we will be at the EV show and there is a truck show somewhere as well. Lots of vehicles and lots of busy. We will bring you updates live from the exhibition hall and our full coverage of the show will start on Sunday.
But for those who cannot wait we now have the Guangzhou Auto Show Mega Preview Part 1, showing the still officially secret cars arriving at the building and being moved to their booths. On the first photo the new MG ZS crossover SUV.
MG ZS, will get a 1.5 turbo with about 150hp.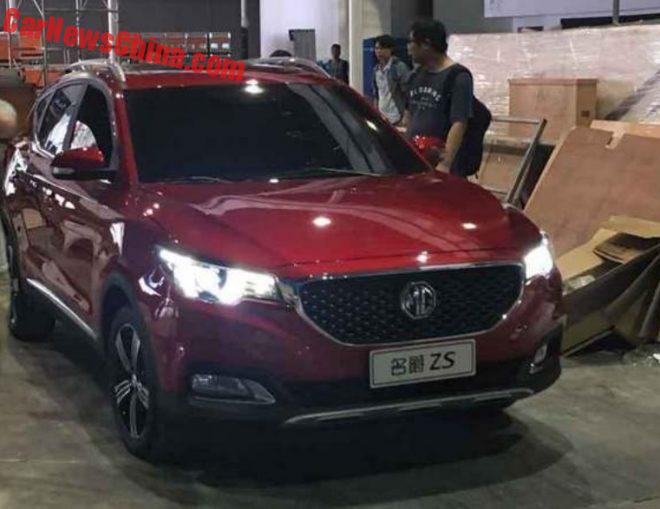 One in red. Tiny wheels.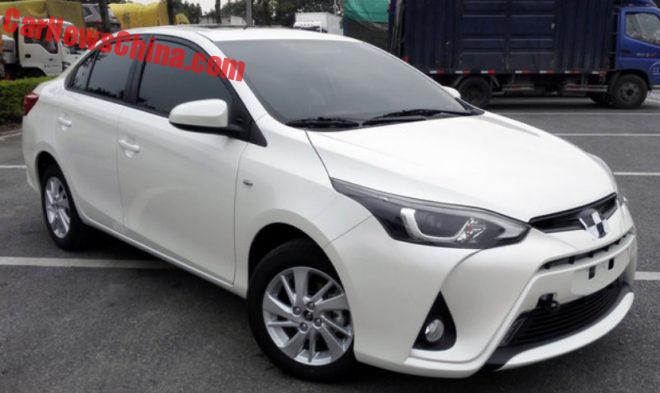 Toyota Yaris L, the new Yaris sedan. Looks interesting.
The new Hanteng X5. It looks like all the other SUVs, and they all look like the Hanteng X5. A lot of them is called X5 as well. There is no protection in China for letter-number names, so everybody can have an X5 or an X7, or whatever they like.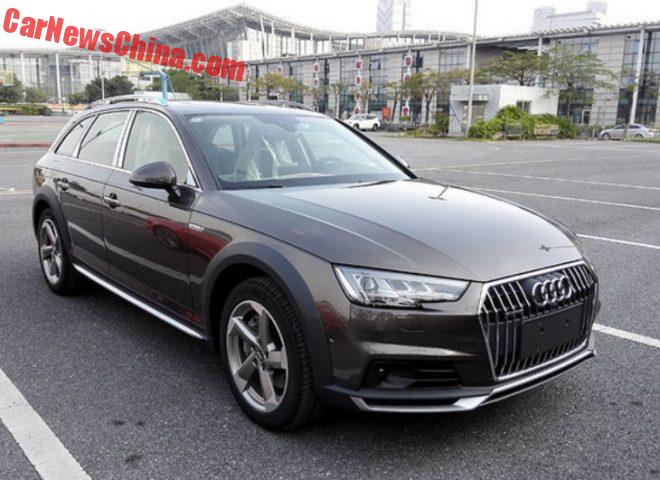 Audi A4 Allroad Quattro.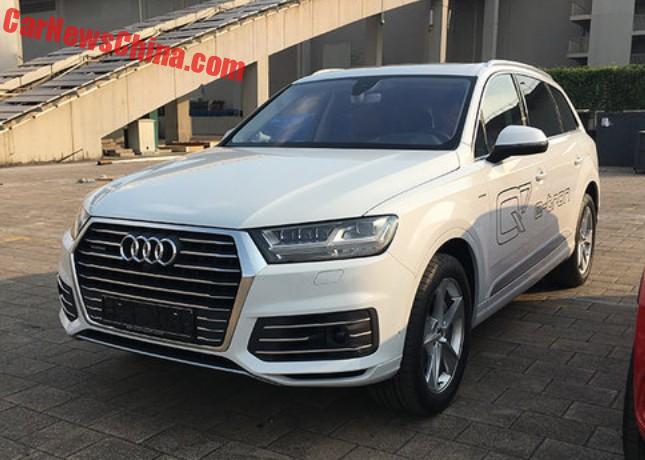 Audi Q7 e-tron.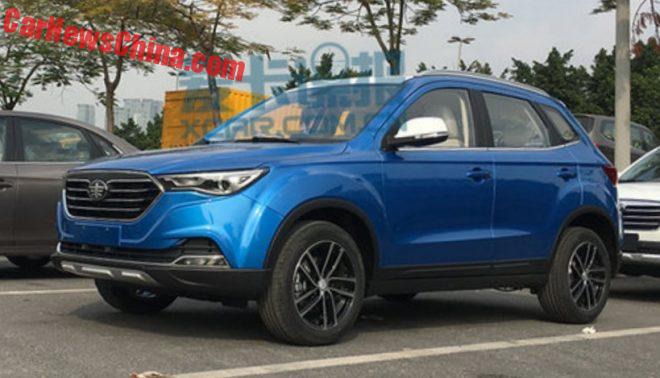 FAW Besturn X40. Nice little car.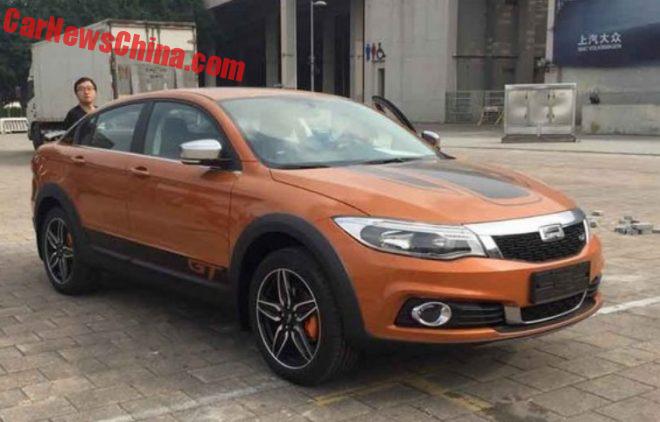 Qoros 3 GT, an crossy version of the Qoros 3 Sedan. Black stickers don't make it any less hopeless.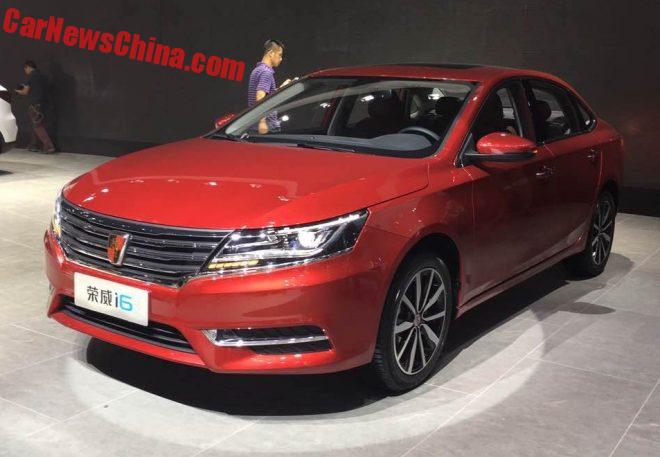 Roewe i6. And we have since learned where the i stands for; not for iPhone but for innovation and intelligence. Yes, that little non-capitalized i stands for all that.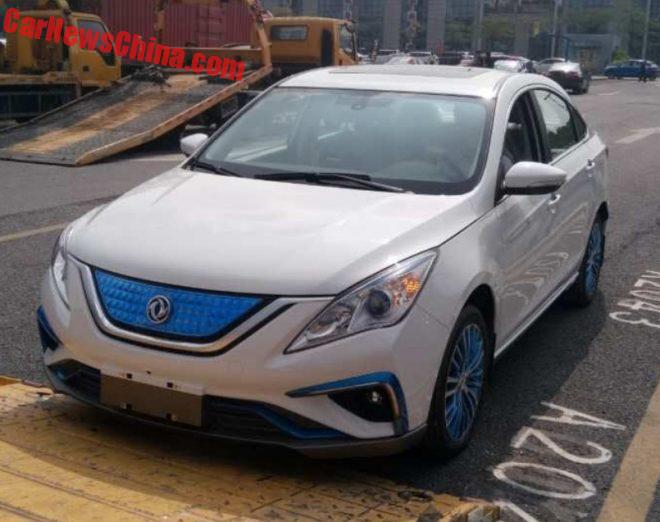 Dongfeng Jingyi S50 EV, with a proper blue grille and wheels.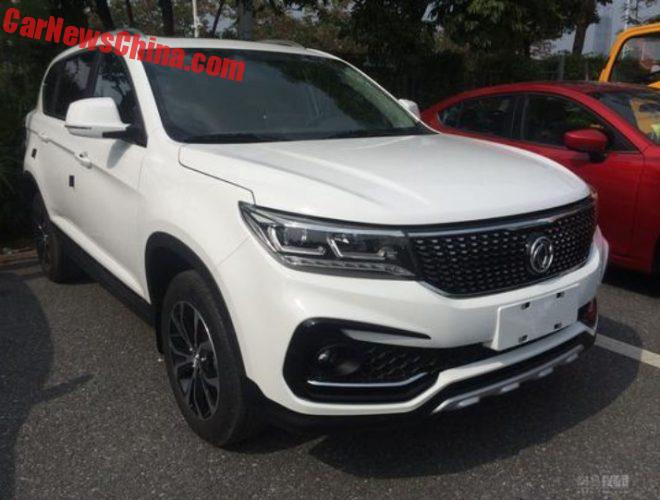 Dongfeng Jingyi X5, with a different grille than the one we saw earlier on. What are they up to..?
More soon later!