This is the new Dongfeng Fengxing Jingyi X5 SUV for China, it will officially debut on the Guangzhou Auto Show in November and launch on the Chinese car market soon thereafter. The is an interesting car because it is totally, and totally, different than the current Fengxing Jingyi X5.
How many cars with X5 in their name does Dongfeng have? Well, they have three: this Fengxing Jingyi X5, the Fengdu MX5, and the Fengshen AX5. They all cost about the same, have similar sizes, and have similar engines.
Where is this madness coming from? Dongfeng is an enormous conglomerate made up out of hundreds of companies that are very often at odds with each other. There isn't much central coordination, which is a problem that troubles many more large Chinese companies, and the Chinese society as a whole.
These hundreds of companies are officially under the Dongfeng banner, but they often do their own thing, not bothered by what the others are doing. This leads to companies developing competing cars, wasting enormous amounts of money and resources. There are four companies now that make passenger cars, excluding the joint ventures.
Two of these companies originally made commercial vehicles, and they moved into passenger cars. Dongfeng is unable to stop this. Well, at least we got loads of new cars to write about. But of course, one day the whole conglomerate will run out of cash, especially since all of those competing cars don't sell very well. Who is going to buy an MPV at a commercial vehicle shop in the middle of nowhere? Nobody!
Back to our subject: Fengxing is the name of the company, officially under Dongfeng but doing pretty much what it wants. Jingyi X5 is the name of the car.
This is the current Dongfeng Fengxing Jingyi X5 SUV. It is a very different car than the new one. It will therefore not be killed off, but instead continue… under a new name! It would have made more sense to give the new car a new name, preventing confusion among car buyers and all, but Fengxing decided otherwise.
Price starts at 79.900 yuan and ends at 99.900 yuan. Engines: 122hp 1.6 and a 160hp 1.8 turbo.
The new Jingyi X5 will get the 122hp 1.6 and a new 147hp 2.0. It will not get the 1.8 turbo. Gearboxes: five-speed manual or CVT.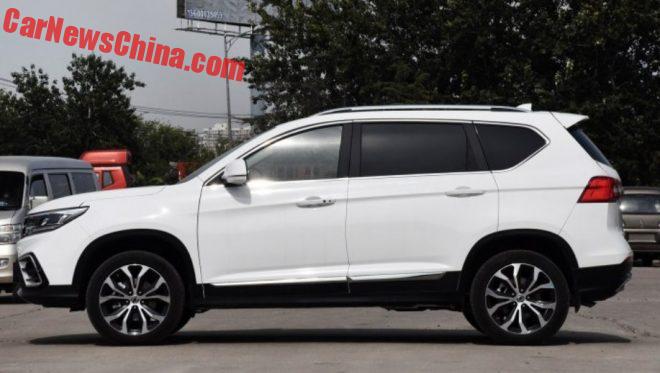 Although her birth is strange, she is a fine looking little car.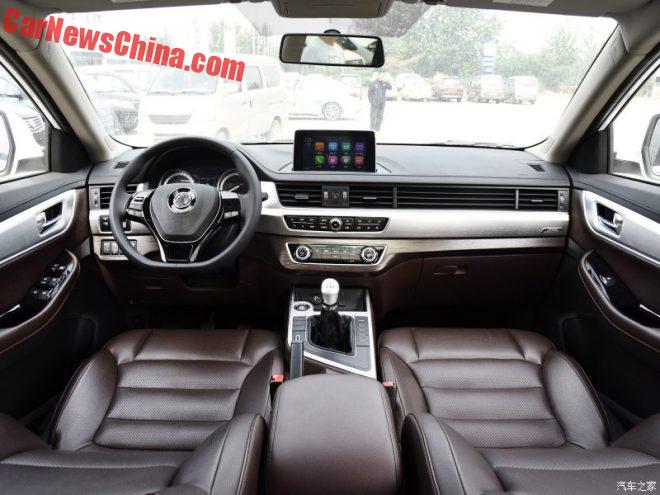 Interior is nice too. Love the brown leather.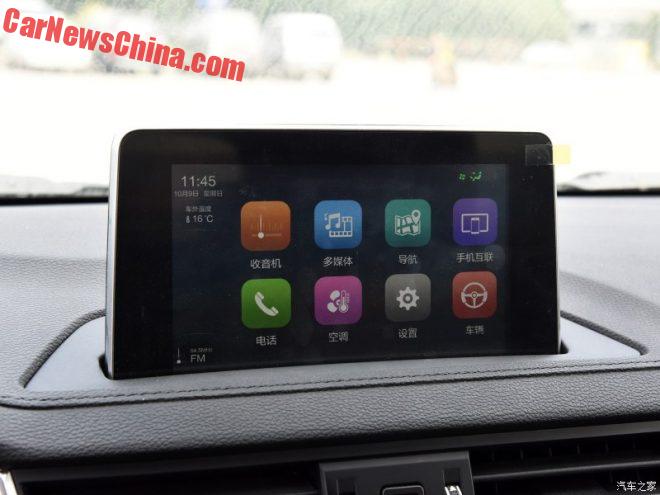 A proper touch screen that pops up from the dashboard.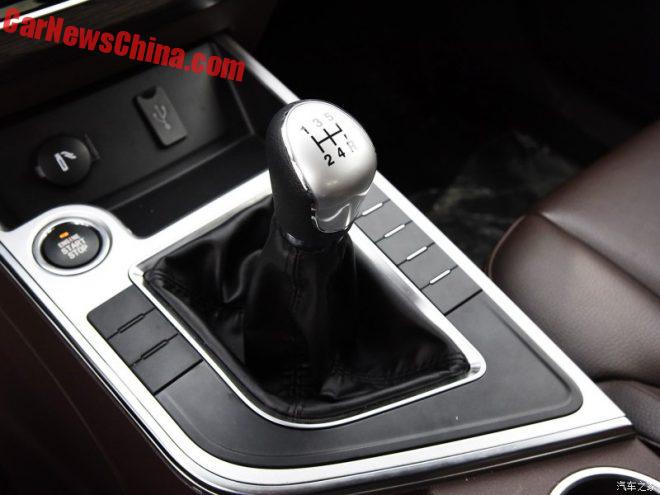 The five speed manual. Buttons appear to have no function. Start button very fancy.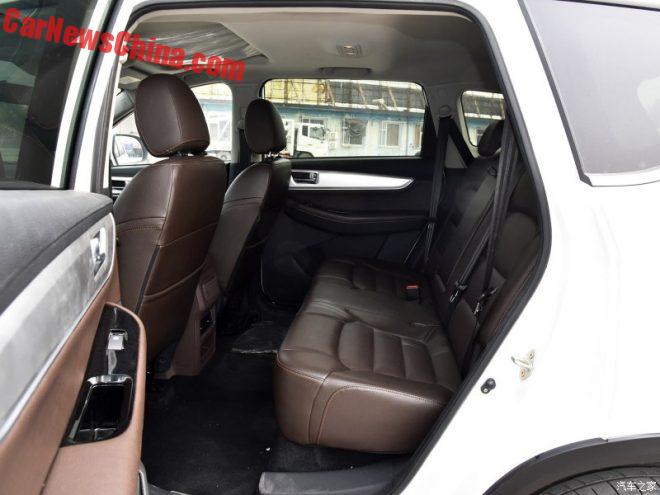 More brown and enough space for three.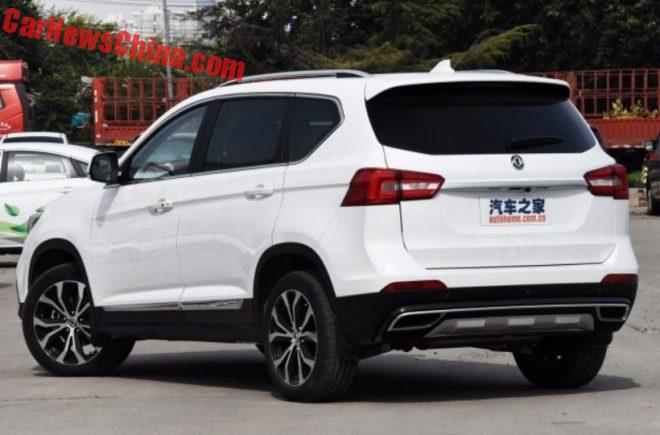 The rear looks nice as well. Small lights connected by a shiny strip and a bumper with fake pipe tips.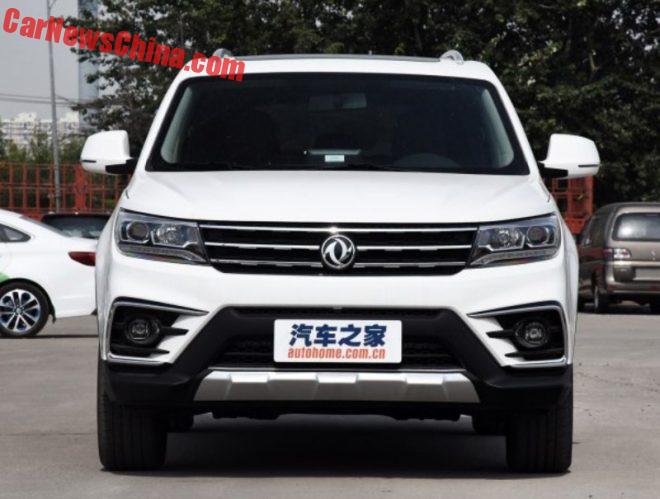 Front lights look trendy, a bit too much Volkswagen maybe. Change the Dongfeng badge for a Volkswagen badge and you could believe it is a new compact Volkswagen SUV, of the kind Volkswagen wishes they had.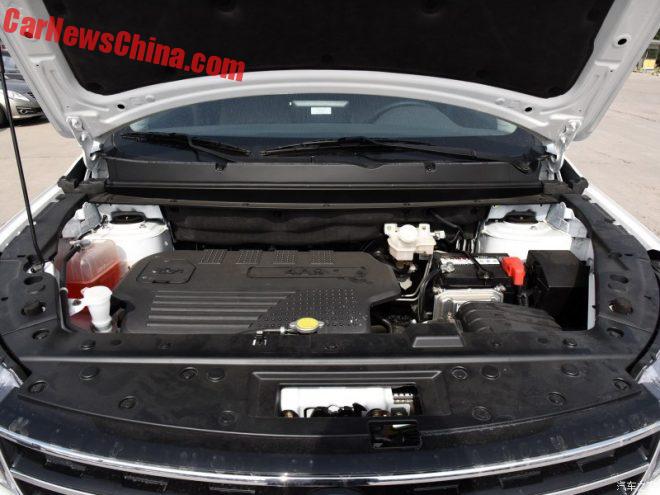 Dusty dusty, this is the 1.6.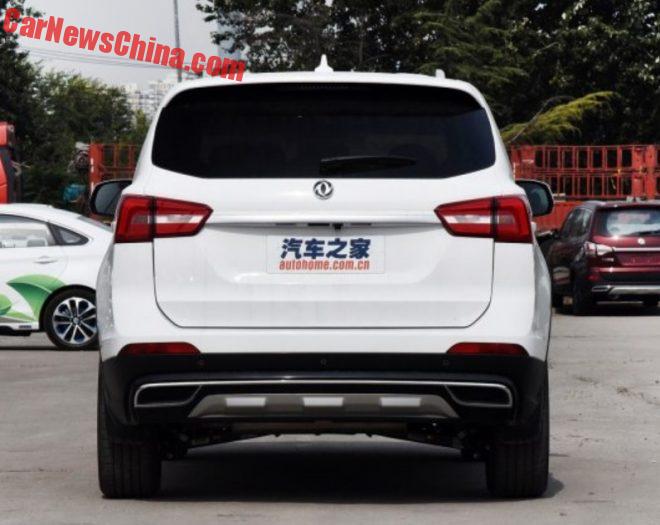 The new Fengyi X5 and the current one, seen on the right side in wine red.