The best photos so far of the new JAC Refine S7 SUV for China, seen here completely naked in blue. The Refine S7 is the largest SUV so far for the JAC brand. It will be launched on the Chinese car market in March. Design features a giant shiny grille, just like on the new Refine S3 compact SUV.
Bar for the front the design is pretty much in line with all the other Chinese SUVs that keep entering the market like there is no tomorrow. And there is no end in sight, JAC alone has plans for at least five more SUVs and crossovers. Roof rails are usable but a bit short. Wheels are not too small for once, and alloys look nice. Rear side window is small for fashion.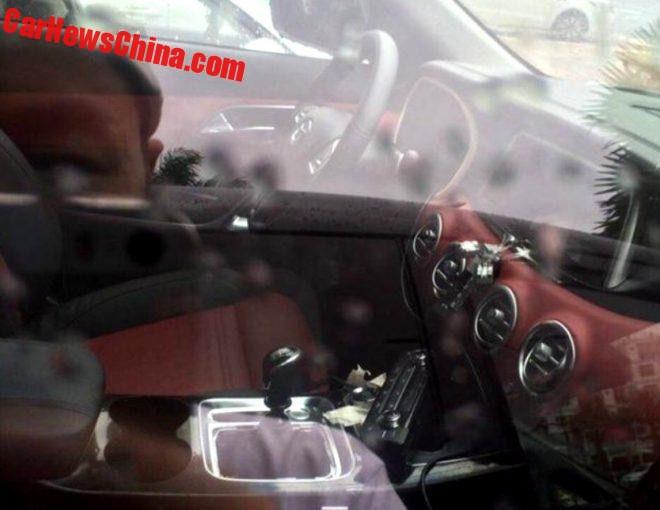 Interior is nice with some Mercedes influences visible at the center stack. No less than four big round air vents, in shiny, topped by a mid-sized touch screen. Seats in red over black, no orange for JAC.
Power will come from a 2.0 turbo petrol engine with about 190 horses, mated to a six-speed manual or a six-speed DCT. Price will start somewhere around 100.000 yuan.
Length is 4800 and wheelbase is 2800. The Refine S7 seats seven.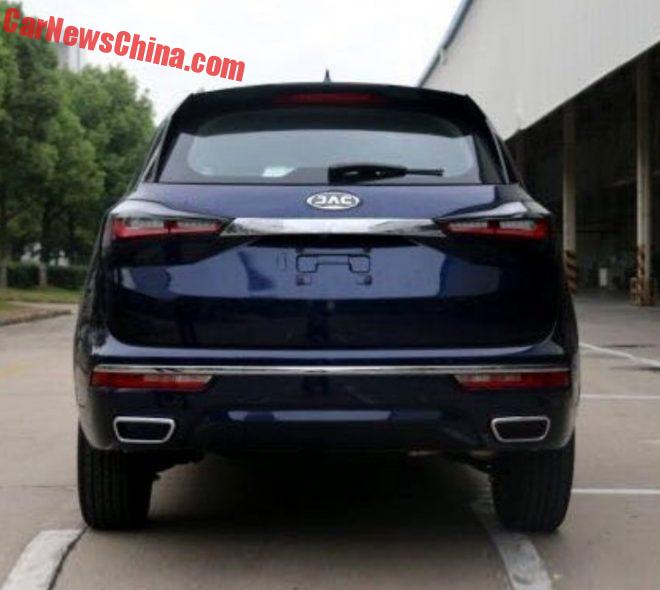 Rear lights look very good; sharp 'n small. Pipe tips are cheap looking fakes.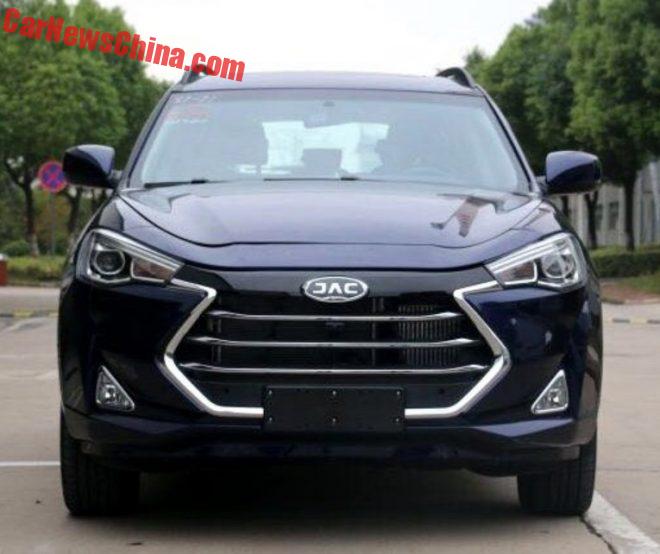 But it is the grille that defines this car. What a monster of shine and bling. Big JAC badge the perfect finishing touch.