The Bisu Auto M3 MPV has been launched on the Chinese car market, sporting a big 'n shiny Lexus grille and sporty five spoke wheels. Price starts at 61.900 yuan and ends at 83.900 yuan, positioning the M3 right into the hyper competitive compact MPV segment.
Bisu Auto is a brand of the Chonqing Bisu Automotive Corporation, based in the great city of Chongqing in central China. They are closely related to Beiqi-Yinxiang, a joint venture that sells cars under the Huansu brand. The partners in Beiqi-Yinxiang are Beijing Auto (Beiqi) and the Yinxiang Motorcycle Group. The Bisu M3 stands on the same platform as the Huansu H3.
The brand names are similar too: Huansu = 幻速 and Bisu = 比速. The Bisu brand is aimed at young cheap-car buyers, whereas the Huansu brand is aimed at all-age cheap-car buyers.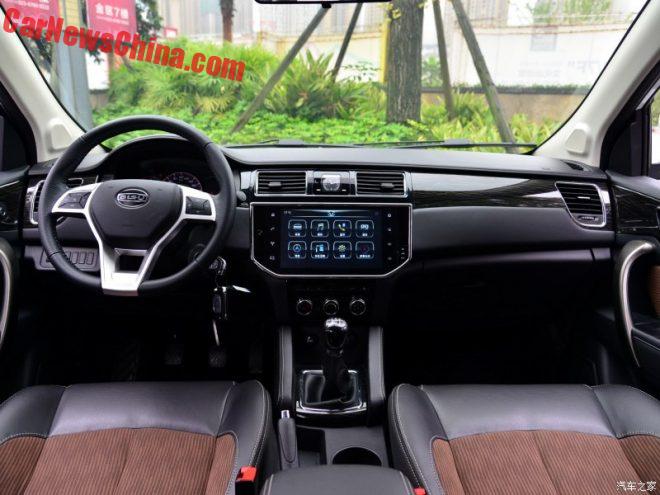 The inside looks very good. Seats a nice mix of cloth and faux leather. Instrument panel is analogue. Center piece is the 10 inch touch screen in the middle, controlling everything except the air conditioning.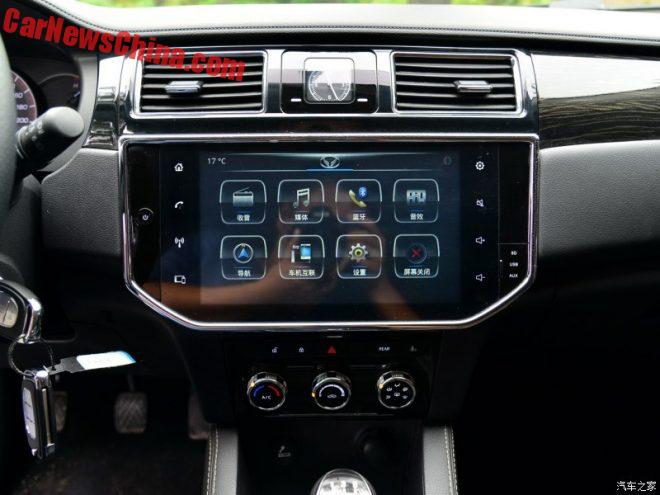 It has GPS, Bluetooth, music and video, and telephone.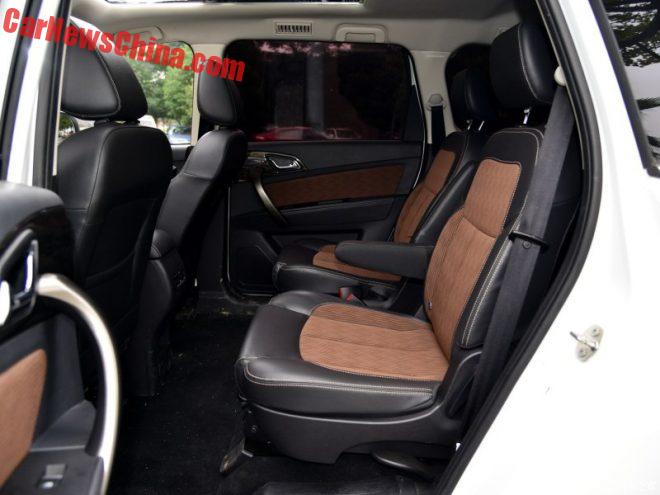 The Bisu M3, not to be confused with the BMW M3, is a seven seater with a 2/2/3 config, and even at the third row there…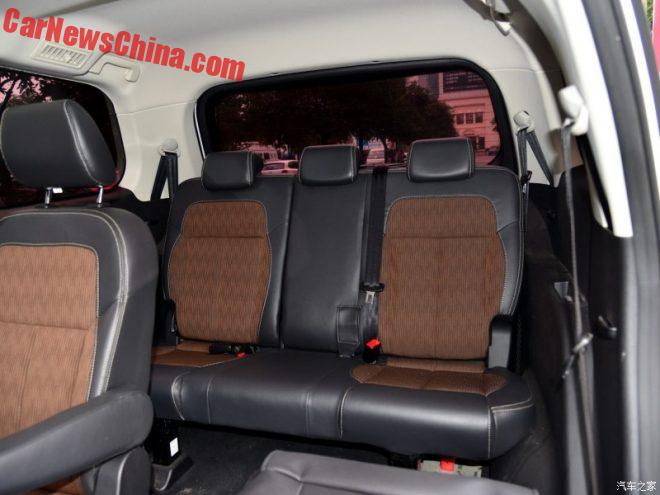 … seems to be enough space. The M3 might be compact but it isn't small: 4760/1810/1751, and wheelbase is 2800. Power comes from a 1.5 liter four-cylinder petrol engine with 114hp and 147nm, mated to a five-speed manual, sending horses to the front wheels. A 1.5 turbo with about 140hp will become available next year.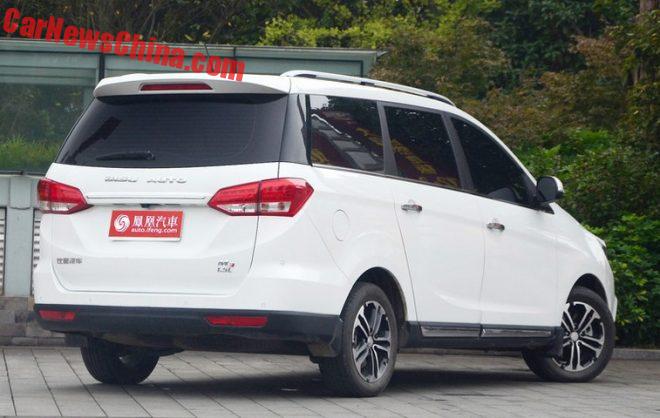 B-C-D pillars nicely in black. Roof rails look big enough to attach a canoe to. Exhaust pipe hidden under the bumper, and there are no fake tips like on the Bisu T3.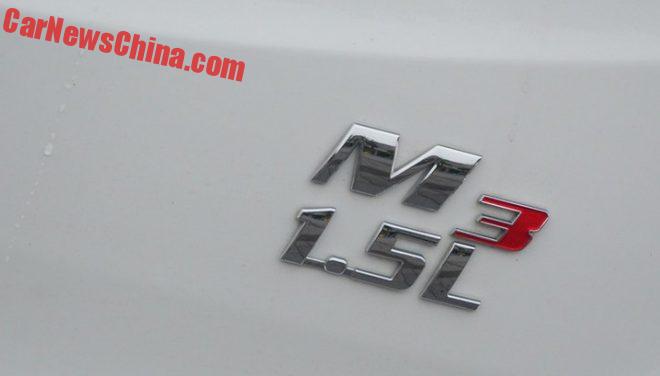 But what is that?! It has a red 3 at M3. Bad Bisu, bad bad. Everybody knows that red letters are only for turbocharged cars! Like Turbo. Or T3. Not for naturally aspirated muck.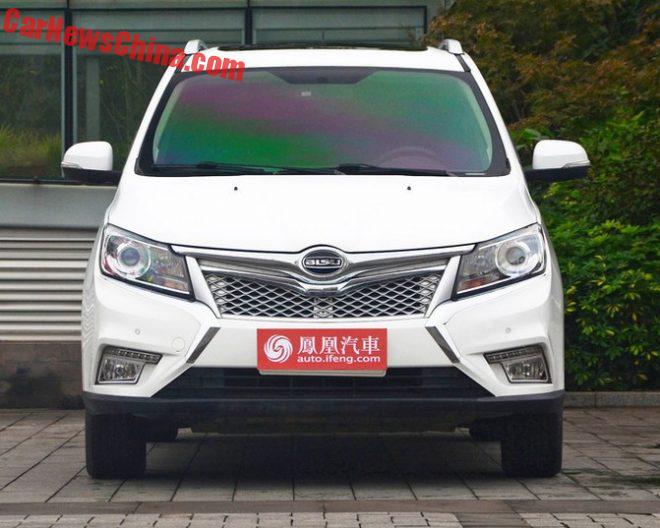 Big Bisu badge in the middle of the grille.