The new JAC Refine S2 Mini has been launched on the Chinese car market. Price starts at 45.800 yuan and ends at 56.800 yuan. The Refine S2 Mini, formerly known was the Refine S1, is a small crossover, best compared with the BYD Yuan. The Refine S2 Mini should not be confused with the Refine S2, which is a much bigger car.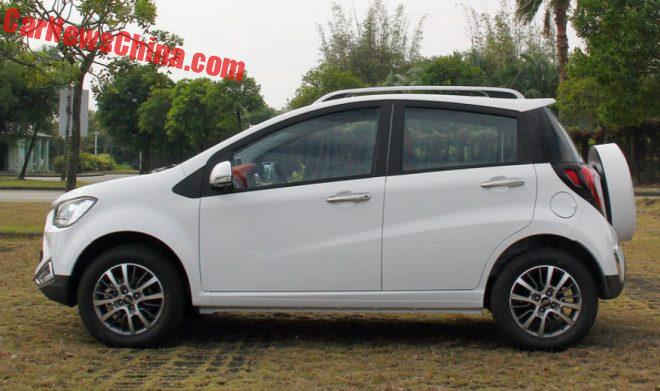 Proper roof rails and a spare wheel cover on the back, but it doesn't have black wheel arches like the near-production cars had.
The Refine S2 Mini is powered by a 1.3 liter four-cylinder petrol engine with 99hp and 126nm, mated to a five-speed manual sending horses to the front wheels.
Size: 3775/1685/1775, and wheelbase is 2390.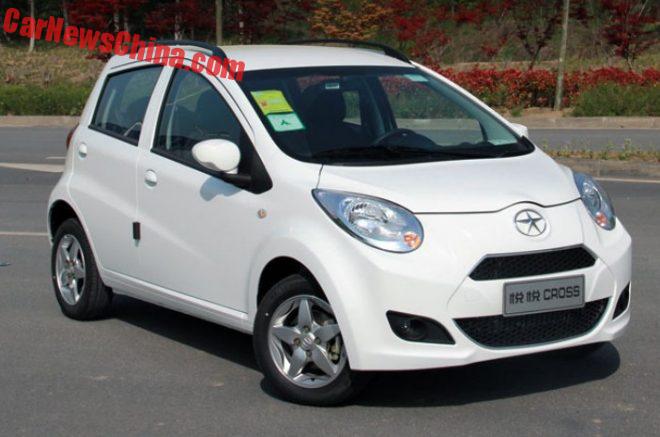 The Refine S2 Mini is the successor of the JAC YueYue Cross, a small crossover based on the YueYue hatchback. It used the same 99hp 1.3 liter engine and was priced at 44.800 yuan.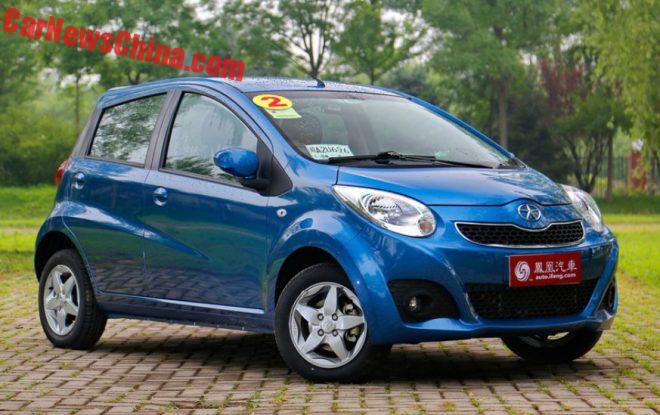 The JAC YueYue, a small hatchback. Price starts at 37.800 yuan and ends at 45.800 yuan. Engines: 68hp 1.0 and the 99hp 1.3.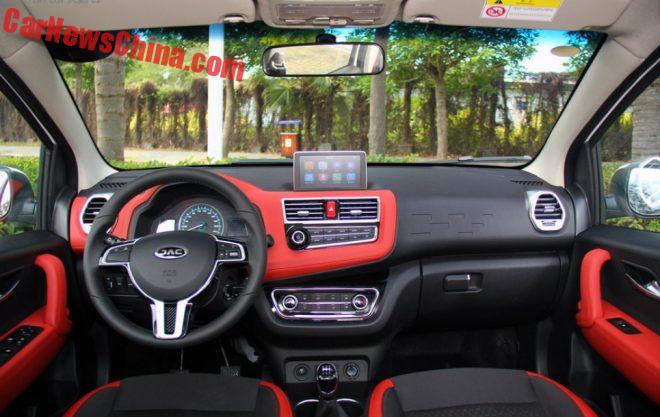 The interior of the S2 Mini is funky and punky. It has a lot of red and a lot of shiny. There is a stand-up touch screen and a sporty steering wheel. But best are…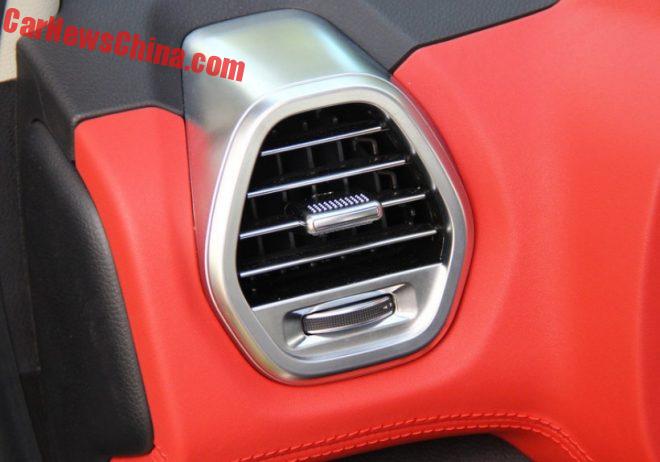 … the egg-shaped air vents. Beautiful.
The screen measures seven inch. The infotainment system is equipped with WiFi and Baidu CarLife.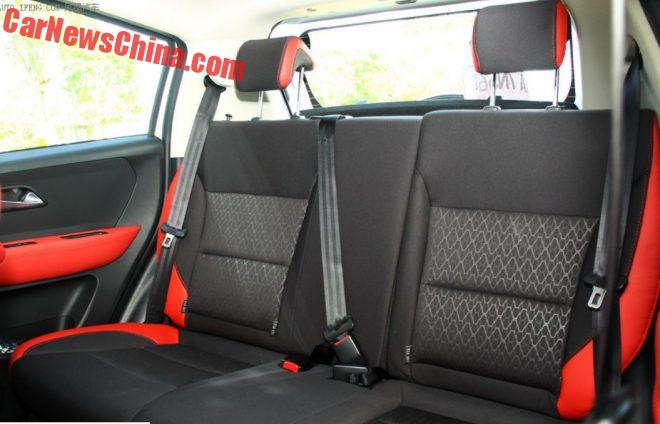 The rear seats are flat and there is even more red. Enough space for two and a half.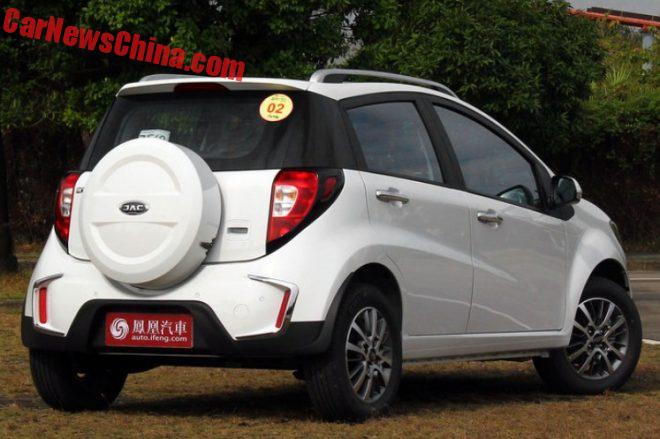 The rear end with the ultra cool spare wheel cover and shiny hooks in the bumper.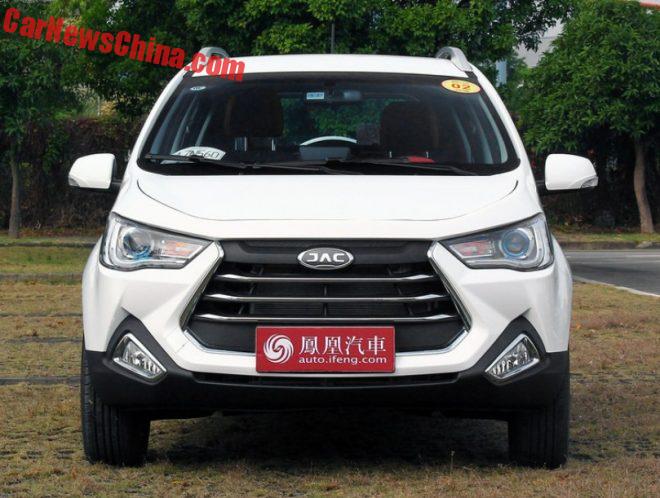 The big grille is good, but the black JAC logo looks a tad too boring. It would be better in red or white.