The best Spy Shots so far of the Lynk & Co 01 SUV, with 3/4 of the car completely naked, and here painted in virgin white. It sure looks good and the lights are a masterpiece. Lynk & Co is a new brand under Geely, set to compete with the likes of Toyota and Volkswagen. It will be aimed at the young, with fancy electronics, an AirBNB-like share function, and shiploads of apps to download.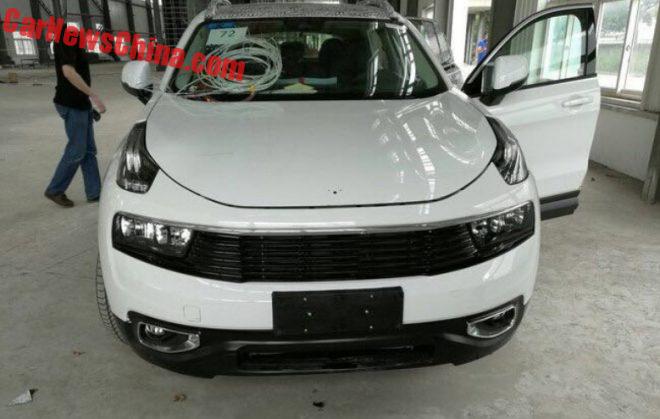 Not so sure about the low end of the bumper. It is a bit busy there with those shiny edges around the fog lights.
Geely has stated that the 01 will hit the Chinese car market in Q4 2017 but we think they are fooling us. The 01 looks ready to roll; we expect the production version to launch on the Shanghai Auto Show in April.
The 01 SUV is based on the new Volvo-Geely CMA platform, which will also underpin the upcoming new Volvo 40-Series, which was previewed by the 40.1 and 40.2 concept cars.
Engines are from Volvo: a 1.5 liter three-cylinder engine with about 180hp, a 1.5 plug-in hybrid with about 220hp, and a four-cylinder 2.0 turbo with 240hp.
Price will range from 130.000 to 190.000 yuan ($19.000 – 28.000) In China the Link & Co cars will be sold via a separate dealer network. Eventually the brand will be exported to Europe and the U.S. but when exactly is very unclear at the moment.
After the 01 (code named CX11) another three cars will be launched, all based on the CMA platform: a sedan code named CS11, a hatchback code named CH11, and a crossover code named CC11.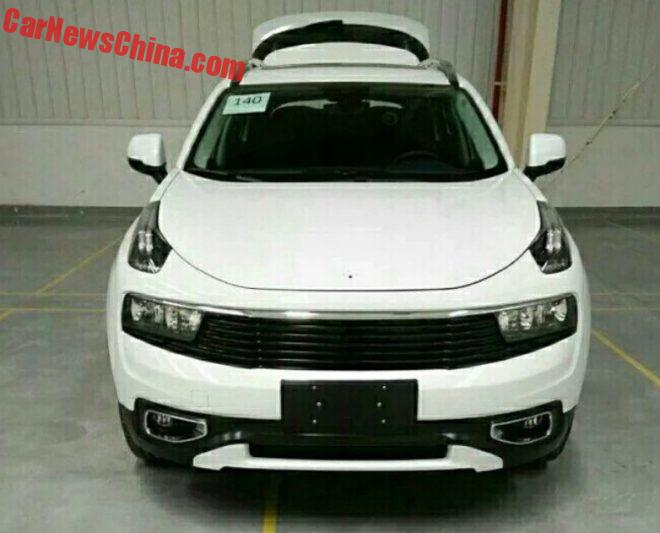 This is another car with a white colored skid pad under the bumper. Looks better. But what it seems to miss is a big badge. There is too much empty space on the bonnet and grille. The concept car had the same problem. It needs a big badge there. right in the middle of the grille.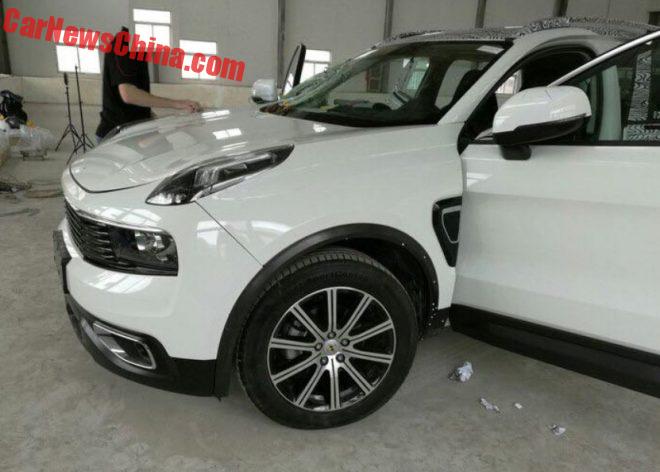 Very nice alloys.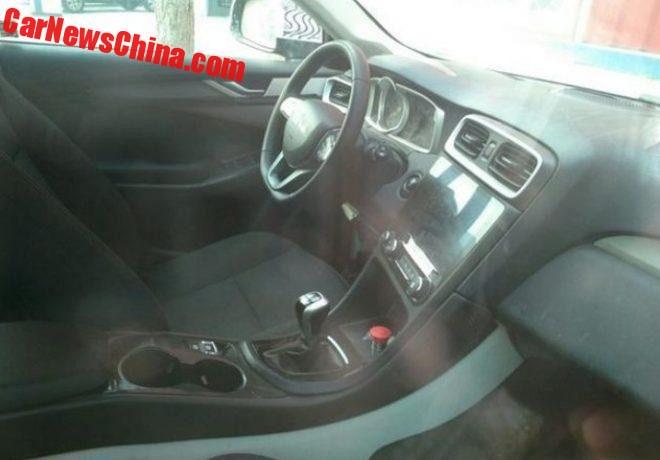 The instrument panel is party analogue and partly digital. The 10.1 inch screen is angled to the driver, which is cool in a BMW-kinda way but uncool for the passenger. Surprisingly it has a manual 'box. We had expected Geely would drop those completely, for the cool & young & modern thing. The concept car had a trendy lever for an automatic. Has to be a pricing-thing, but it seemingly goes against the whole philosophy of the brand.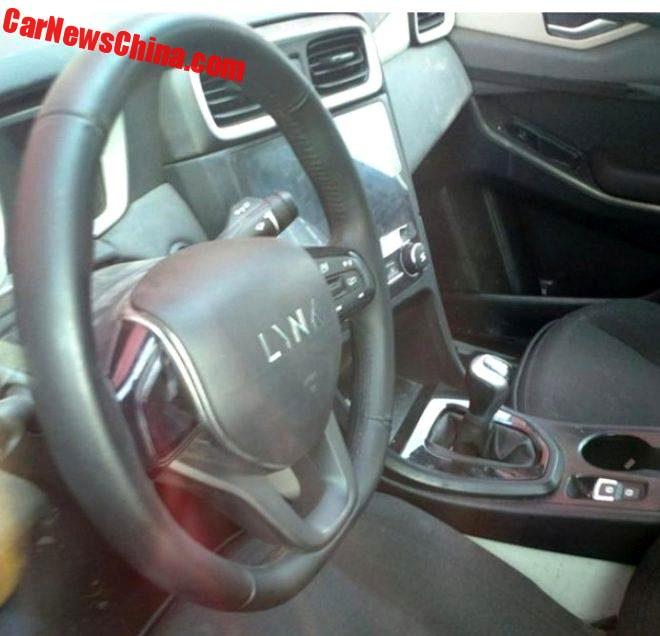 Lynk logo on the steering wheel, without & Co.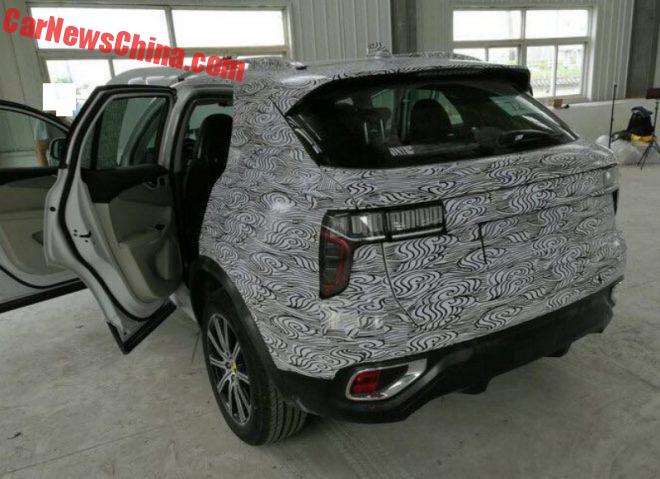 Boomerang taillights look cool, but they got to get rid of those shiny frames around the fog lights.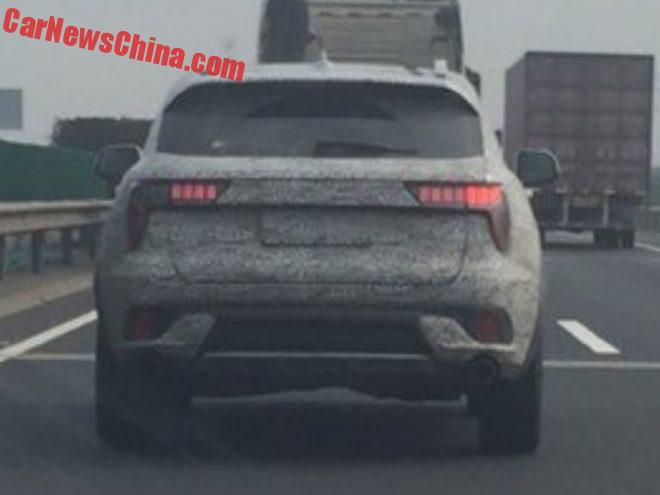 The lights in action on a test car.