Things look bad for Hongqi as they stand now; the company really sells just one car and bar some government agencies nobody buys it. A very sad fate for this great and famous brand. Hongqi however is trying to turn the tide around with a tidal wave of new cars, including a bus, two sedans, and two SUVs.

But whether they there go in the right direction is very questionable, as all these new cars are based on either Mazda's or Toyota's or other FAW vehicles. Case in point: the third new SUV we see here on these spy shots. It is mid-size, which is odd already for Hongqi, and it will be based, oh the horror, on the same platform as the Besturn X80; a slow-selling cheap-ass Chinese mid-market piece of crap.
Besturn is a volume brand under First Auto Works (FAW), the conglomerate that also owns Hongqi. The car on the photos is a test mule based on the pre-facelift Besturn X80, so Hongqi might still surprise us a bit with the looks.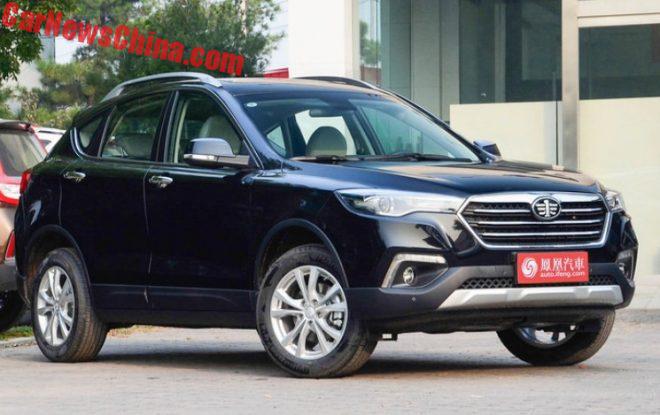 Here is the X80. It doesn't really look bad, but it is as interesting as an old envelope without any stamps on it. The X80 sells for 99.800 yuan to 147.800 yuan. Power comes from 147hp 2.0 and a 186hp 1.8 turbo. The latter engine is also used in the Hongqi L5.
The Hongqi variant will get different headlights, different fog lights, and will likely get a typical shiny Hongqi grille. Still, it will be just a Besturn X80, and that is a bad thing.
No word yet about the engine for the Besturn 'X80' but the 1.8 turbo seems a logical candidate.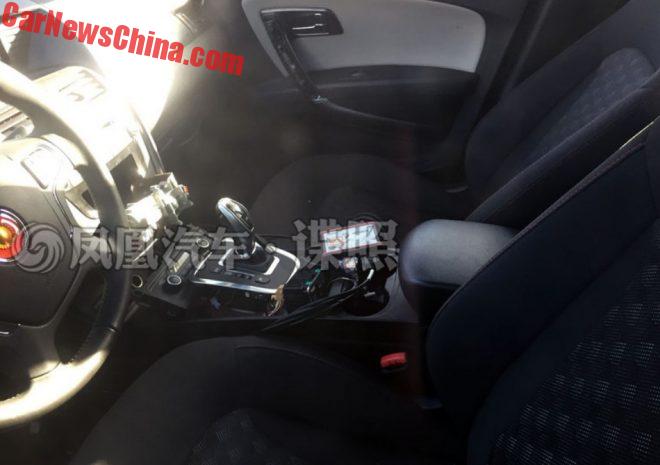 Shape of the dash seems largely similar to the X80, but it already has a Hongqi steering wheel with the golden sunflower logo in the middle.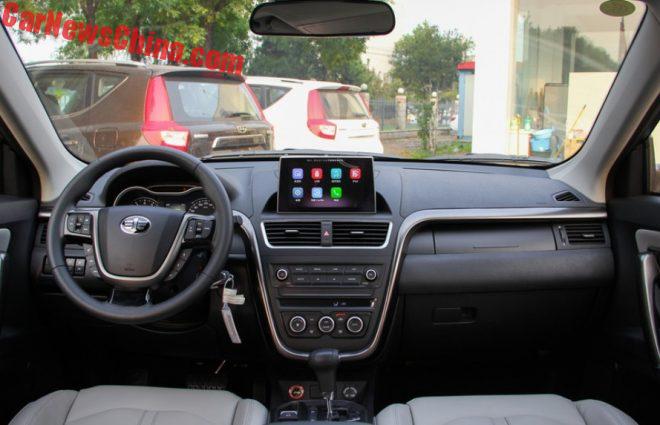 Besturn X80.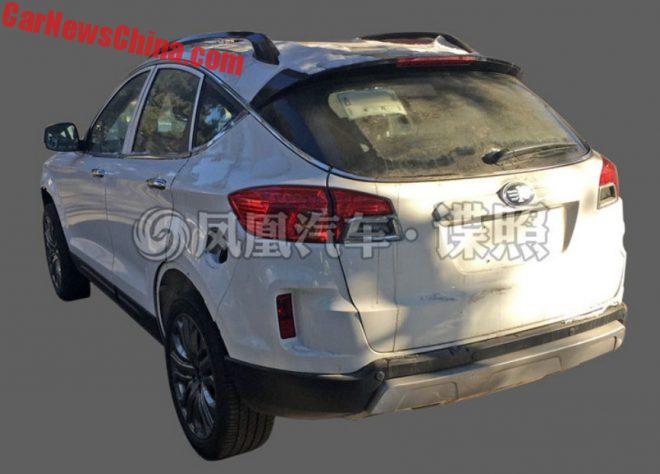 The Hongqi. The alloys look more expensive than on the X80. Well, if that doesn't make it a Hongi than what does..? I pray FAW is not planning to turn Hongqi into some luxury line for its Besturn brand. If that happens I am going back to the museum and burn it down.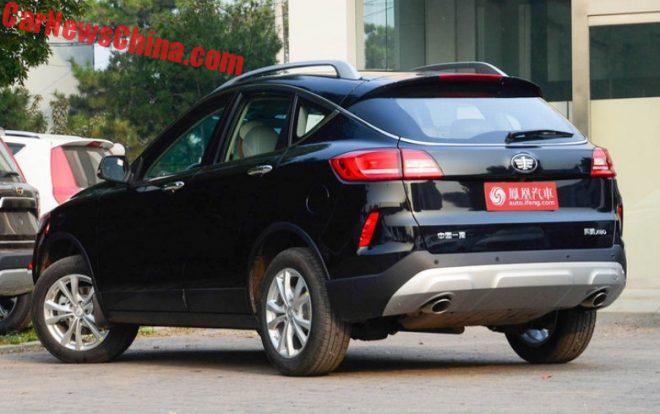 Besturn X80.
The sad story of the Hongqi brand begs the question what FAW has done with all those billions they have earned, basically without investing anything, with the FAW-Volkswagen joint venture, which makes all those high-margin best-selling Audi's. They sure didn't use it to develop a single decent car.
May there be salvation. Hallelujah. Poor Hongqi.
[UPDATE]
Comments and emails reminded me of a short-lived marketing scheme setup by FAW in 2011 where Besturn cars were fitted with the Hongqi hood-ornament and a Hongqi badge on the back, but they were still called and branded 'Besturn', not Hongqi. The idea was to spice up the Besturn brand using the Hongqi connection. It didn't really work, just like a lame cannot help a blind. The scheme was abandoned in late 2012 or so. Photos: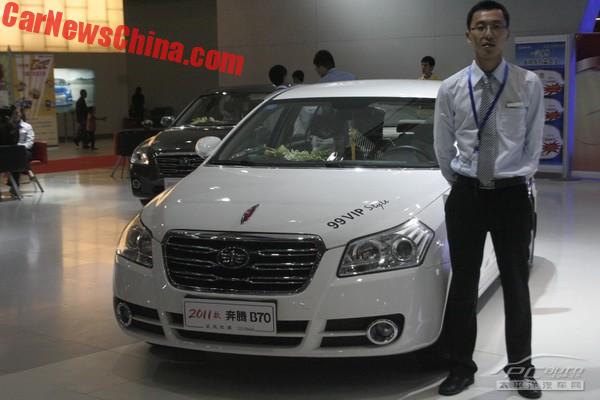 B70.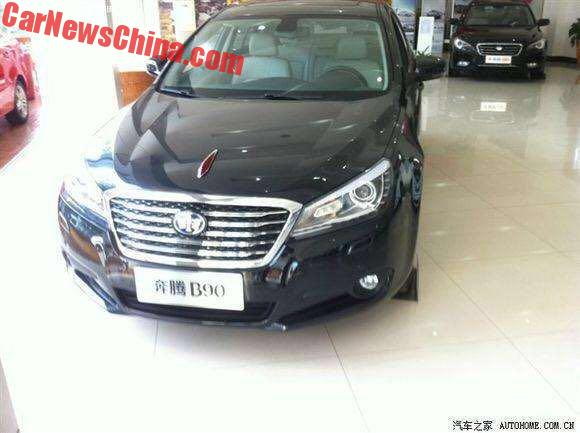 B90.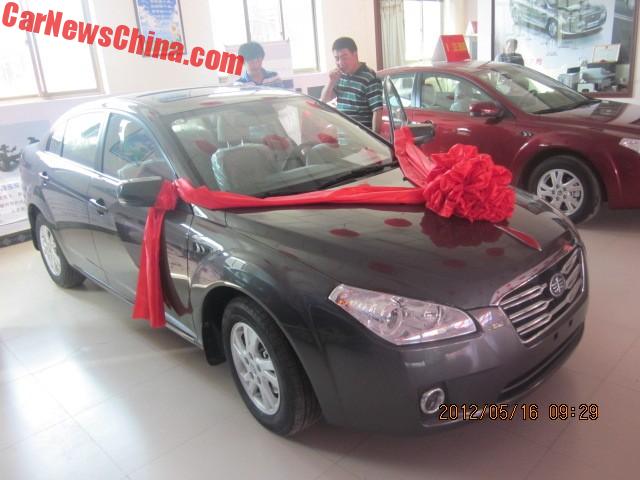 B50.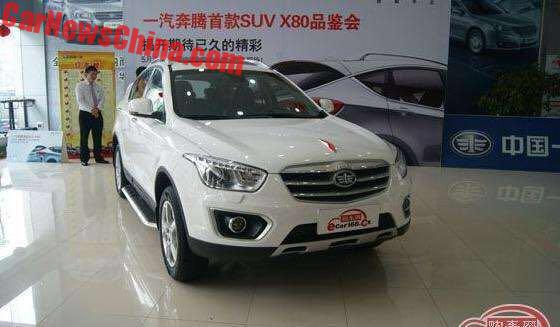 X80. And oh oh oh this is what the future will kinda look like…