Earlier this year we reported about the T-King Oujia, a new LSEV from China with a Volvo grille. On the fantastic 2017 Jinan EV Show we saw it in the flesh for the first time, looking very speedy in red. It didn't disappoint; lights and grille looked very neat, a few Volvo badges is all it really need.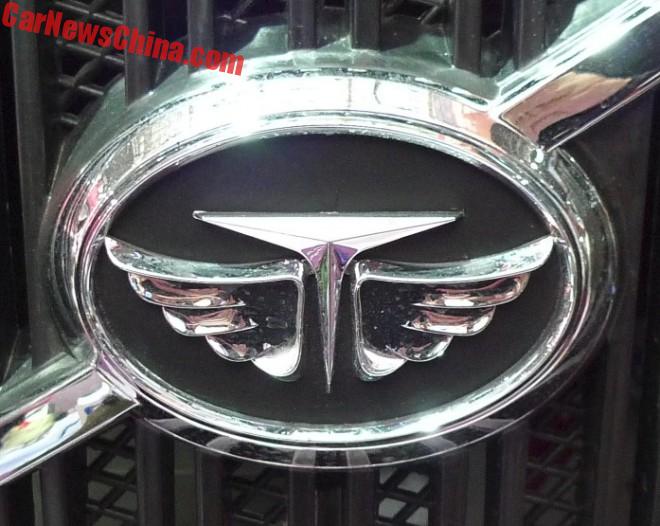 Alas!, the T-King badge isn't bad either.
The Oujia is manufactured by a company called T-King, which is a great name, based in the great city of Zibo in Shandong Province. Originally, they made a range of petrol and diesel powered commercial vehicles, like small trucks and vans.
In recent years however they have moved into electric vehicles, electrifying most of their existing vehicles and adding a line of LSEV's. The Oujia is one of those, but the only one with a Volvo grille. Oujia is best translated as "Europe (is) good", meant to evoke impressions of European quality.
T-King also owns the Xinyuma brand.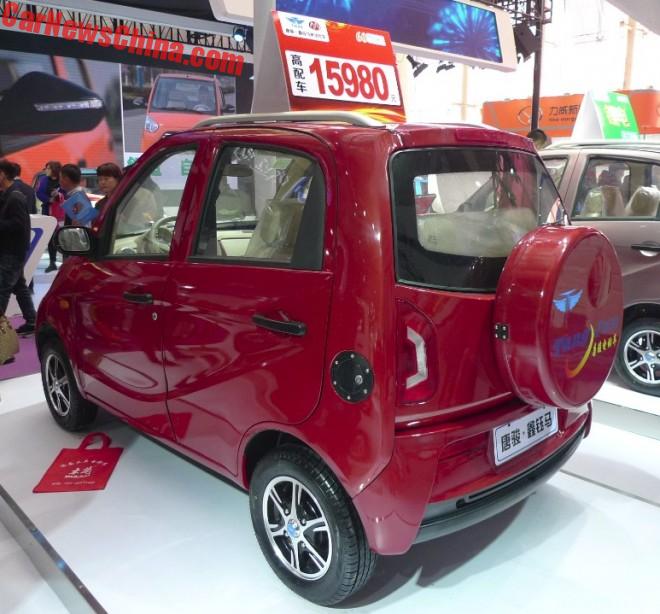 They were selling it right off the booth for 15980 yuan or $2316, which is on the cheap side for an LSEV of this size and quality. Power comes from an electric motor with 4 (four) horsepower. Battery is a 60V/100aH lead acid. Most LSEV makers use lead acid as lithium ion is still too expensive. Top speed is a decent 35 kilometers per hour and range is 100 kilometer. Size: 3000/1400/1450, wheelbase is 1930.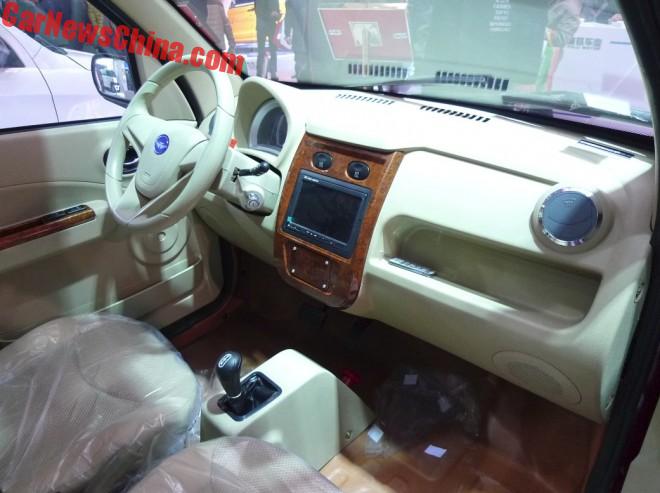 Finally a properly light interior! Too many LSEV makers fir their cars with dreary black and gray interiors, but T-King has taken a good look at Volvo indeed and they went for beige and plastic wood. The drive selector is located on the center tunnel and looks like a stick. Floor mats in red-beige. The infotainment system has SD and USB slots, it can play MP4 video and it has a handy…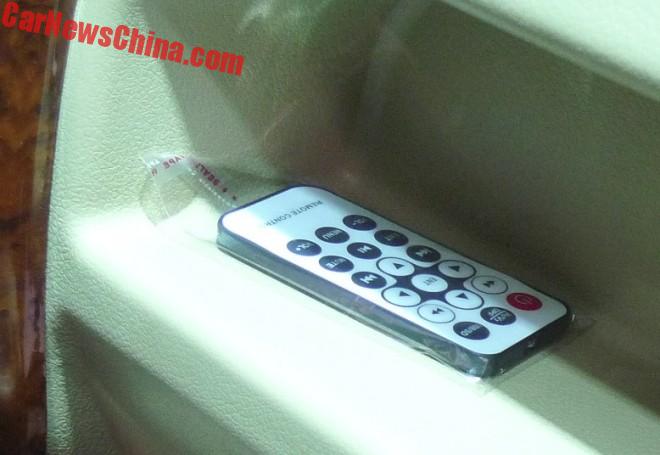 … remote control for the kids.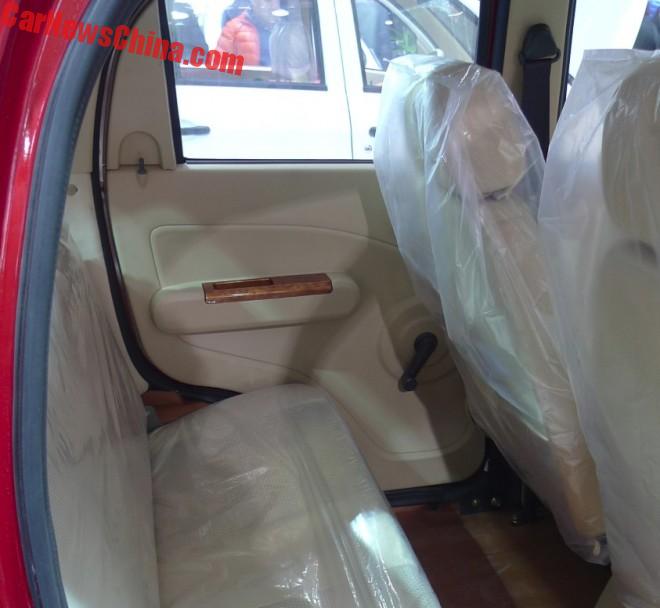 More wood in the rear. Bench looks very flat but it is big enough to seat two adults.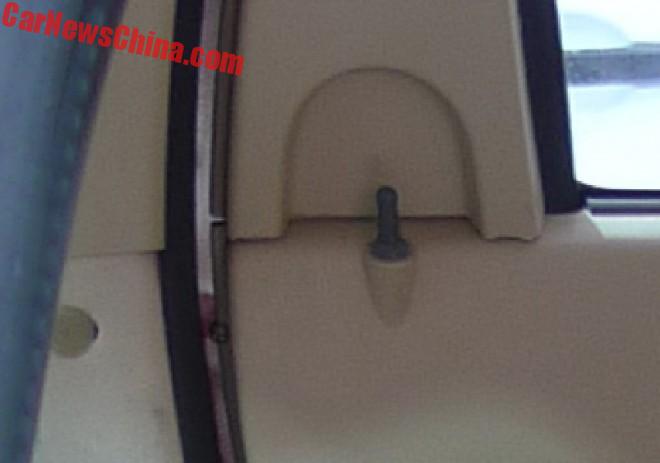 I really like how they did this. They sure didn't copy that. Original Chinese design right there!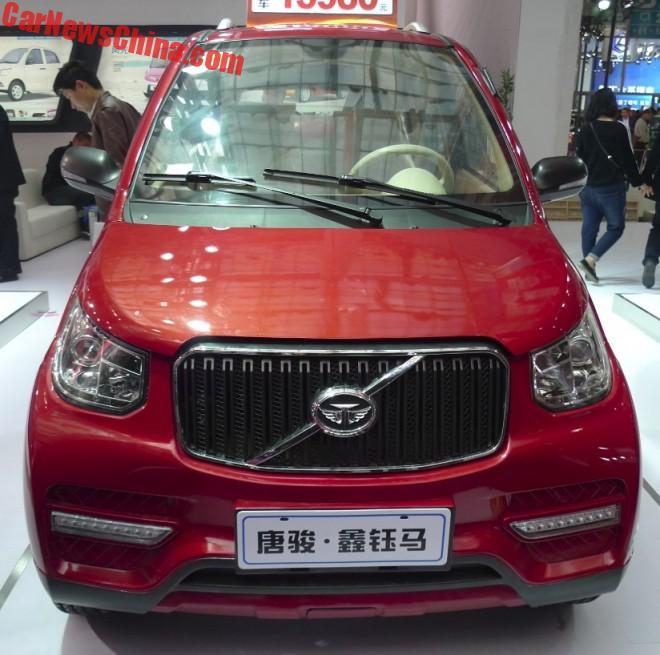 Not really a Volvo, but also not really not a Volvo.