Skoda is going to launch four new SUVs in China. They have to because the SUV and crossover segments are booming like there is no tomorrow and Skoda currently has only the aging Yeti on offer. That is going to change with the Kodiaq, the Model K, the Model Q, and the Kodiaq Coupe. All will be manufactured locally at the Shanghai-Volkswagen joint venture.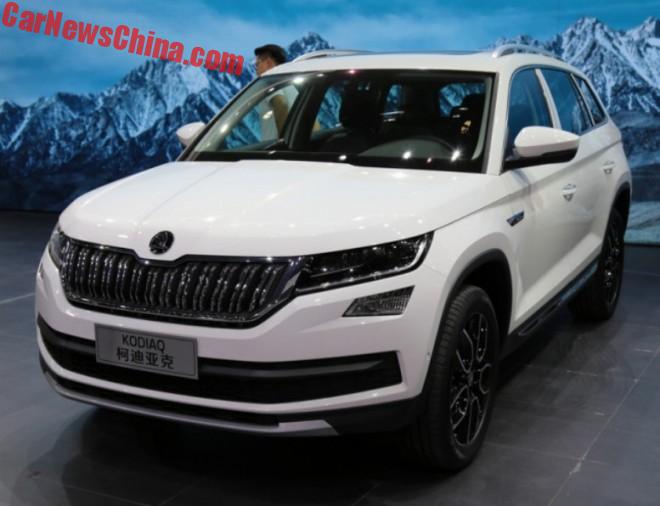 The Kodiaq is the sister model of the Volkswagen Tiguan L/Allspace. It will be launched on the Chinese car market during the Shanghai Auto Show next month. Engines: 150hp 1.4 TSI, 180hp 1.8 TSI, and 220hp 2.0 TSI. Price will range from around 190,000 to 320,000 yuan.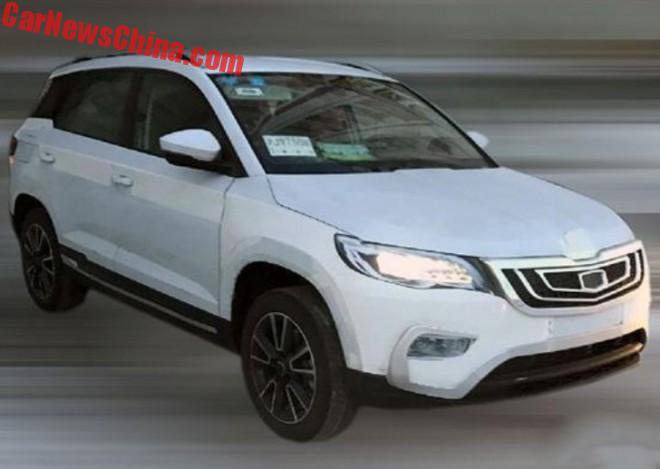 The car on the photo is code named Model Q. It is the successor of the Yeti, and  will likely keep that name. It will grow into a compact SUV and it will be positioned higher in the market. At the same time, the platform of the current Yeti will be used for a new budget crossover SUV, code named Model K.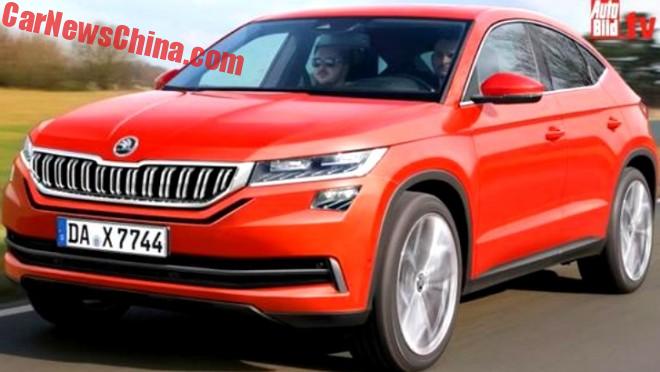 The Kodiaq Coupe is is going to be a sporty five-seat coupe-SUV to compete with cars like the new Honda UR-V. The Coupe will be the flagship of the Skoda SUV line in China. There are however rumors, but those are just rumors, about a Skoda variant of the massive Volkswagen Teramont/Atlas. If true, that would the fifth Skoda SUV for the Chinese market.