This big brown beast is the new Huanghai N3 pickup truck, fitted with a massive grille and shiny wheels. The N3 is the new flagship of the N-range of pickup trucks which furthermore consists of the Huanghai N1, the N1S, and the Huanghai N2.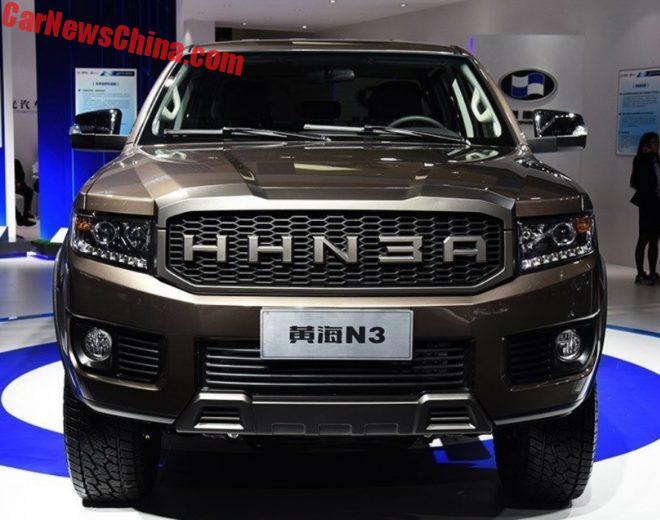 The word reads HHN3A, which stands for Huanghai N3A. The A is the base model. Huanghai will launch a sportier S model later on.
Engines: a 2.5 turbo diesel with 143hp and 340nm and a 2.4 turbo petrol with 218hp and 320nm. Both engines are developed and build by Huanghai, making it one of the very few smaller Chinese pickup truck makers that doesn't buy its engines at Mitsubishi. 'Boxes: 6-speed manual or 6-speed automatic. The N3 is 4WD.
The car on the photos is a top-spec 2.4 turbo petrol with a six-speed auto.
The Huanghai N3 is huge: 5595/1950/1865, and wheelbase is 3405. It is a double-cab with five seats. The bed is big too: 1715/1620/460.
Still, it is as cheap as a chopstick. Price starts at 109.800 yuan and ends at 150.800 yuan.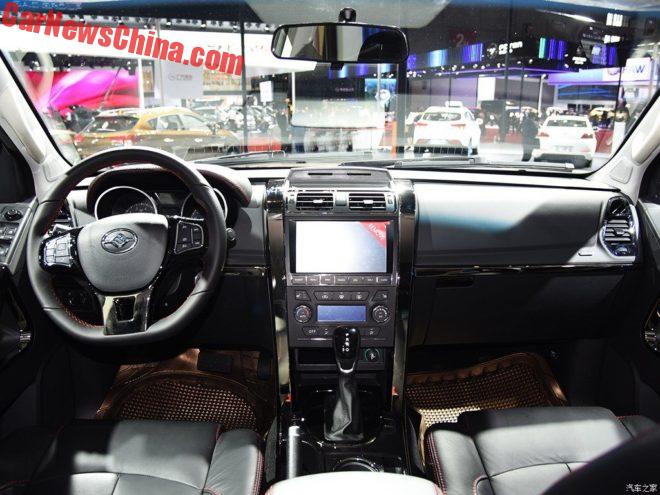 The interior with a lot of black and gray and a tractor-style gear lever. But it has a 9-inch touch screen for the infotainment and nice fake-leather seats.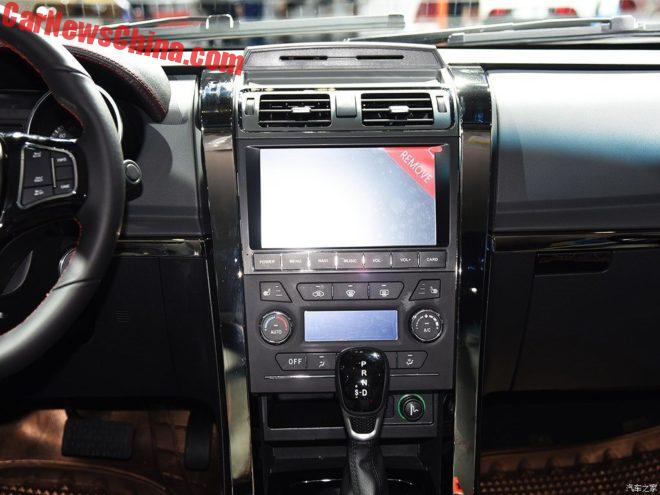 Build quality needs some improvement, see for example how the screen and control panel are fitted in the center stack. I guess that is where Huanghai saves some money…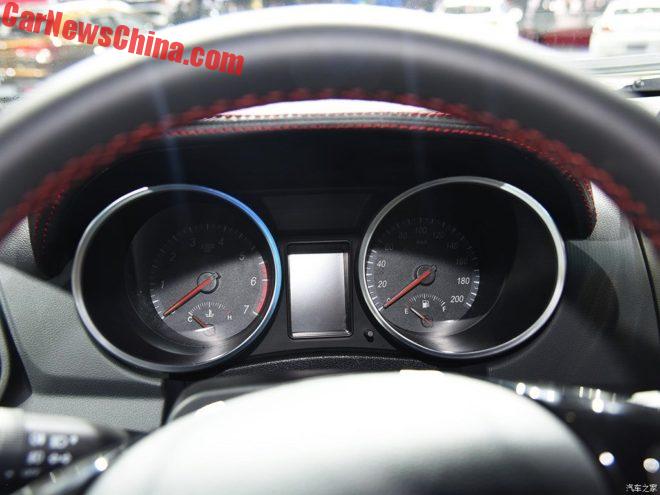 Old school dials with a tiny screen in between. 2.4 turbo revs to only 5500 rpm.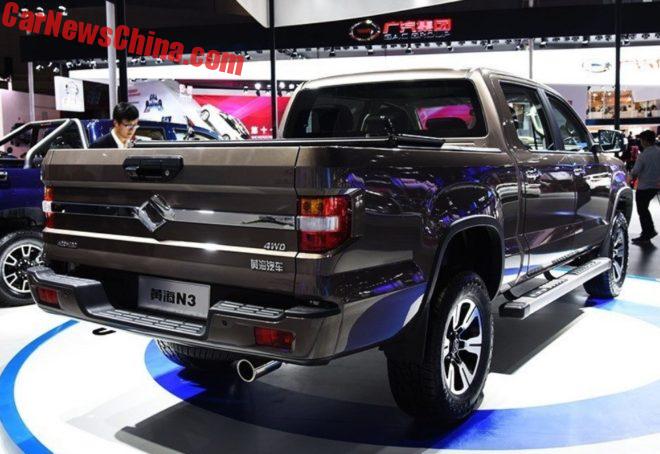 Tiny tail lights very fashionable, connected by a shiny strip.
A good looking car for the segment and with the 2.4 turbo petrol makes it a truly interesting offer. Huanghai should be able to ship a lot of these.