Lifestyle-ish wagons are fast becoming very popular in China. Buick joins the fray with this not unpretty Buick Excelle wagon, based on the China-only Buick Excelle GT. The wagon will be called Excelle GS. It will be launched on the Chinese car market in November. The GS has a new front, which the GT will get as well, and there are also two new engines.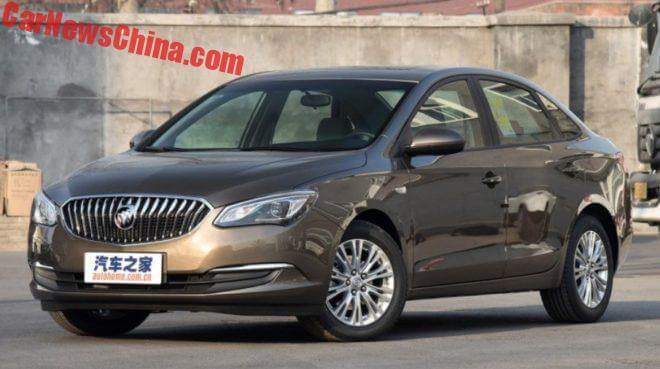 The current Excelle GT. Price starts at 109.900 yuan and ends at 150.900 yuan. Engines: 114hp 1.5 and a 144hp 1.4 turbo.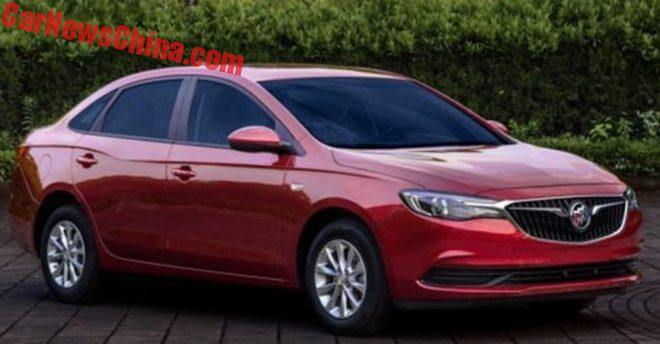 The GT with the new front. It will be launched in November as well, alongside the GS wagon.
There are two totally new engines: a 115hp 1.0 turbo 3-cylinder and a 156hp 1.4 turbo four. The 1.5 and 1.4 turbo of the current car will be discontinued.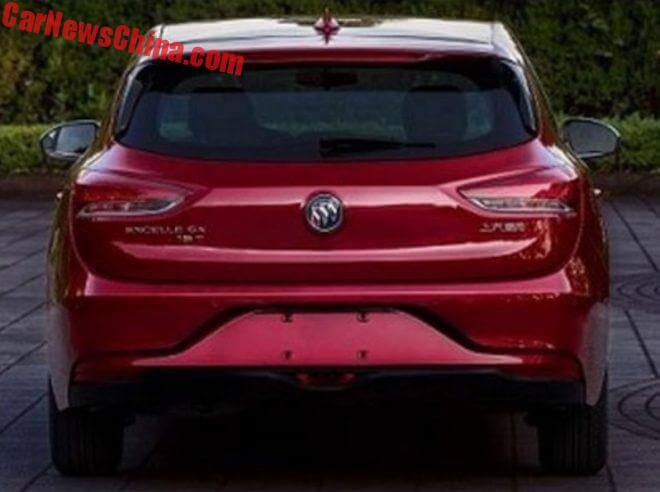 The rear of the Excelle GS wagon with a very large rear window.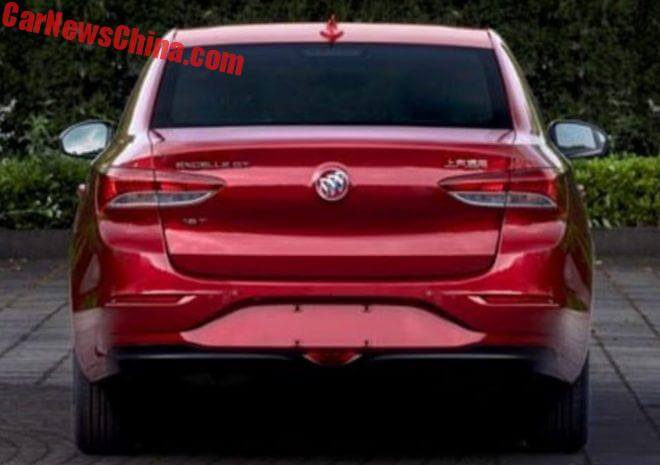 Rear of the updated Excelle GT.