These are the first photos of the plug-in hybrid version of the BYD Song Max MPV. It is going to be a spectacular car. It will combine a 156hp petrol engine with two electric motors, one on each axle. Combined output is a massive 446hp and 740nm. Yes, that is four-hundred forty-six. In a mid-sized MPV!
Name talk: the Song Max is the final and official name for the car formerly known as the Song 7 and the Song MPV.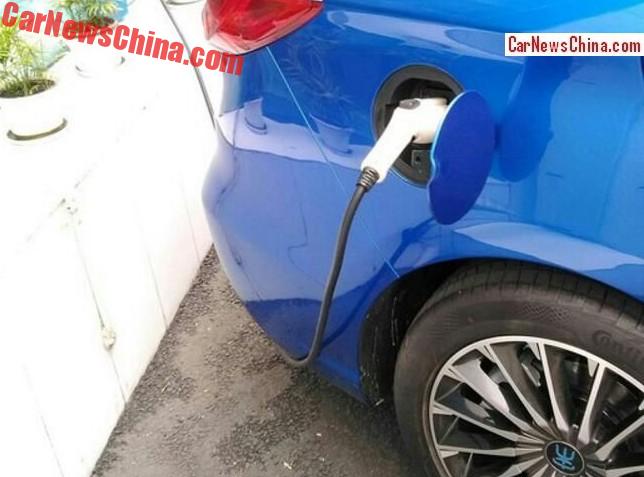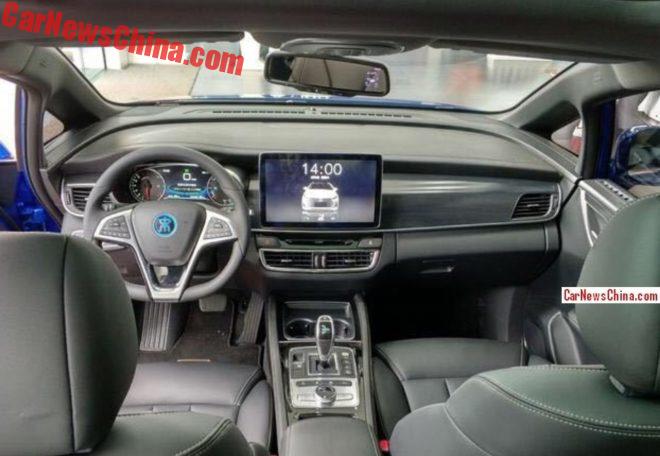 The hybrid will also get a giant touch screen that can be rotated from a horizontal to a vertical position. Really cool but it does not appear to be very useful. The petrol-powered cars will have to do with a smaller not-rotating touch screen.
Strangely, the instrument panel is only partly digital, there are still two big old analog clocks. Very odd as BYD has long fitted fully digital panels in various of their other cars.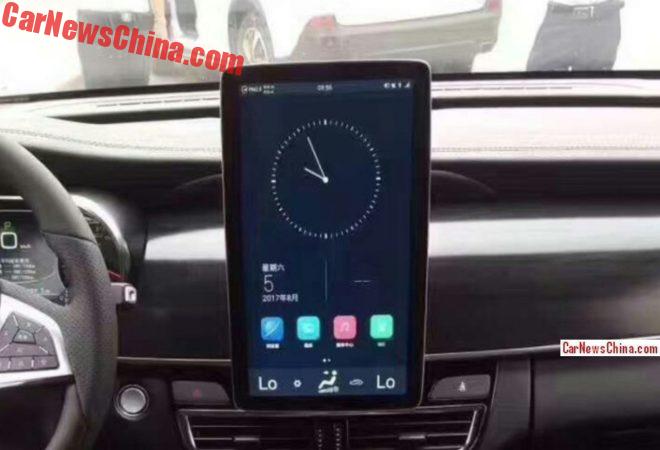 Rotated.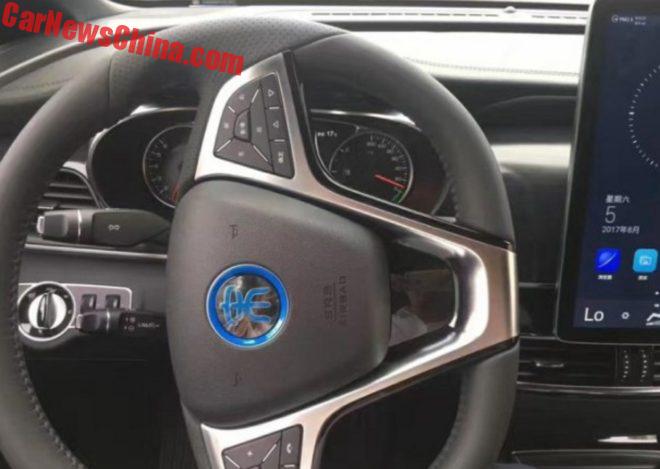 Analog! Ahhh! YD uses blue badges for their hybrid and electric cars.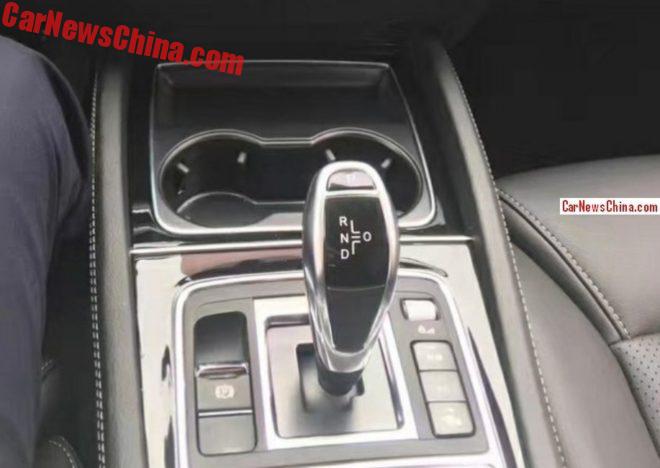 This simple lever controls 446 hp.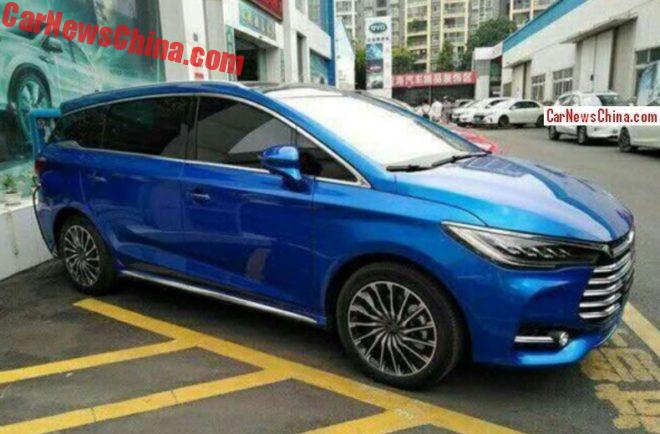 The Song Max has become a massively good looking car with a…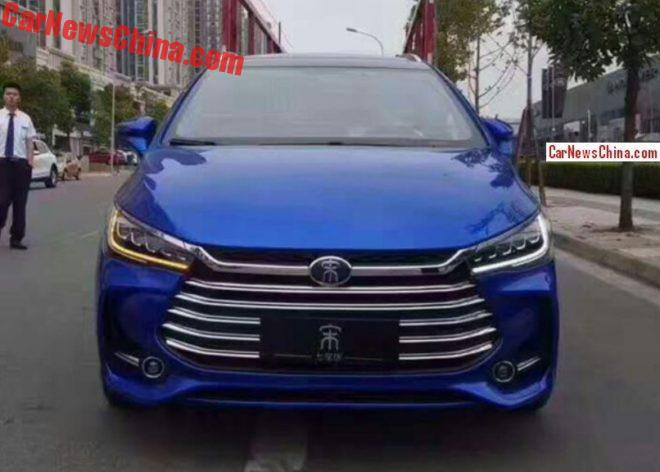 … massively shiny grille. 446 horsepower!