The SouEsast DX3 EV is the electric variant of the DX3 SUV. It will be launched on the Chinese car market in November. Price including subsidies will start around $17,000.
The DX3 EVcomes with the usual blue detailing in the badges, grille, wheels, and bumpers. In China blue is the color of new-energy vehicles, not green, like in the rest of the world.
Power comes from an #electric motor with 120 hp, good for a 125 km/h top speed. Range hasn't been announced yet but this sort of vehicles usually does somewhere between 180 and 250 kilometers.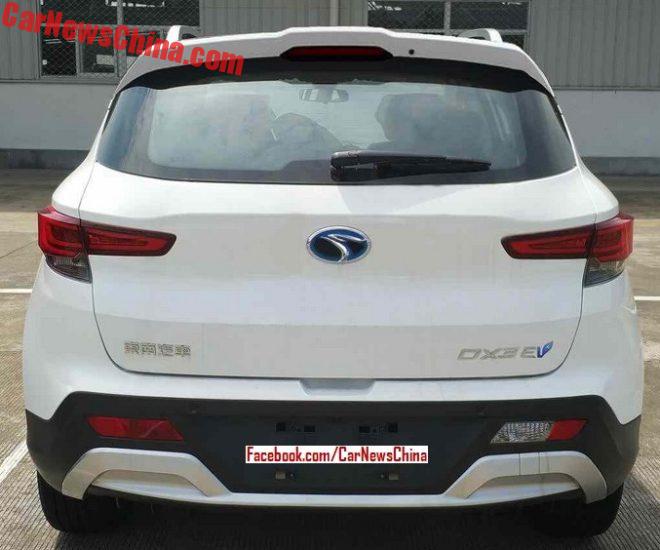 Blue SouEast badge. Note badge on the lower right, with a blue V with a leaf attached to it. Hmm hmm. Blue badges for green cars, okay. But blue leaves takes that blue thing a tad too far, doesn't it..?!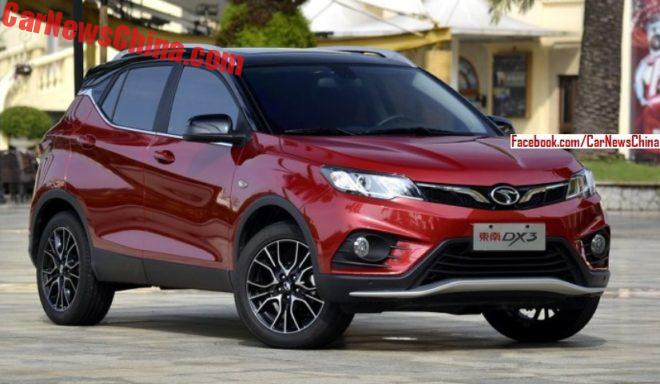 The petrol powered SouEast DX3.