Land Rover is a very popular brand and China, and why not? They are good looking expensive SUVs with a considerable heritage. No wonder then that many Chinese automakers are trying to grab a piece of the Land Rover pie. Just think Landwind, but there are many more. The latest addition to the list is this; the Changan X70A, made to look a lot like the Discovery Series III/IV.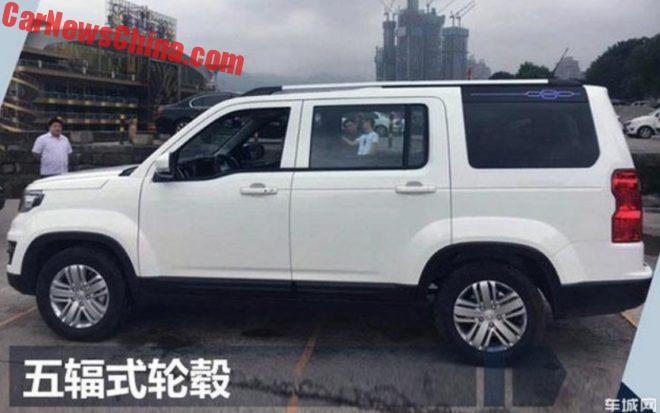 The similarities are especially strong from the sides. Bonnet, doors, rear window, fenders, it all looks very familiar. But not all is Land-Rover like. The 'Chinese' interpretation of the Disco' stands on wheels so tiny they would fit on my scooter.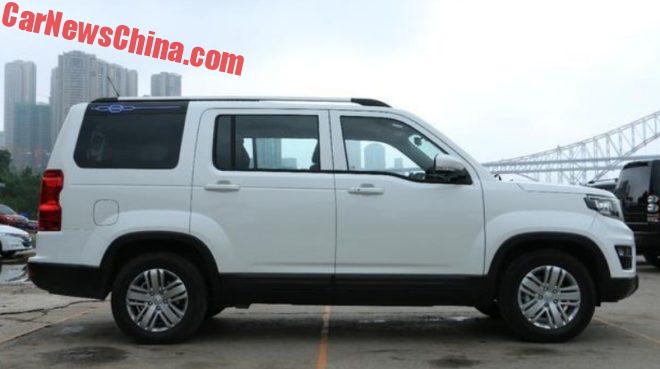 The engine isn't exactly in Land Rover territory either: a lazy 1.5 liter petrol with just 97 horses and 140 Nm, mated to a five-speed manual sending power to the front wheels.
The wheels might be tiny but the X70A is not a small car: 4620/1770/1840, and wheelbase is 2750. The Discovery Series IV for comparison: 4838/2022/1841, and wheelbase is 2885.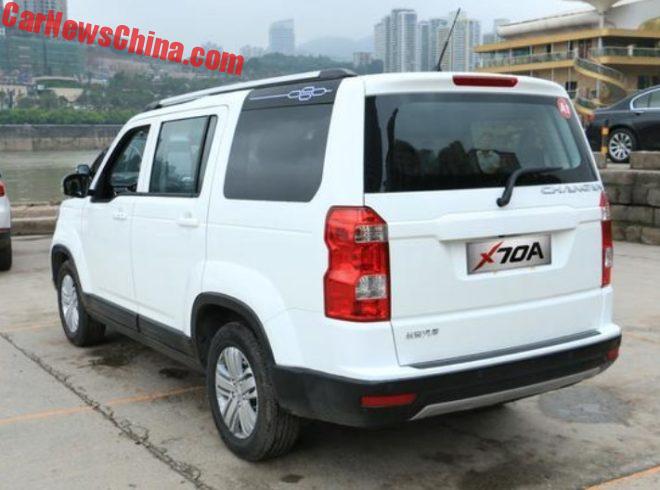 Just look at those wheels. Horrible.
The X70A appears to be based on the same platform as the Changan CX70, which also has some Range Rover looks. The X70A will debut on the Guangzhou Auto Show later this month and launch on the Chinese car market in Q1 2018.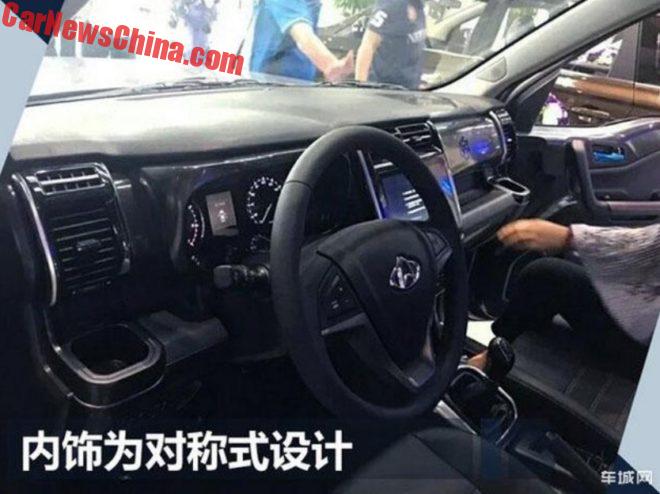 There is a little storage space on each side of the dash, under the air vents. The instrument panel is analog with a small TFT in between. The touch screen appears to be larger than anything that Land Rover offers.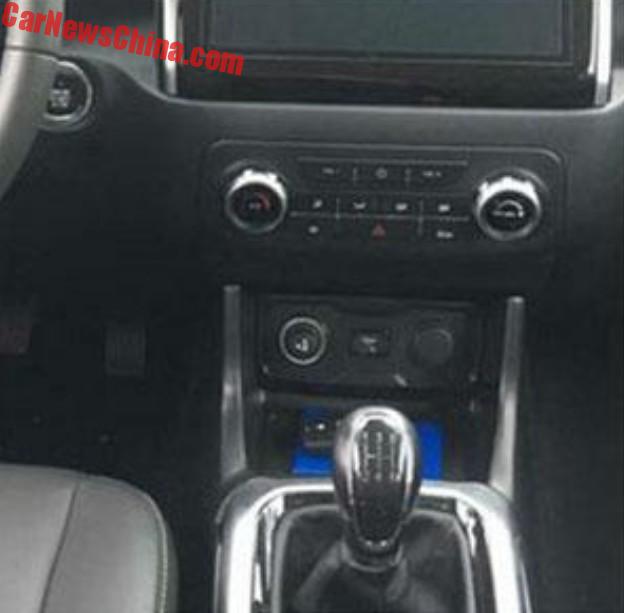 Cigarette lighters are still common in Chinese-brand cars.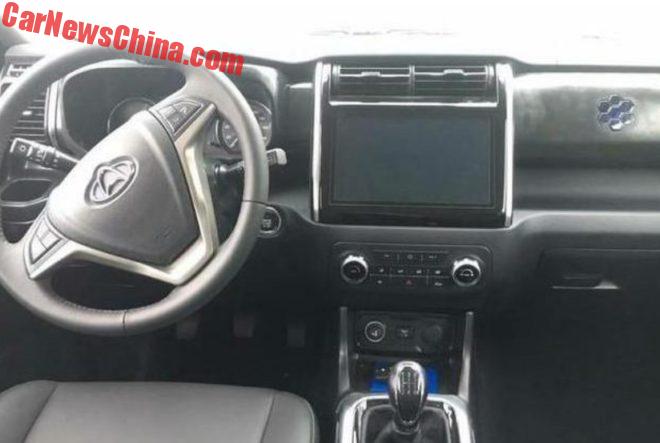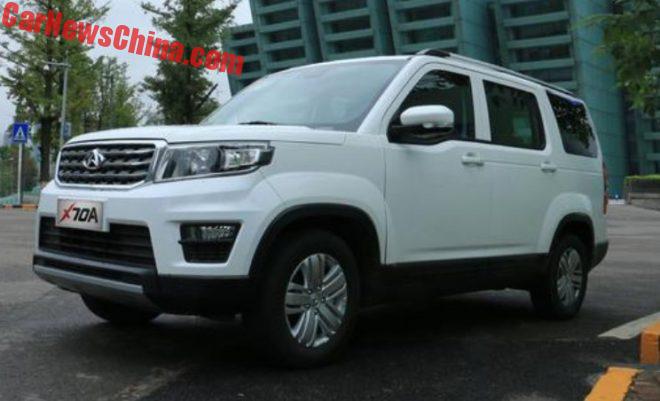 Price will start around 80.000 yuan or $12.000. This kind of small and cheap vehicles are aimed at China's second and third tier cities, where there are still zillions of eager buyers who don't care about no copied car. They just want a Range Rover for nothing! Richer folks in the big cities however will never buy such a thing, they save enough money with their desktop jobs and go for the real thing. So, somewhat sadly, we will rarely see the X70A in Beijing or Shanghai.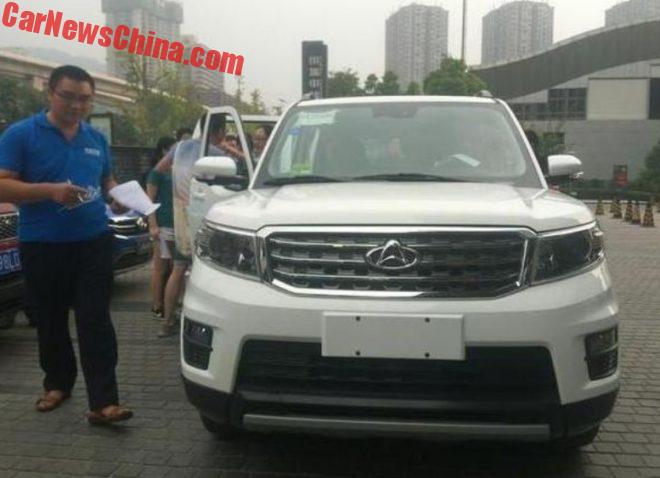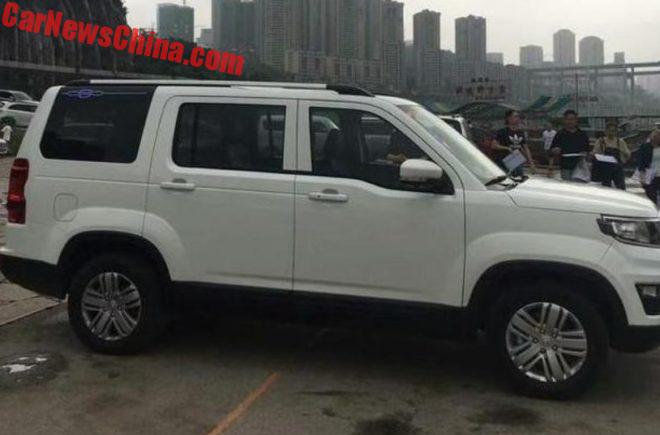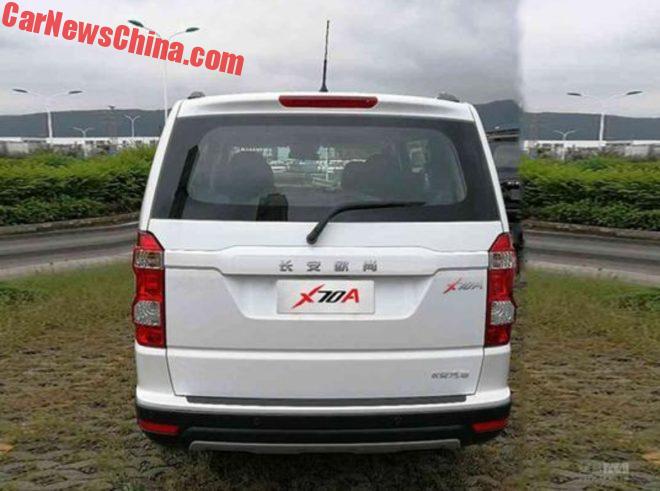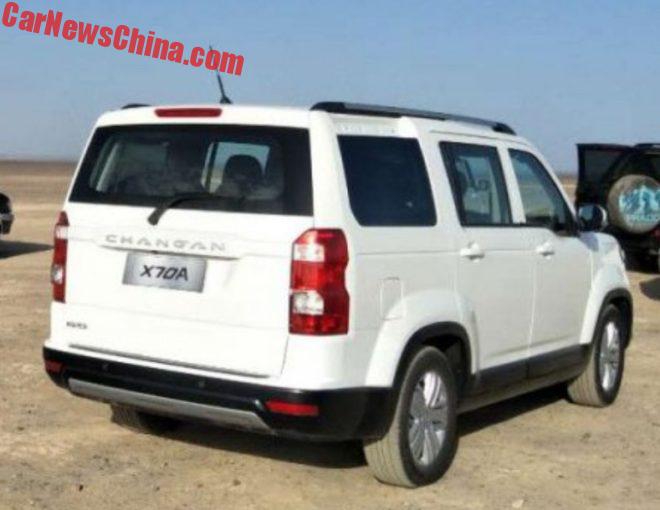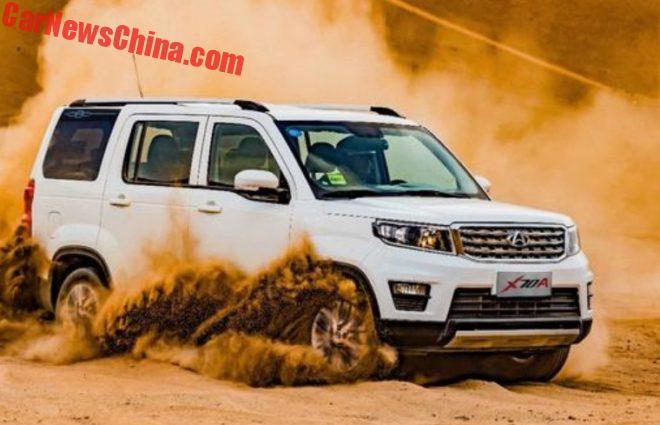 Well, it can do dunes. The new Changan X70A from China.