Leap Motor has released an official image of their new LP-S01 electric sportscar. It will be unveiled two days later, on November 10, and will have its public debut on the Guangzhou Auto Show next Friday.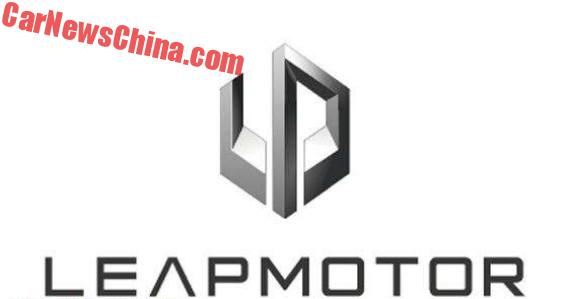 Leap Motor was founded in 2017. They are headquartered in China's Zhejiang Province. Their total investments stands at 2.5 billion yuan or $380 million. Their factory is currently under construction and will have a full annual capacity of 250,000 units per year.

Image of the LP-S01 taken from the company's website.
The sporty EV will be powered by a single electric motor with 170 hp and 250 Nm, good for a 0-100 in 6.9 seconds. Range is 360 kilometers. Price will start around 200,000 yuan or $30,160. That however is the price before subsidies. After subsidies price will hover around the 110,000 mark, or $16,590.
The LP-S01 will be equipped with "vehicle networking technology",  an intelligent-driving system, wireless WiFi, and a face recognition system to access and start the car. There will be an app for checking battery levels and finding charging stations, the usual stuff, but it will also enable the owner to remotely access the video feed from the car, and to share his car with others.
So far so good. What is bad? Well… The LP-S01 will only be available in March 2019. That is a long way to go considering the speed the existing Chinese brands are churning out new electric cars. By 2019 there are likely other sporty EVs around. And 170 horses is just okay today, but in 2019 it probably won't be enough to impress.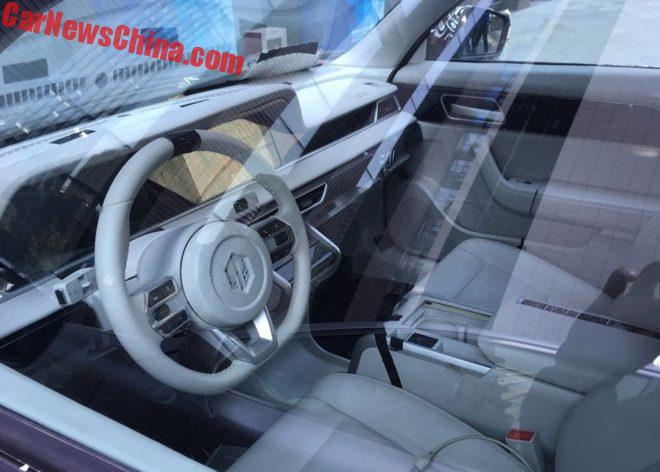 Earlier spy shots of the interior. It looks absolutely great, especially in this light white color scheme. There is a digital instrument panel, a large touch screen, and another screen below the air vents, likely to control the air conditioning.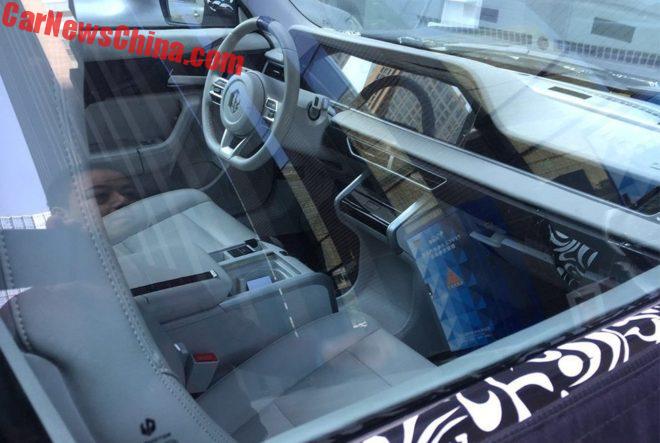 Such a promising thing, which it would come earlier.